Details:
In the 1400s, the city of Tours became the seat of the French royal court. With a simultaneous flourishing of the arts in the city, Tours became the center of an important school of illuminators and painters. The work of Jean Poyet, an influential artist in this school, was much in demand within court circles. Not only an illuminator, Poyet was also a painter and draftsman whose travels to Renaissance Italy influenced his style. He was a master of perspective and the subtle use of color and light to create figures who realistically occupy the space.
Jean Poyet was multitalented; he was an illuminator, painter, and draftsman.
🙏🏽
This image is in the public domain.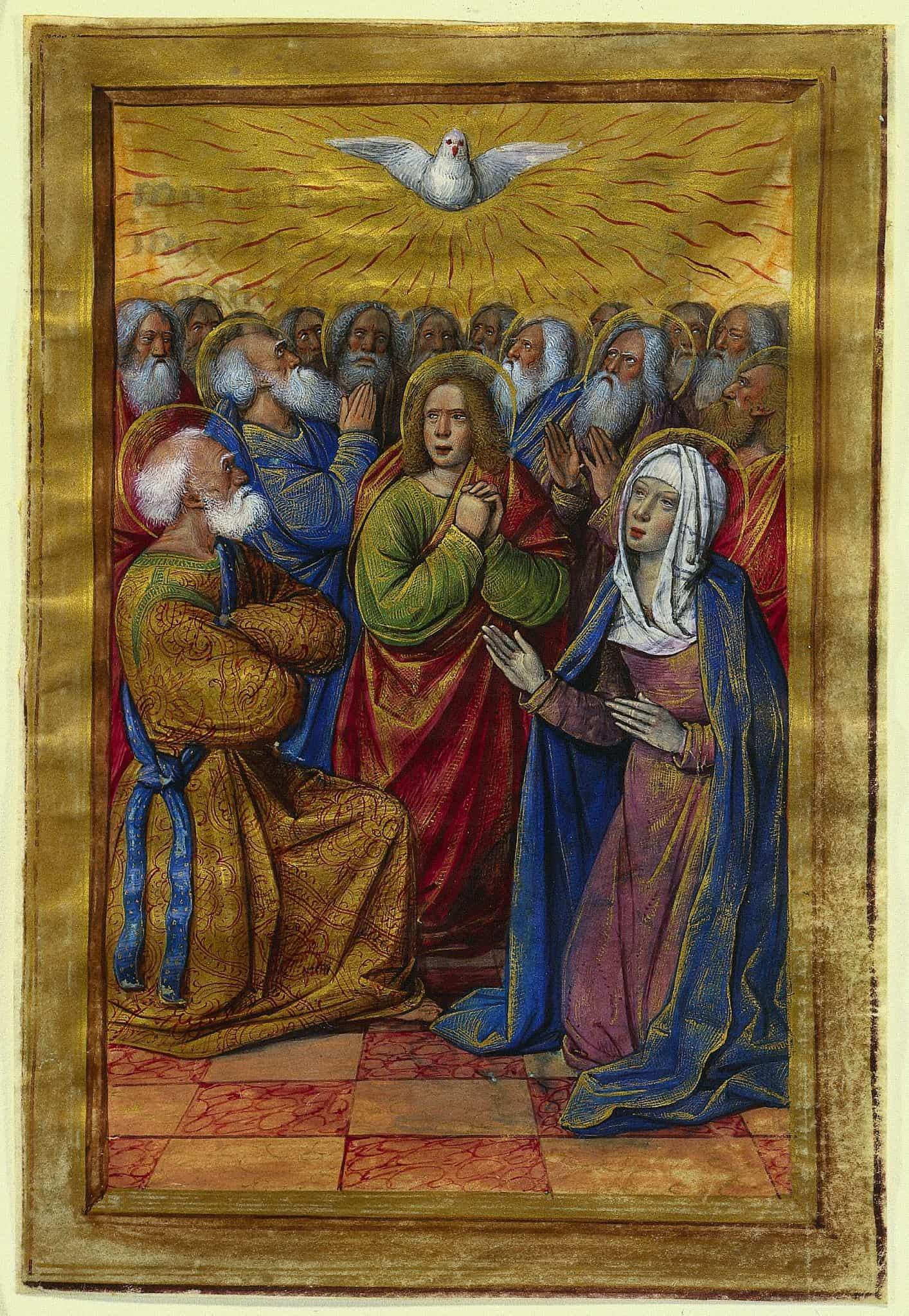 Please Subscribe or Donate to Help Keep This Site Free!