Details:
The Ascension of Jesus is the Christian teaching that Christ physically departed from Earth by rising into Heaven, in the presence of eleven of his apostles. According to the New Testament narrative, the Ascension occurred on the fortieth day counting from the resurrection. In the Christian tradition, reflected in the major Christian creeds and confessional statements, God exalted Jesus after his death, raising him from the dead and taking him to Heaven, where Jesus took his seat at the right hand of God.
In Christian art, the ascending Jesus is often shown blessing an earthly group below him, signifying the entire Church. The Feast of the Ascension is celebrated on the 40th day of Easter, always a Thursday; the Orthodox tradition has a different calendar up to a month later than in the Western tradition, and while the Anglican Communion continues to observe the feast, many Protestant churches have abandoned the observance.
🙏🏽
This image is in the public domain.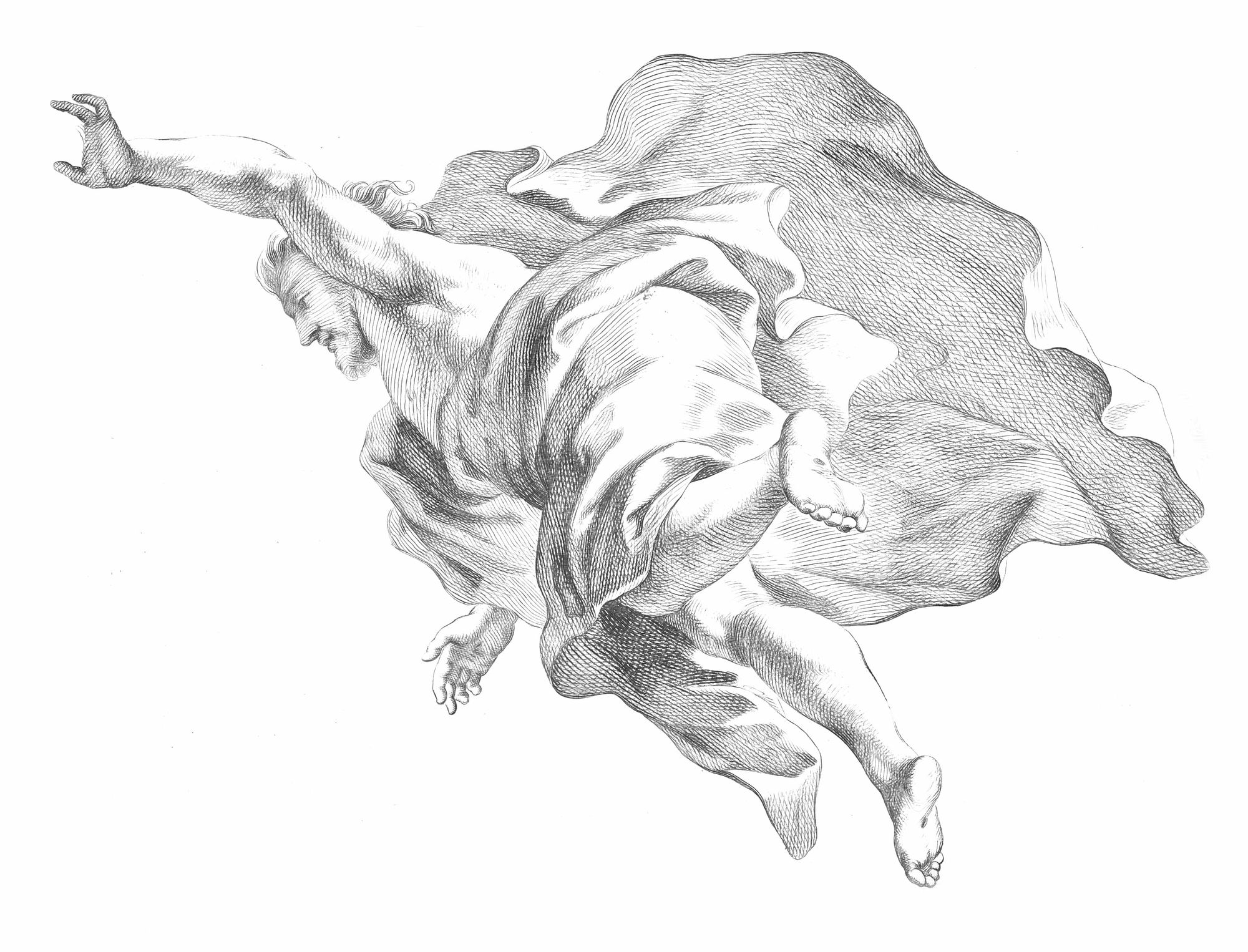 Please Subscribe or Donate to Help Keep This Site Free!