About the Image:
Jacek Malczewski painted this piece called "At the Hill of the Norbertines' Monastery" in 191013. The painting depicts a hill located at the Norbertines' Monastery in Poland. The Norbertines' Monastery is a religious institution St. Norbert founded in the 12th century4. The painting is not directly related to the St. Stanislaus' May procession, which is an annual event attended by the bishops of Poland that follows the pilgrim route of Polish kings from the Wawel Hill5.
About the Artist:
Jacek Malczewski was a Polish symbolist painter who is one of the most revered painters of Poland, associated with the patriotic Young Poland movement following a century of Partitions. He is regarded as the father of Polish Symbolism. His creative output combined the predominant style of his times, with historical motifs of Polish martyrdom, the romantic ideals of independence, Christian and Greek mythology, folk tales, as well as his love of the natural world. He was the father of painter Rafał Malczewski.
🙏🏽
This image is in the public domain.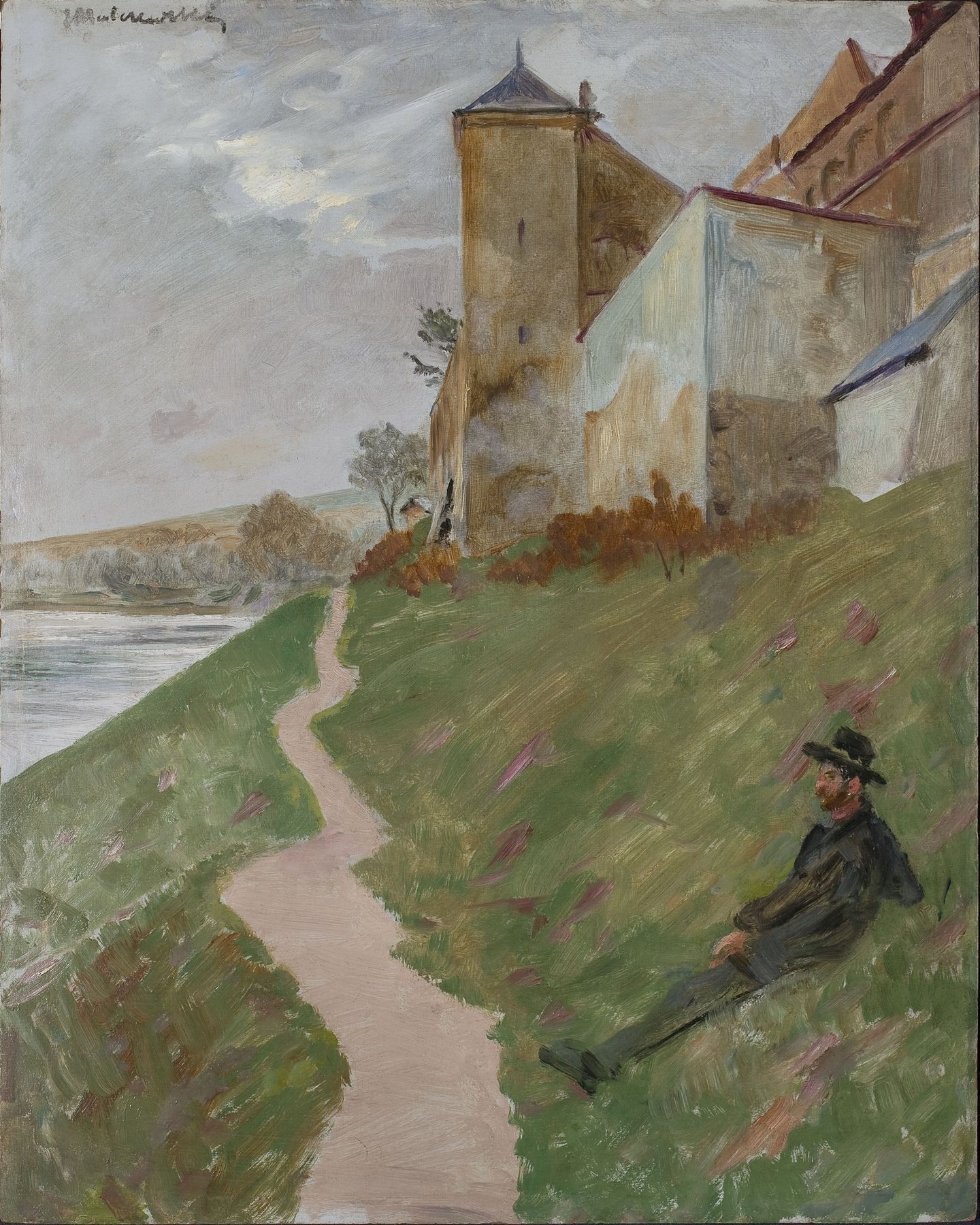 Please Subscribe or Donate to Help Keep This Site Free!