About the Image:
"Antoine Dominique Sauveur Aubert (born 1817), the Artist's Uncle, as a Monk" is a painting by Paul Cézanne from 186612345. The painting depicts Cézanne's uncle, Antoine Dominique Sauveur Aubert, as a monk. The painting is an oil on canvas and measures 18-1/8 x 15 inches (46.1 x 38.2 cm) 1. It is considered one of the pivotal masterpieces marking Cézanne's first mature period2. In the fall of 1866, Cézanne painted nine portraits of his uncle, including this one5. The painting is currently held at the Norton Simon Museum in Pasadena, California1.
About the Artist:
Paul Cézanne was a French artist and Post-Impressionist painter whose work laid the foundations of the transition from the 19th-century conception of artistic endeavour to a new and radically different world of art in the 20th century.
🙏🏽
This image is in the public domain.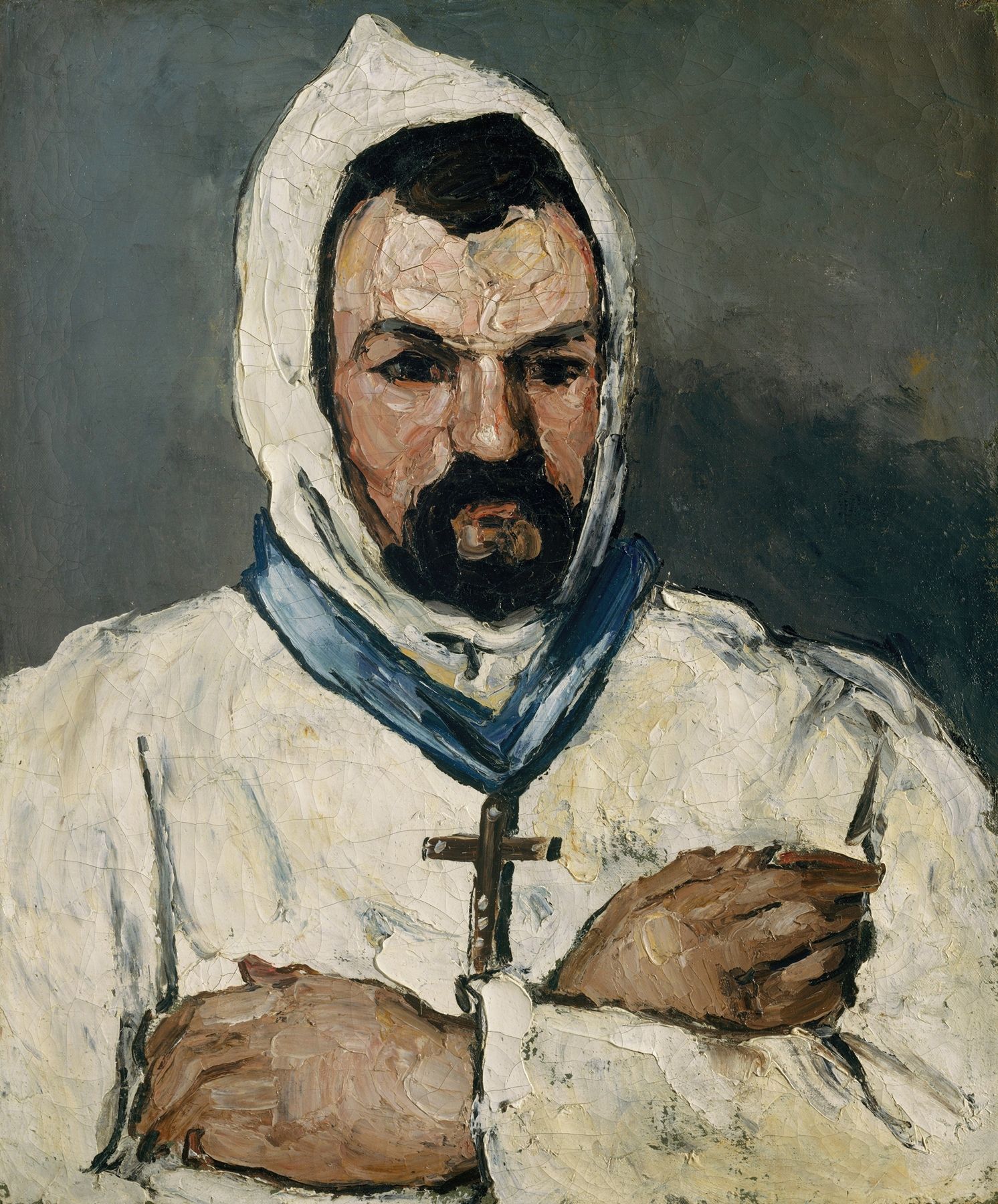 Please Subscribe or Donate to Help Keep This Site Free!