About the Artist:
Leon Jan Wyczółkowski was one of the leading painters of the Young Poland movement, as well as the principal representative of Polish Realism in art of the Interbellum. From 1895 to 1911 he served as professor of the Jan Matejko Academy of Fine Arts (ASP) in Kraków, and from 1934, ASP in Warsaw. He was a founding member of the Society of Polish Artists "Sztuka" (Art, 1897).
🙏🏽
This image is in the public domain.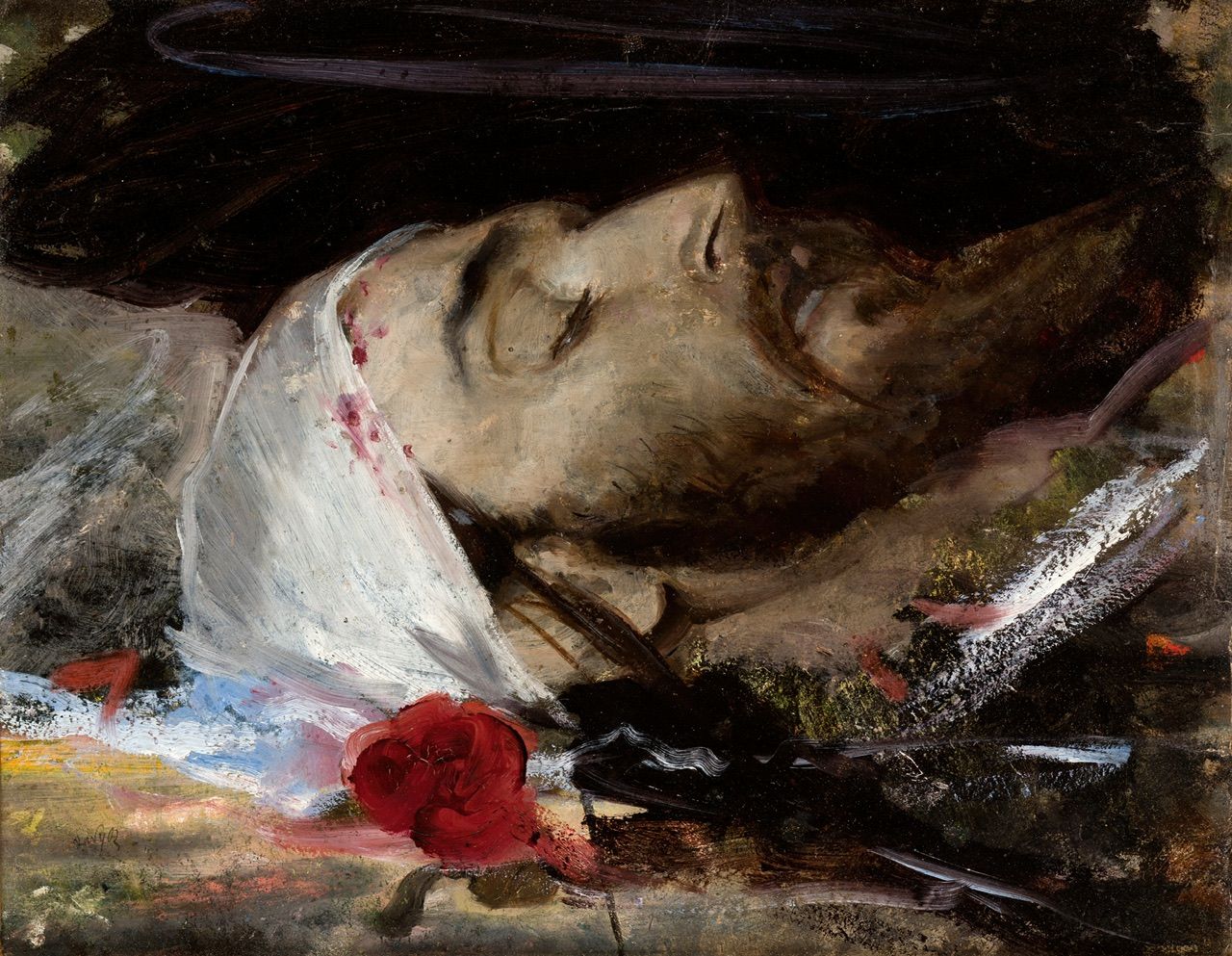 Please Subscribe or Donate to Help Keep This Site Free!