Details:
Lazarus of Bethany, also venerated as Righteous Lazarus, the Four-Days Dead in the Eastern Orthodox Church, is the subject of a prominent sign of Jesus in the Gospel of John, in which Jesus restores him to life four days after his death. Wikipedia
The Master of Delft was a Dutch painter of the final period of Early Netherlandish painting, whose name is unknown. He may have been born around 1470. Wikipedia
🙏🏽
This image is in the public domain.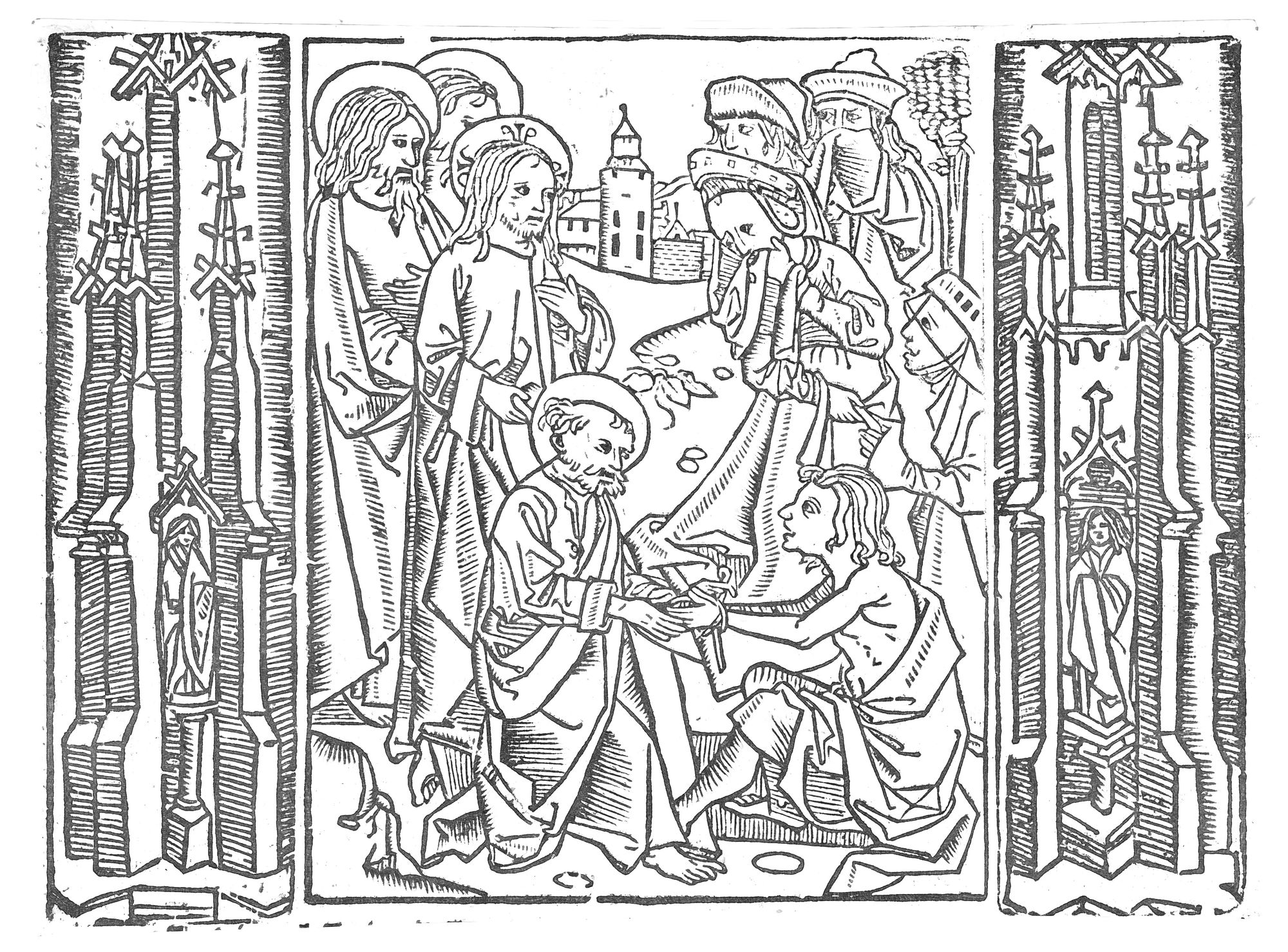 Please Subscribe or Donate to Help Keep This Site Free!