Details:
The circumcision of Jesus is an event from the life of Jesus celebrated as the Feast of the Circumcision[1]. It took place eight days after his birth[2], and was a sign of the covenant God made with Abraham and his descendants[3]. Mary and Joseph were simply following this gift of the Mosaic Law[4], and Paul speaks of it in Colossians 2:11-13 as the "circumcision of Christ"[5].
🙏🏽
This image is in the public domain.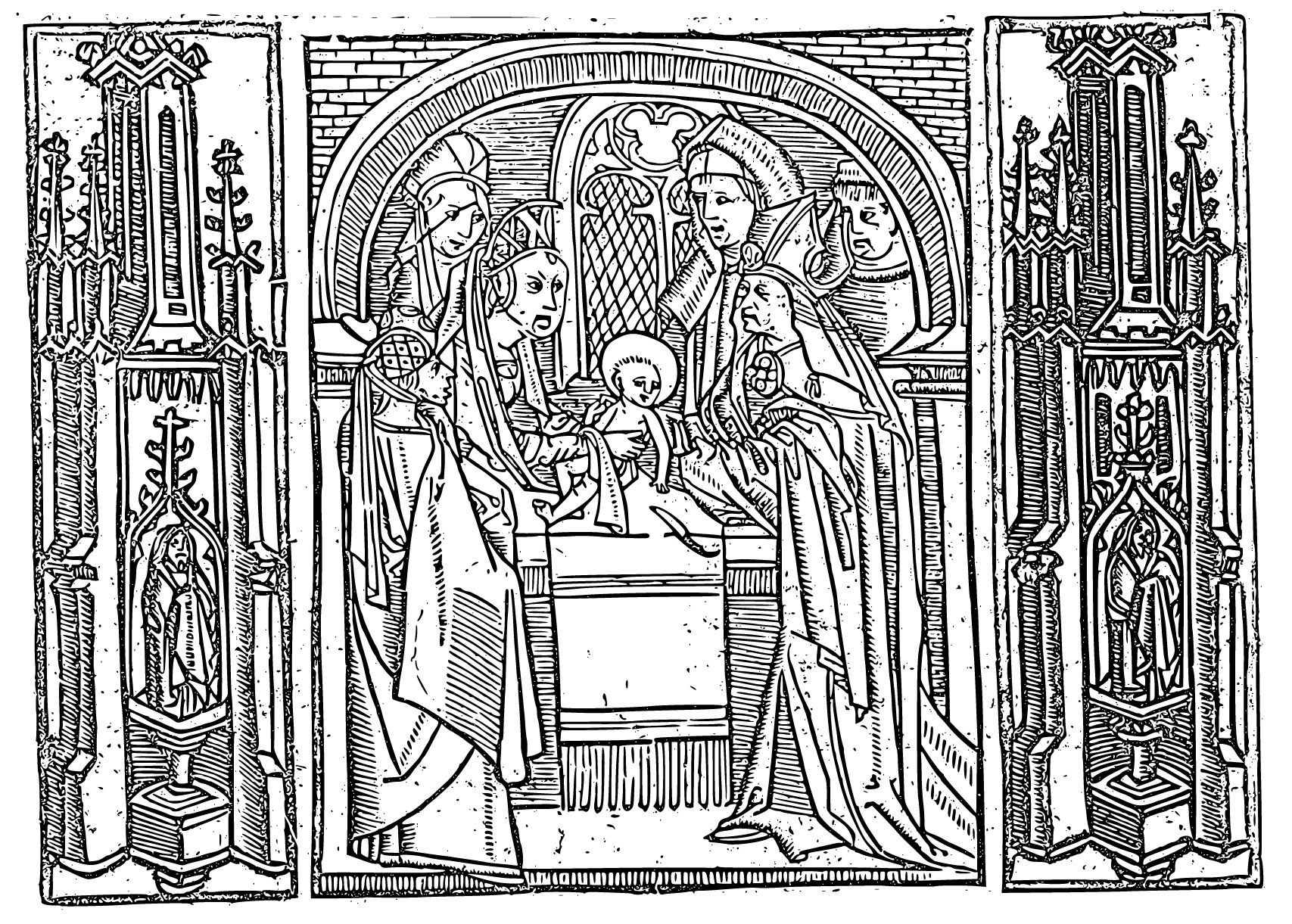 Please Subscribe or Donate to Help Keep This Site Free!