Details:
The term "visitation" in the Bible typically refers to the visit of the Virgin Mary to her relative Elizabeth, as described in Luke 1:39-56[1]. It can also refer to God's judgment or punishment, as seen in Isaiah 10:3[2], or a call for Christians to abstain from worldly passions, as seen in 1 Peter 2:11[3]. In some cases, it is used to refer to Mary's pregnancy and Elizabeth's reaction when she greeted Mary[4].
The Master of Delft was a Dutch painter of the final period of Early Netherlandish painting, whose name is unknown[1][2]. He may have been born around 1470[1]. The notname was first used in 1913 by Max Jakob[1]. It is believed that this painter was working in Delft in the early 16th century, and may have been employed on woodcuts for book illustrations[3].
🙏🏽
This image is in the public domain.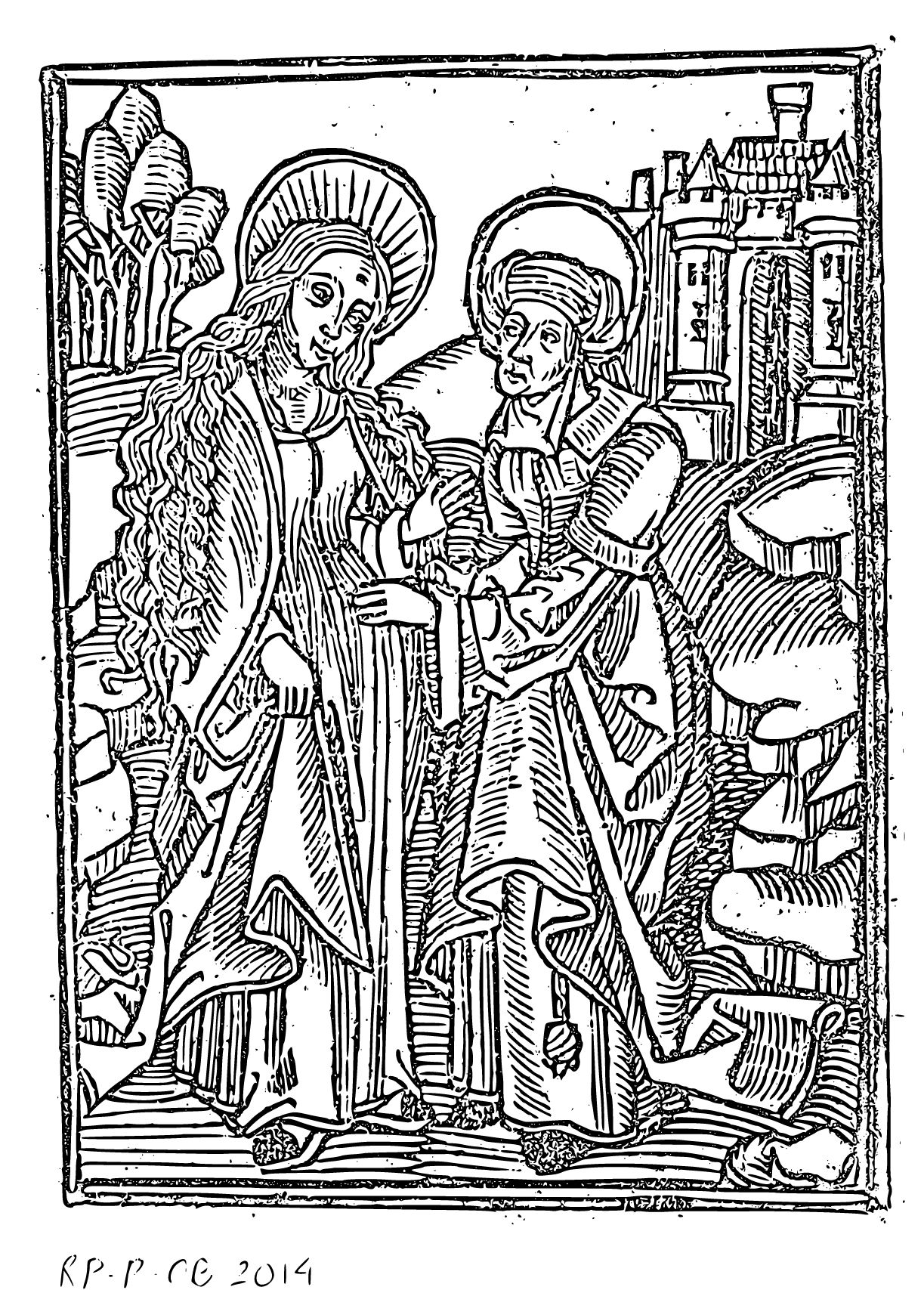 Please Subscribe or Donate to Help Keep This Site Free!