Details:
Cherubino Alberti (1553–1615) was an Italian engraver and painter. He is most often remembered for the Roman frescoes completed with his brother Giovanni Alberti during the papacy of Pope Clement VIII[1][3][4]. He studied in Rome under Cornelius Cort and worked as an engraver, modeling his works after the inventions of other artists[1]. His early influences included Raphael and contemporary Mannerist art[3]. Later in life, he decorated palaces and churches with paintings in fresco, including his most famous work, the fresco decoration of Sala Clementina in the Vatican[1][3]. At his death in Rome, Alberti was Director of the Academy of Saint Luke, an association of artists[1]. One example of his work is Tobias and the Angel (1575), after Pellegrino Tibaldi[2][5].
🙏🏽
This image is in the public domain.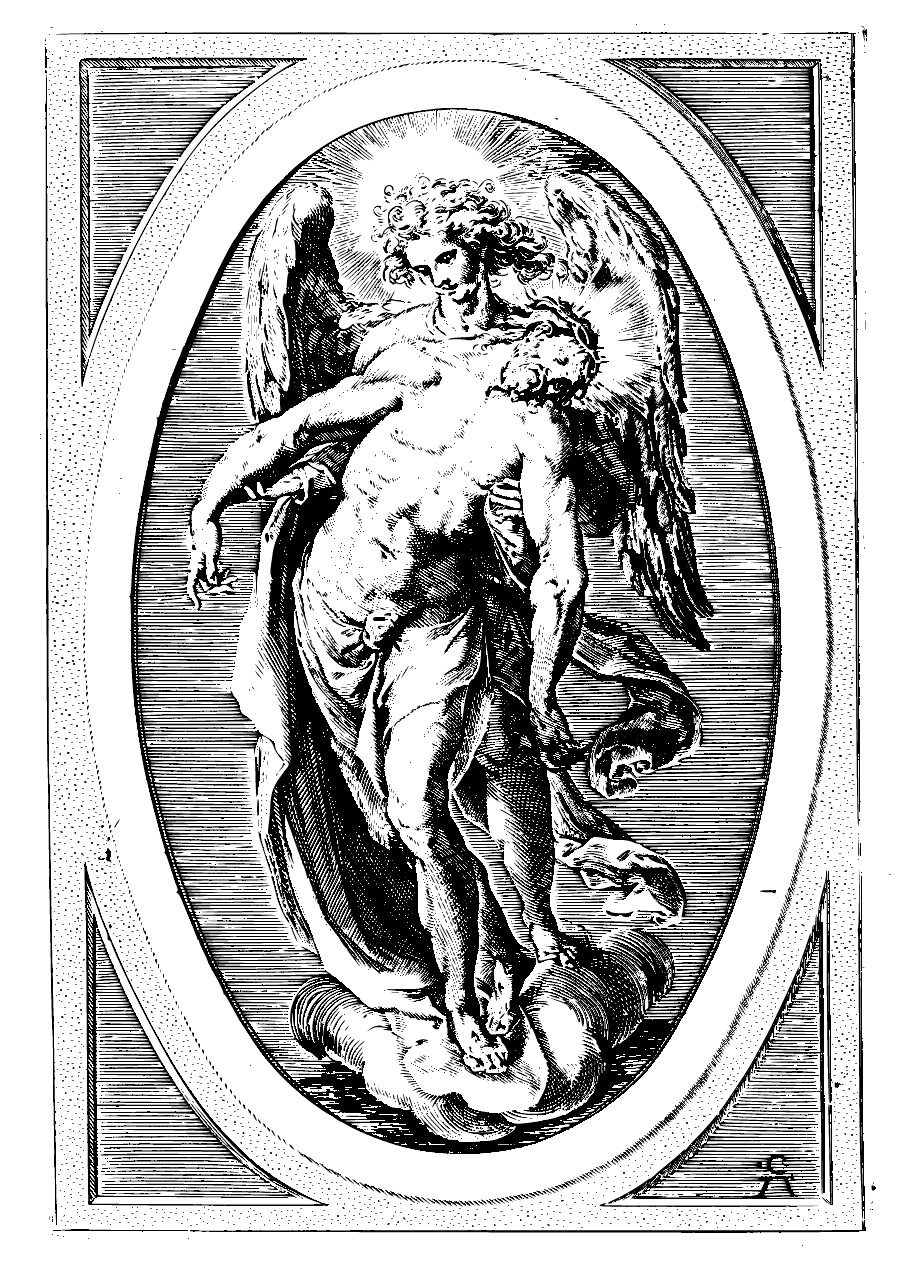 Please Subscribe or Donate to Help Keep This Site Free!