Details:
The Ukrainian Catholic Church of St. John the Baptist is the only Ukrainian Catholic parish located within the city limits of Ottawa. This historic church has a rich history dating back to 1914 when it was first established.
In 1918, the parish community made the significant move of purchasing a building in the western part of the city and converting it into a church. As a testament to the dedication of the parishioners, a memorial scroll was created by the assembly of the church in memory of the laymen of the parish who served during World War II.
In 1966, the church was temporarily relocated to a building on Carling Avenue. While initial plans were to construct a permanent church on this site, it was ultimately deemed too small for the growing congregation.
The current church building was built in 1987 and is situated in a prime location near the intersection of Prince of Wales Street and a main road, offering stunning views of the Rideau Canal and Carleton University. As you step inside, you can't help but feel a sense of awe at the beauty of this architectural masterpiece.
🙏🏽
Please give proper attribution.
Image By Beleg Tâl - Own work, CC BY-SA 4.0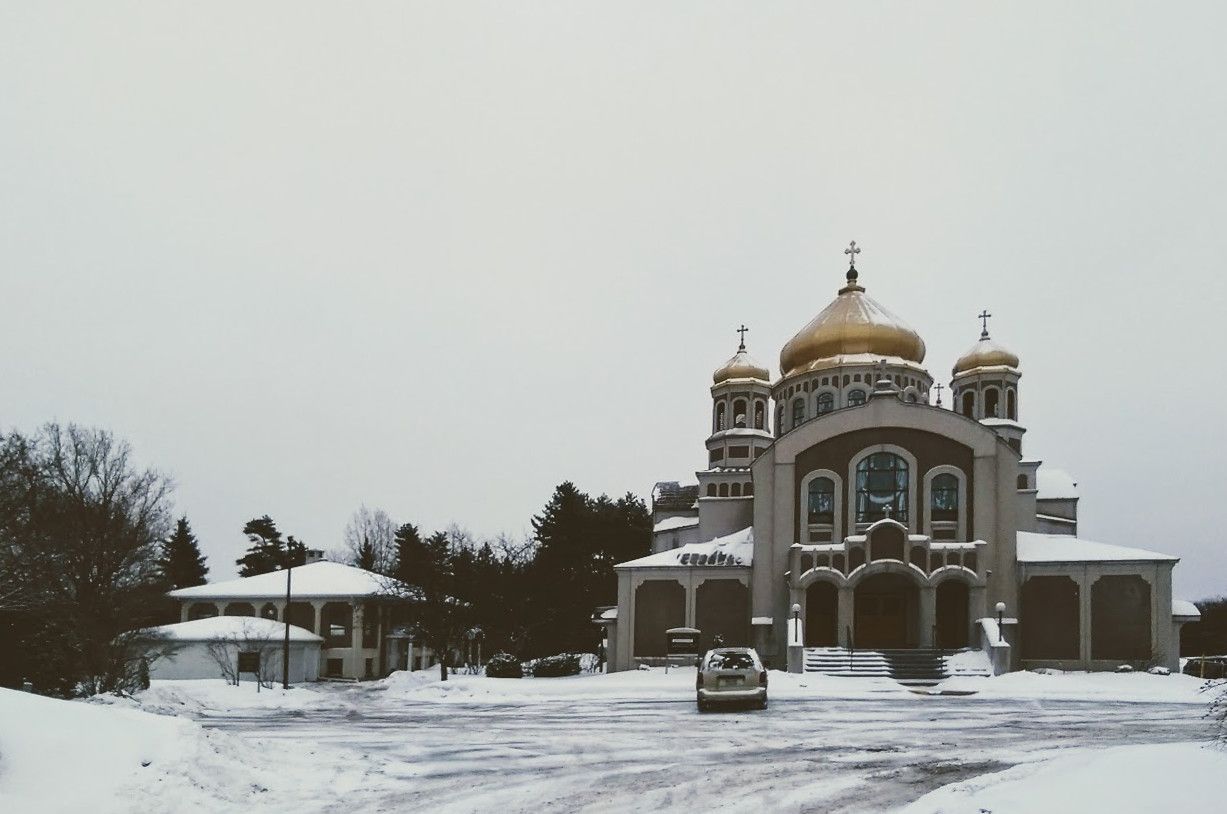 Please Subscribe or Donate to Help Keep This Site Free!