Details:
St. Andrew Catholic Church was built in 1920 for a congregation that had existed since 1875, was designed by Samuel Hannaford and Sons. It stood at the corner of Blair Avenue and Reading Road for 99 years, until it was unceremoniously demolished in February and March of 2019. The church was a Gothic Revival-style structure originally intended to have taller towers, which remained incomplete until its closure in 2010. The church was one of several vacant structures in the areas designed by Hannaford, the others being the National Register-listed A. E. Burckhardt House and the Mary A. Wolfe House, with the latter being demolished a few months after the church in 2019, and the other being in serious danger of meeting the same fate.
🙏🏽
This image by Warren LeMay is in the public domain.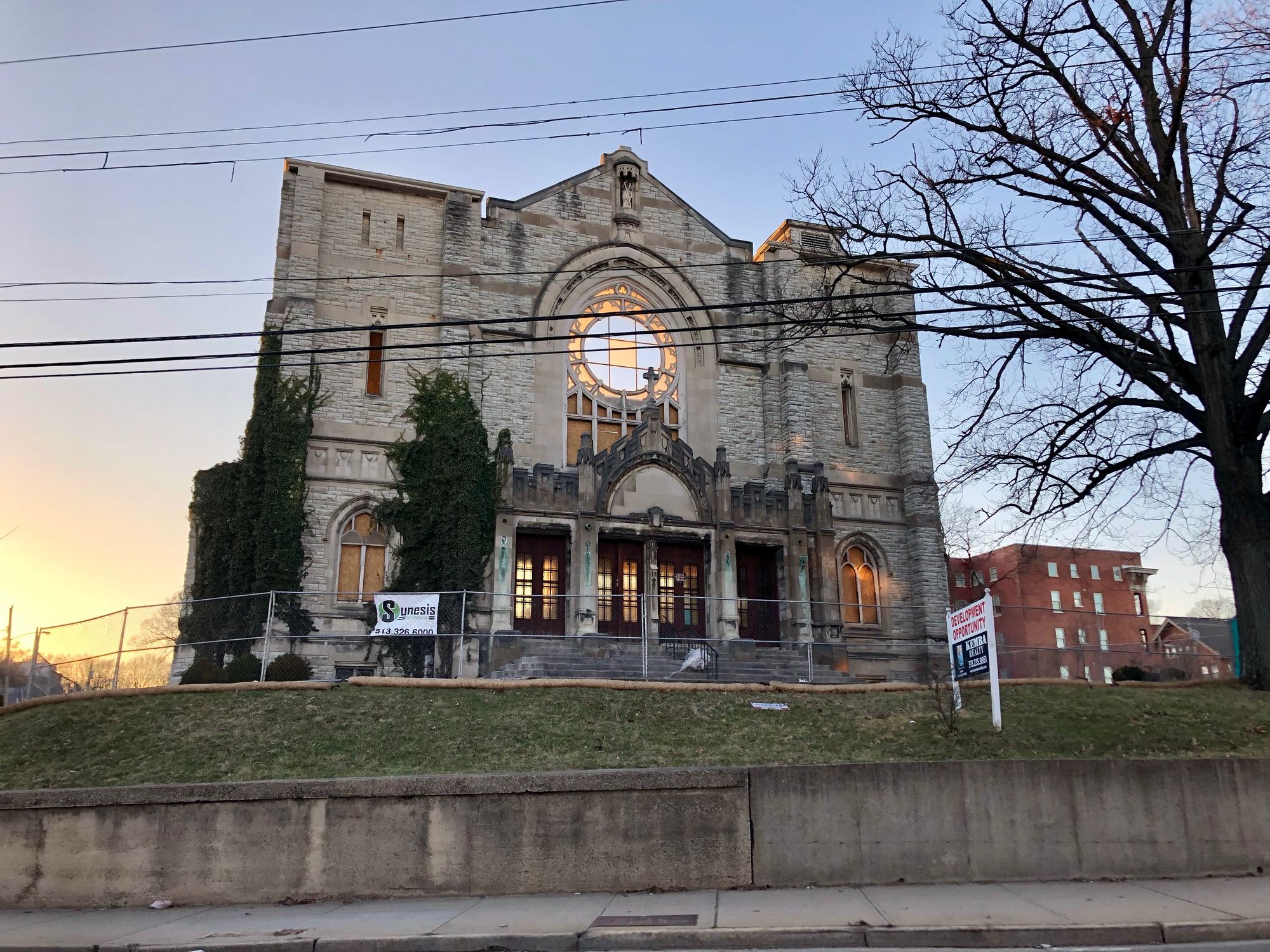 Please Subscribe or Donate to Help Keep This Site Free!