Details:
The Sacred Heart of Jesus is a devotional practice in the Catholic Church that focuses on the physical heart of Jesus as a symbol of his divine love for humanity. This devotion involves prayer and meditation on the heart of Jesus, which is often depicted in art as a flaming heart surrounded by thorns, with a cross at the top and sometimes with drops of blood. The devotion to the Sacred Heart of Jesus has its roots in the visions of Saint Margaret Mary Alacoque, a French nun who reported visions of Jesus showing her his heart in the late 17th century.
🙏🏽
This image is in the public domain.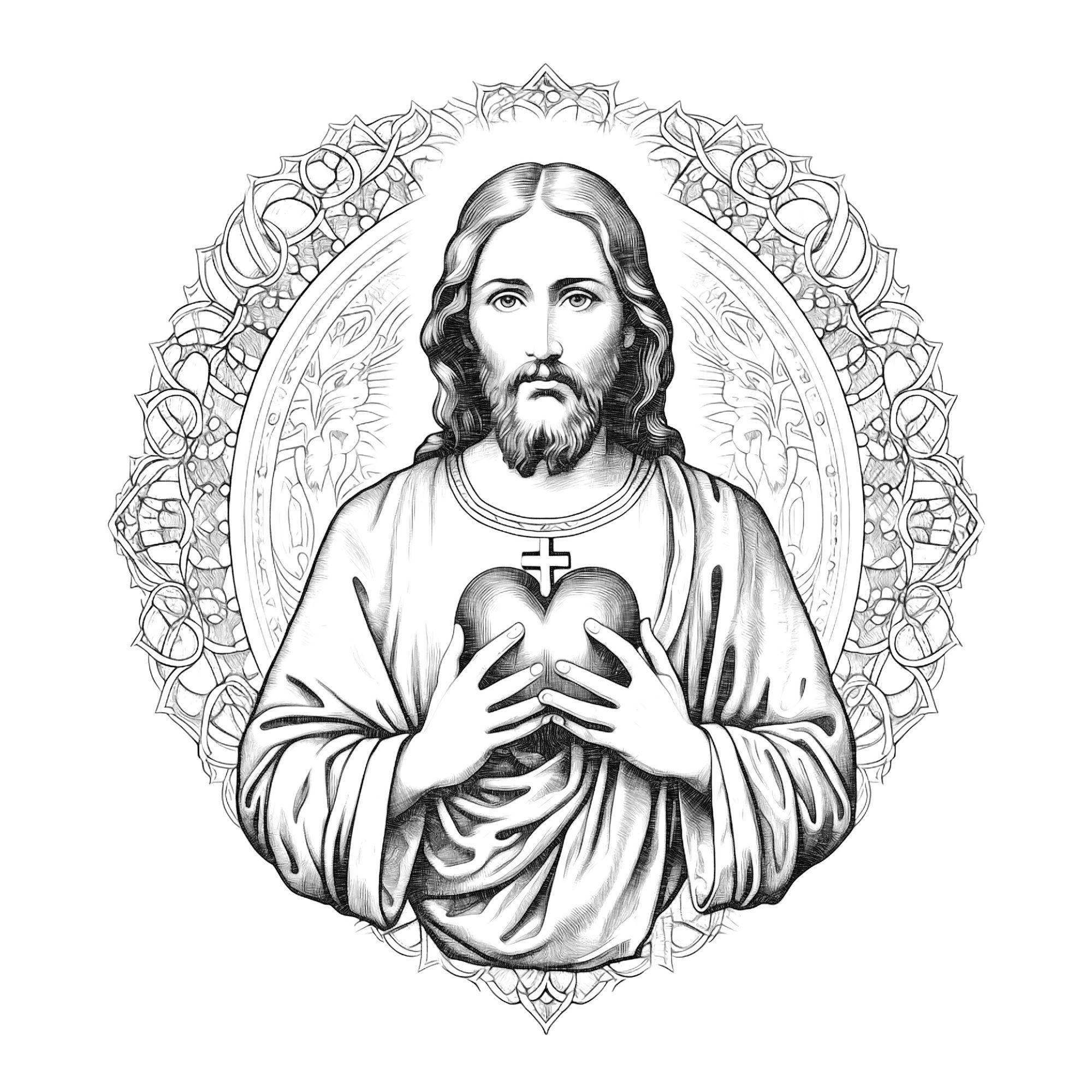 Please Subscribe or Donate to Help Keep This Site Free!