Details:
God the Father is a title given to God in Christianity[1]. He is regarded as the first person of the Trinity, followed by Jesus Christ and the Holy Spirit[1][2]. God the Father is the ultimate Creator, Ruler, and Preserver of all things[3]. The Christian's relationship with God is that of a father and child[4][5].
Jesus Christ is the Word of God made flesh, who redeemed man by His Death on the Cross, and whose Divine mission is continued by the ministry of the Church[2]. Jesus Christ is truly God, the Second Person of the Trinity, the Son, the Eternal Word who always was, is, and always will be with the Father and Holy Spirit[3][4][5].
🙏🏽
This image is in the public domain.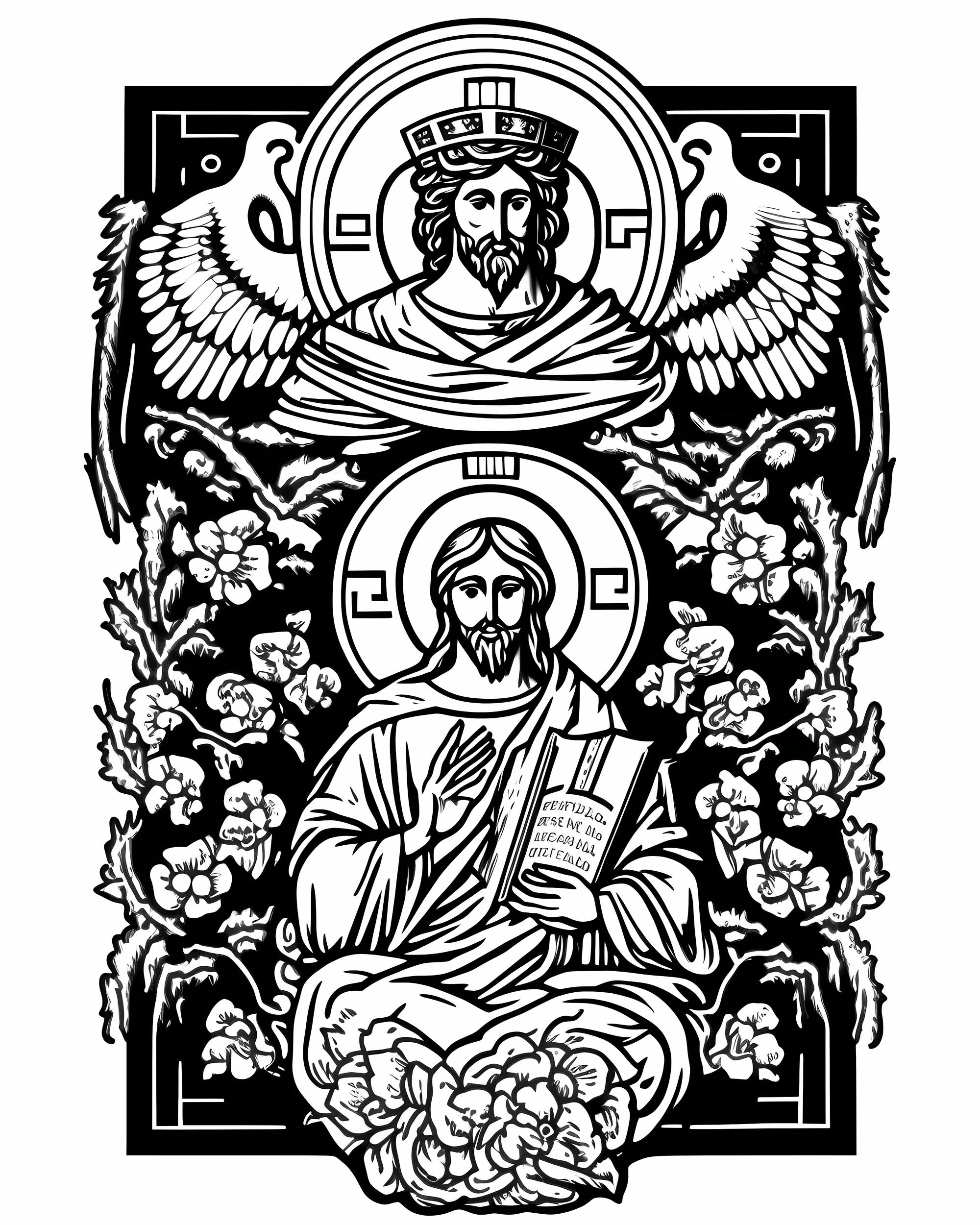 Please Subscribe or Donate to Help Keep This Site Free!