Details:
In Rococo art, the Immaculate Conception was often depicted as a central theme. Rococo artists often portrayed Mary as a symbol of purity and innocence, and she was frequently depicted in artworks with a halo or other symbols of holiness. The theme of the Immaculate Conception was particularly popular in the art of the Baroque and Rococo periods, and it continued to influence Catholic art and devotional imagery in the centuries that followed.
Giovanni Battista Gaulli (8 May 1639 – 2 April 1709), also known as Baciccio or Baciccia, was an Italian artist working in the High Baroque and early Rococo periods. He is best known for his grand illusionistic vault frescos in the Church of the Gesù in Rome, Italy. His work was influenced by Gian Lorenzo Bernini.
🙏🏽
This image is in the public domain.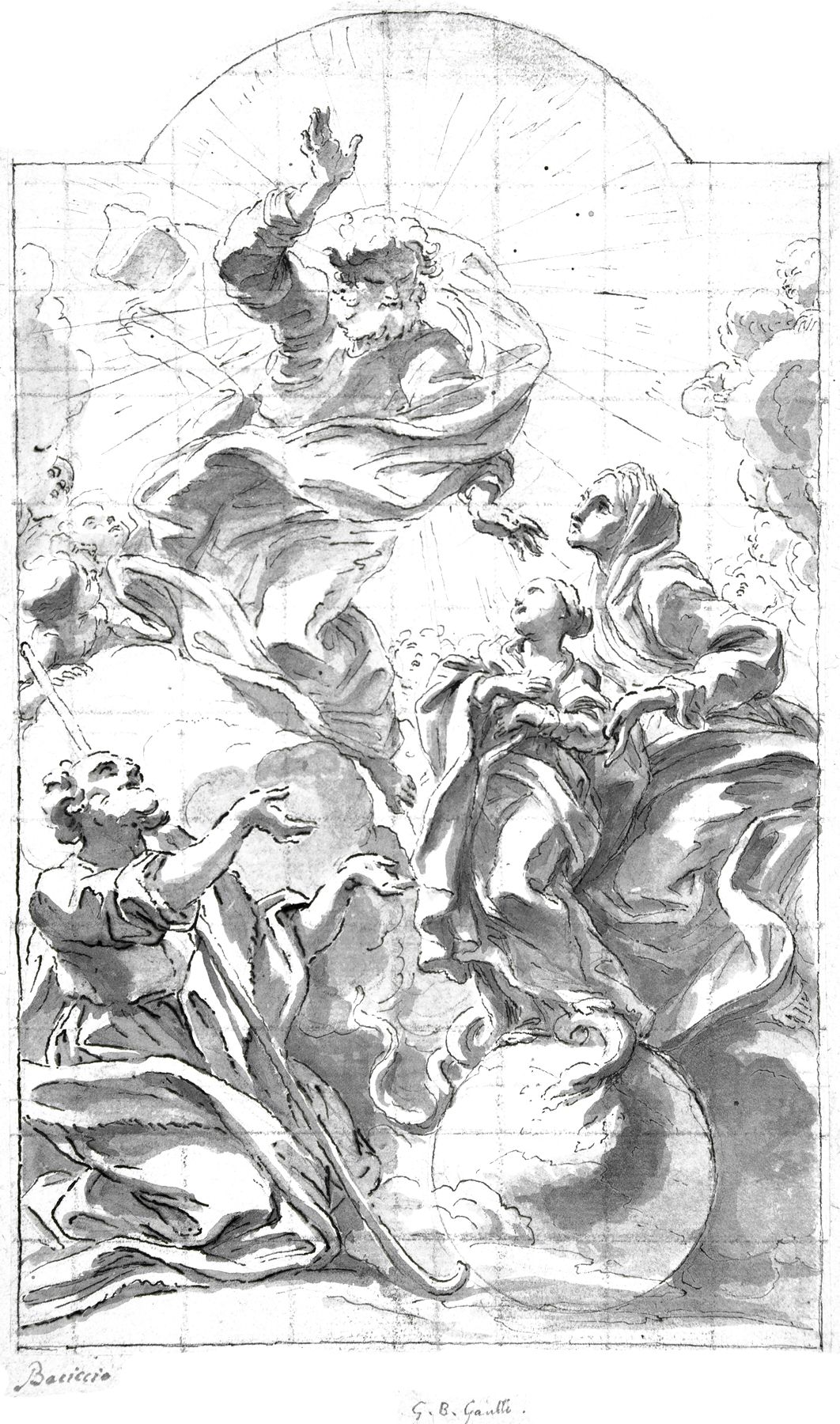 Please Subscribe or Donate to Help Keep This Site Free!