Details:
The Presentation of Jesus at the Temple is an early incident in Jesus Christ's life that describes his presentation at the Temple in Jerusalem and is commemorated by various churches on Candlemas, or the "Feast of the Presentation of Jesus," 40 days after Christmas. The incident is related in Chapter 2 of the New Testament's Gospel of Luke.
Jacob Jansz. van Velsen (born 1597 in Delft – died 1656 in Amsterdam), was a Dutch Golden Age painter.

🙏🏽
This image is in the public domain.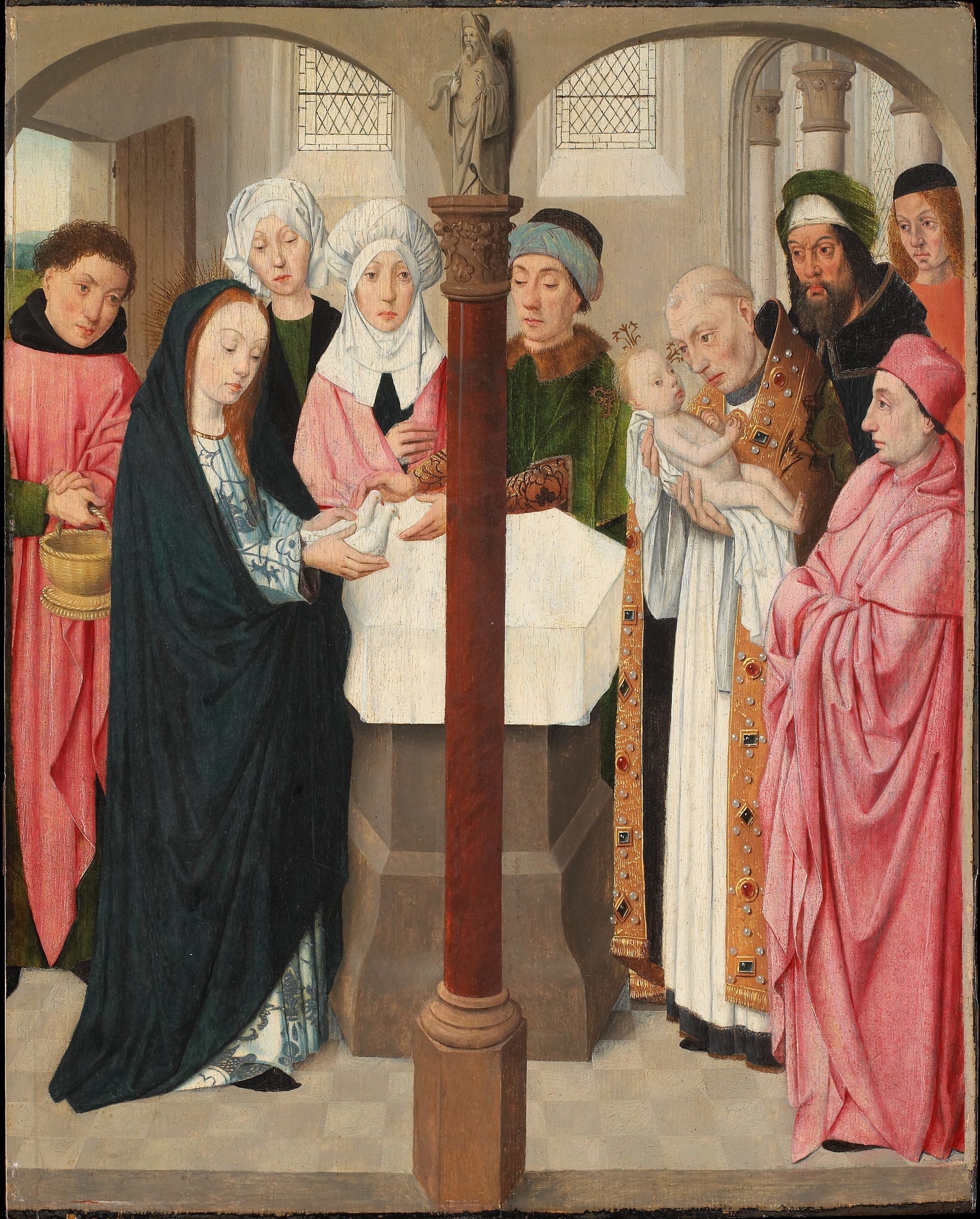 Please Subscribe or Donate to Help Keep This Site Free!