Details:
The Mary Ward 400th Jubilee was a celebration of the life and achievements of Mary Ward, an English Catholic nun who founded the Congregation of Jesus and the Institute of the Blessed Virgin Mary (also known as the Sisters of Loreto)[1][2][3]. Thousands of pilgrims from around the world attended to call for her beatification[4].
🙏🏽
Please give proper attribution.
Image by Sergey Gabdurakhmanov, CC BY 2.0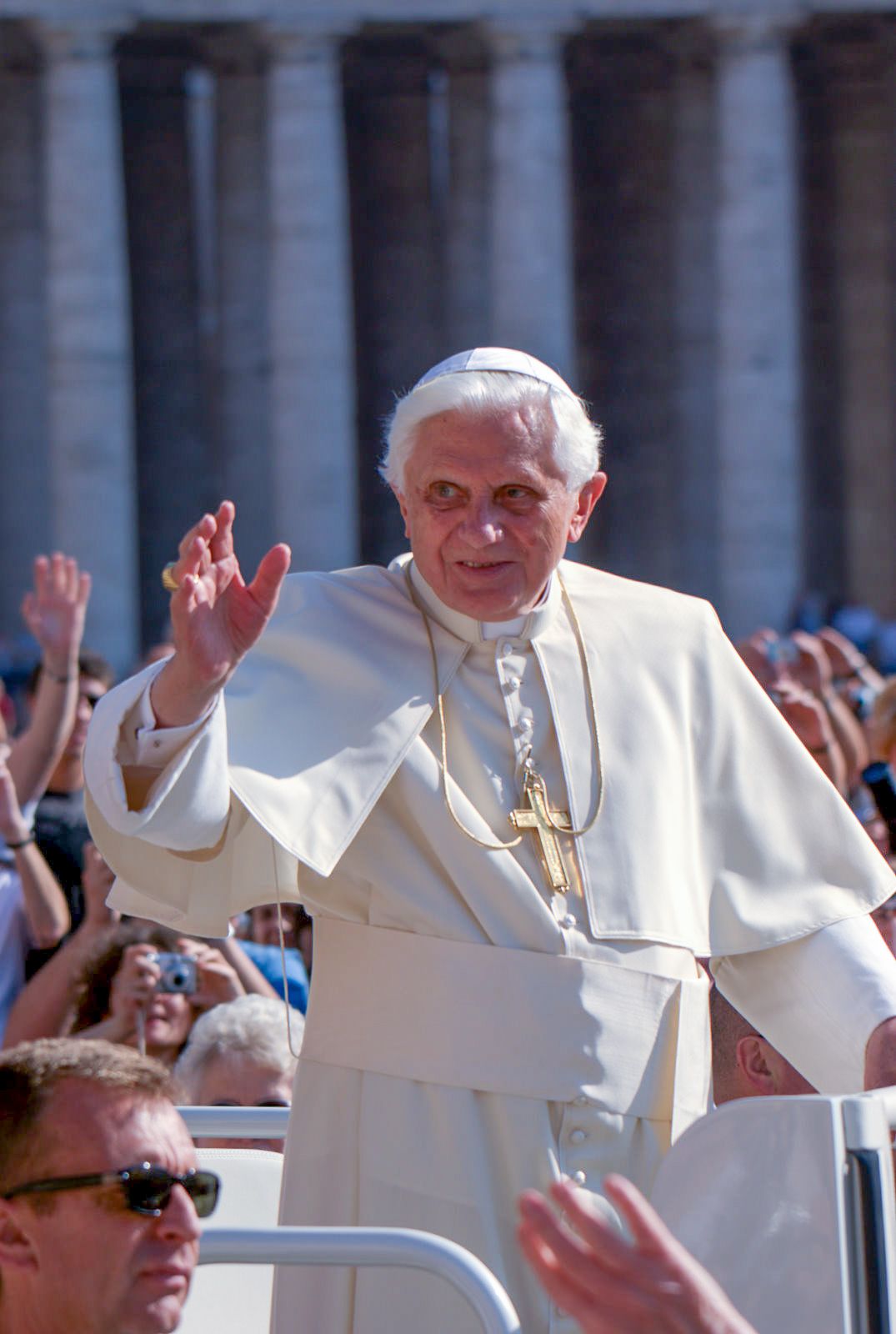 Please Subscribe or Donate to Help Keep This Site Free!