Details:
The Mary Ward 400th Jubilee was a week-long celebration of the life and achievements of Mary Ward, founder of the Institute of the Blessed Virgin Mary and the Congregation of Jesus[1][2]. The celebration began in Rome with an international group in 17th-century costume re-enacting Mary Ward's entry into Rome after one of her heroic journeys on foot across Europe[4]. Events included an international symposium, processions with international flags, dance by sisters from India and music sung by the choir of St Mary's School Shaftesbury[4].
🙏🏽
Please give proper attribution.
Image by Sergey Gabdurakhmanov, CC BY 2.0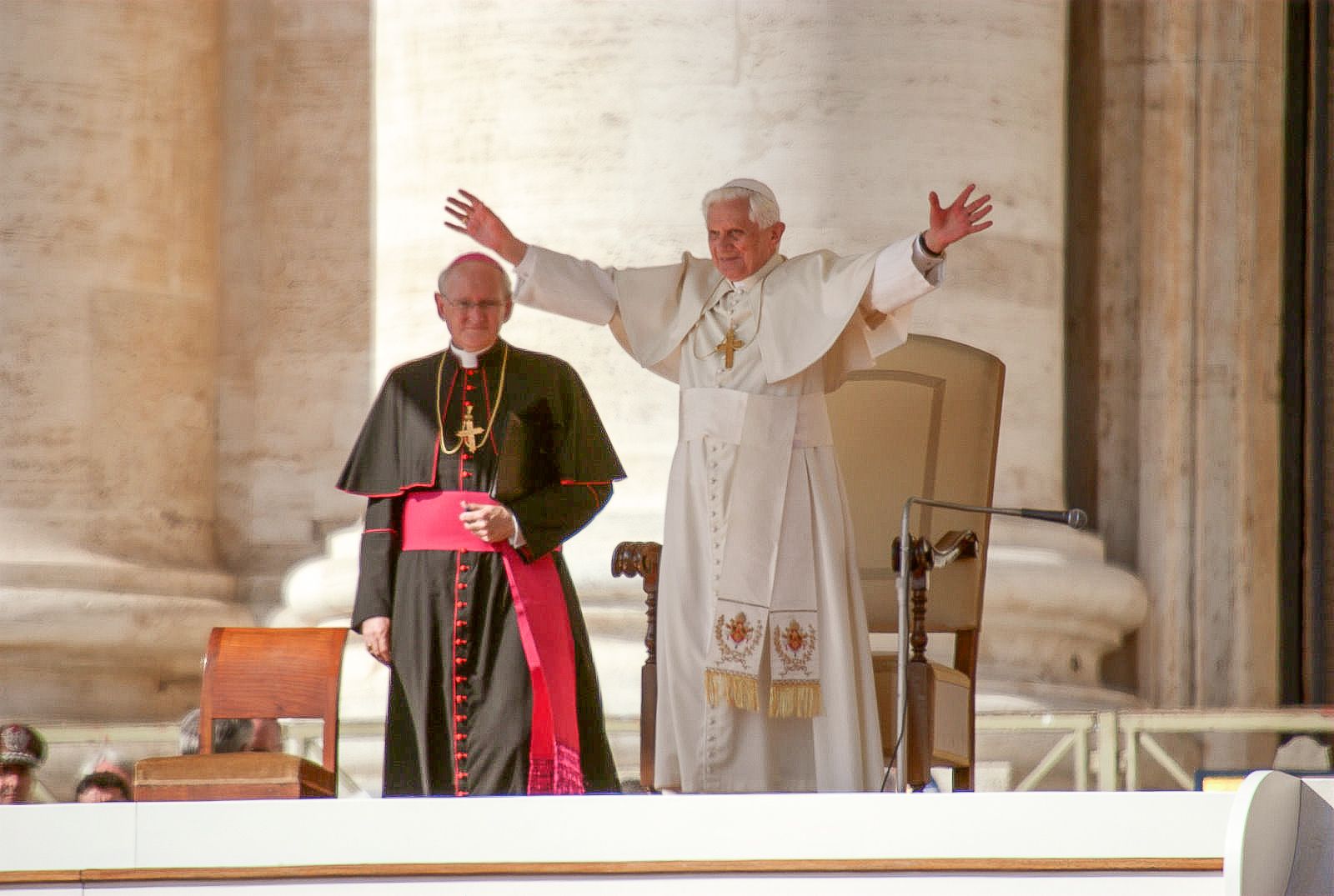 Please Subscribe or Donate to Help Keep This Site Free!