Details:
A Madagascan Roman Catholic teacher and professed member of the Secular Franciscan Order, Lucien Botovasoa lived from 1908 to 14 April 1947. Botovasoa spent his entire life as a teacher and was committed to educating kids in both religious and secular subjects. In 1940, his desire for the monastic life led him to the Secular Franciscan Order, which he joined. He also inspired others to learn about Francis of Assisi and join the order. Through his practices of fasting and dressing in a particular way, Botovasoa also embraced the Franciscan charism for himself.
Botovasoa's murder came during a period of tumult in Madagascar. Pope Francis confirmed in mid-2017 that Botovasoa was killed in hatred of his faith and decreed that he was to be beatified.
🙏🏽
This image is in the public domain.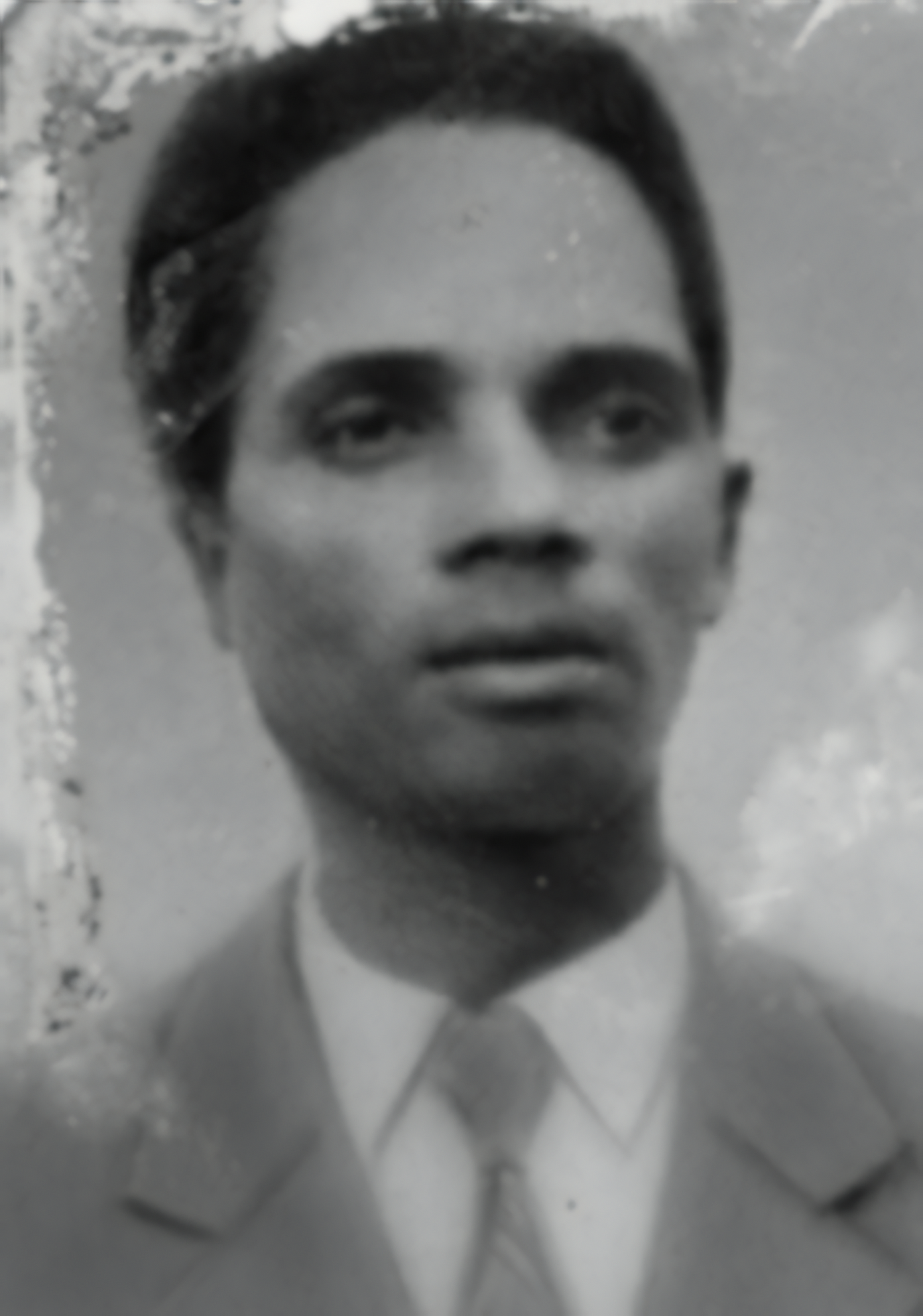 Please Subscribe or Donate to Help Keep This Site Free!