Details:
The Chaldean Catholic Church is an Eastern Catholic particular church in full communion with the Holy See and the rest of the Catholic Church[1]. It is centered in Iraq, from the northern part to Iran and Lebanon[2], and follows ancient, special traditions of its own[3]. It has been united with the Roman Catholic Church since 1830[4]. Chaldean Catholic Charities, Chaldean Church Sports League, Chaldean Youth Camp and Stride for Seminarians are some of its resources and programs[5].
🙏🏽
This image is in the public domain.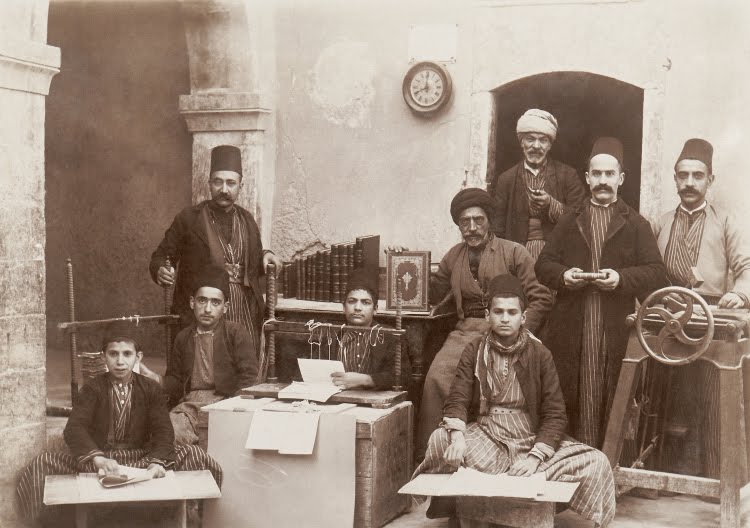 Please Subscribe or Donate to Help Keep This Site Free!