Details:
The Passion Play at Ober-Ammergau is a passion play that has been performed every 10 years since 1634 by the inhabitants of the village of Oberammergau, Bavaria, Germany. In the summer of 1871, the play was performed and documented by Gerald Molloy, whose work is available in book form and in the archives of various institutions.
🙏🏽
This image is in the public domain.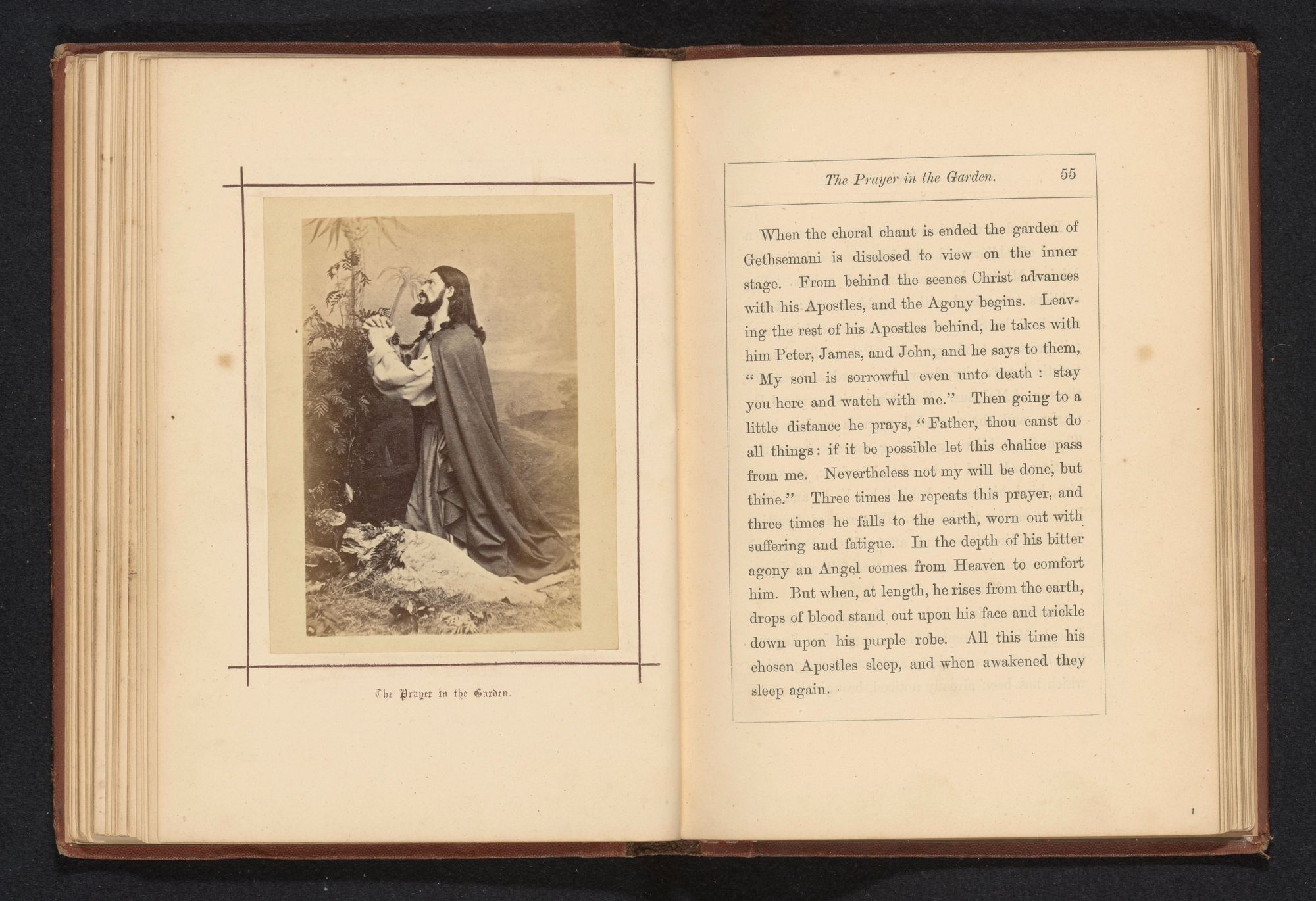 Please Subscribe or Donate to Help Keep This Site Free!