Details:
Émile Jean-Baptiste Philippe Bin was a French portraitist, mythology painter, watercolorist and politician.
He was born in Paris. His father was the painter Jean-Baptiste François Bin (c.1791–1849), sometimes called "Bin père", who gave him his first art lessons. From the ages of twelve to fifteen, he studied with his uncle, Nicolas Gosse. He then worked briefly with Léon Cogniet and entered the École des Beaux-arts in 1842. Three years later, he had his first exhibit at the Salon.
As a staunch Republican, he fought on the barricades in 1848 and 1851. Later, he would refuse to paint a portrait of Napoleon III for the Town Hall of Montmartre, despite needing the money to support his family.
🙏🏽
This image is in the public domain.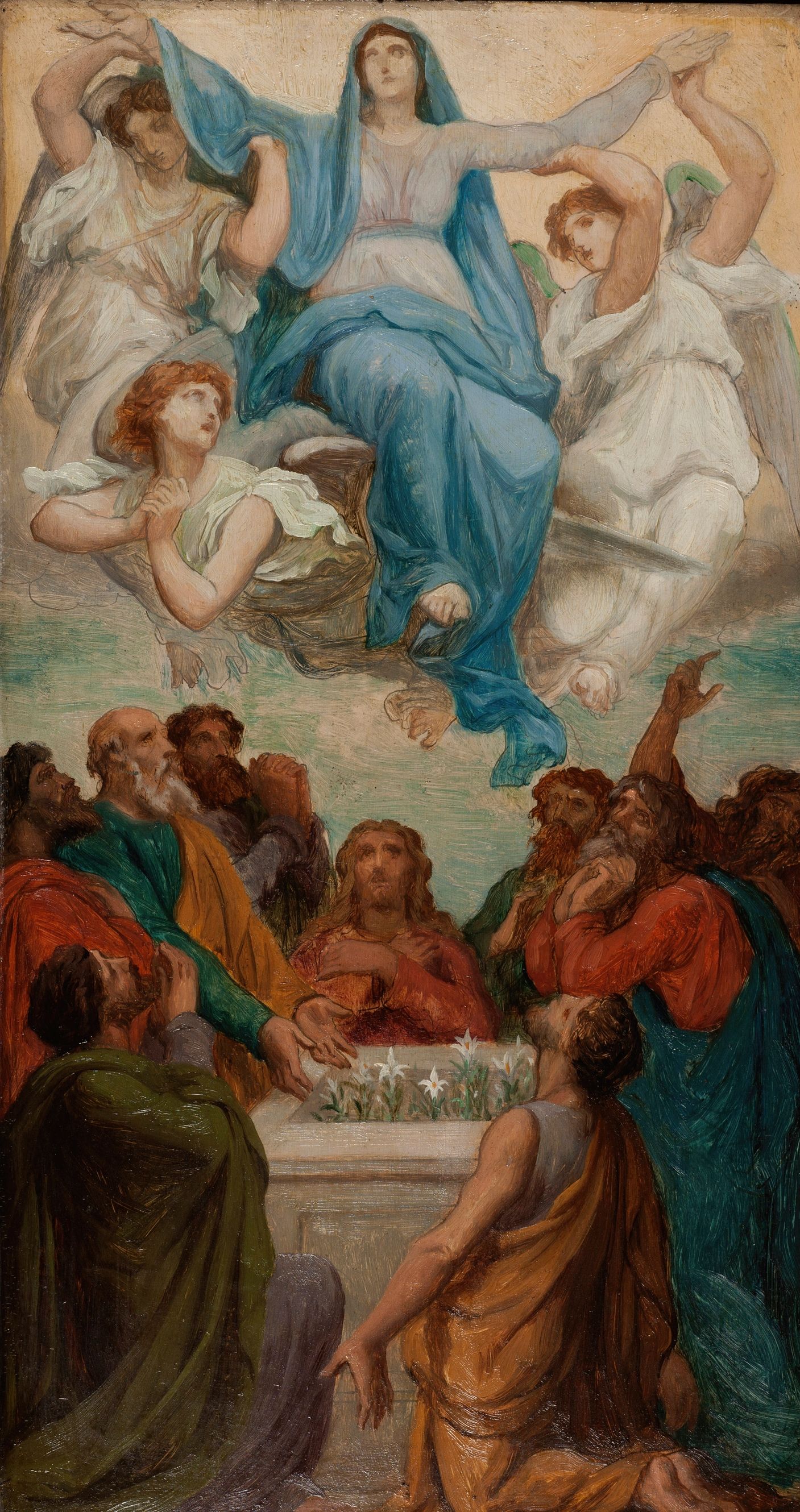 Please Subscribe or Donate to Help Keep This Site Free!