Details:
Acts 12:3–19 says that Peter was put into prison by King Herod, but the night before his trial an angel appeared to him, and told him to leave. Peter's chains fell off, and he followed the angel out of prison, thinking it was a vision (verse 9).
🙏🏽
This image is in the public domain.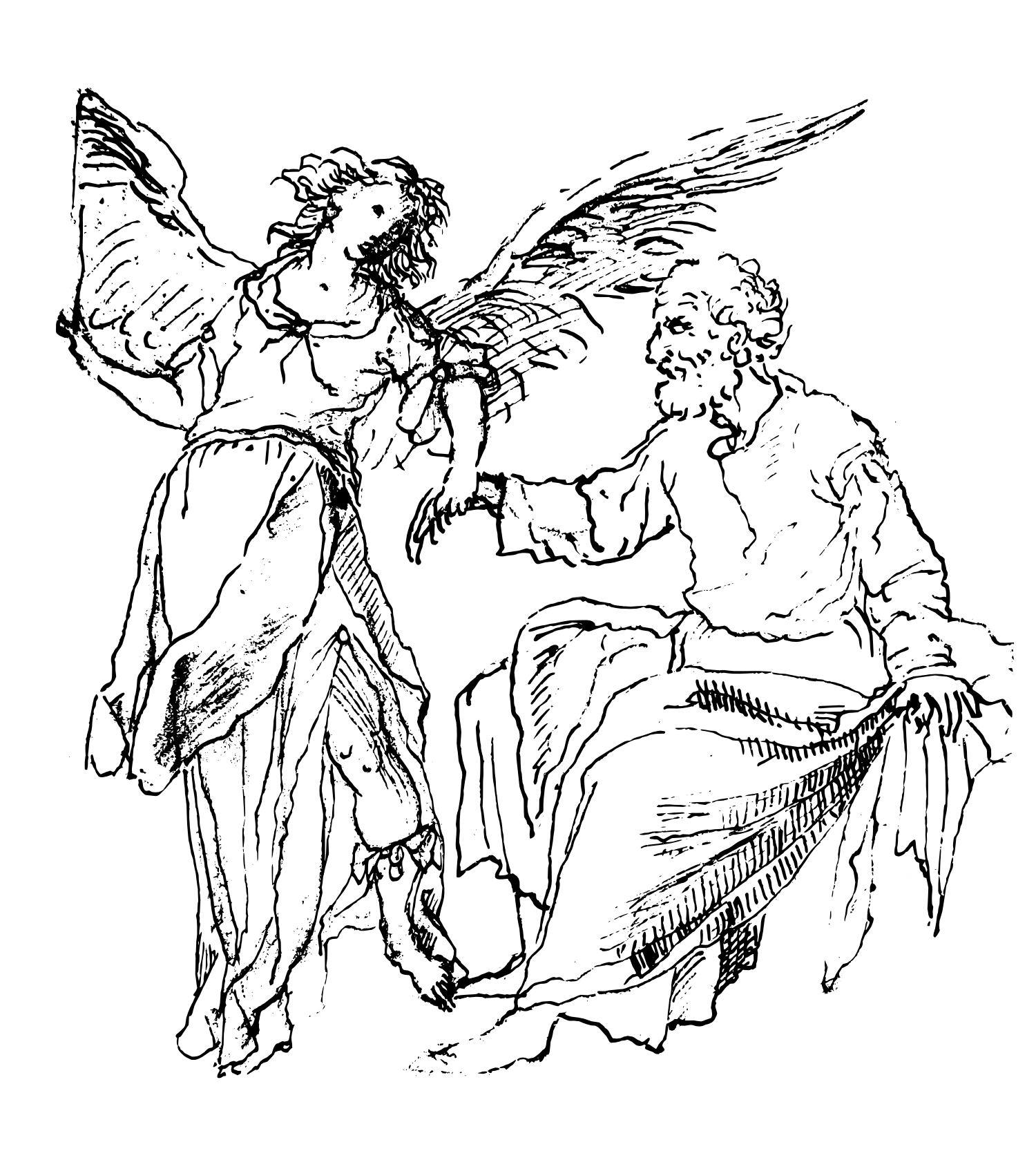 Please Subscribe or Donate to Help Keep This Site Free!