Details:
The calling of the disciples is a key episode in the life of Jesus in the New Testament. It appears in Matthew 4:18–22, Mark 1:16-20 and Luke 5:1–11 on the Sea of Galilee. John 1:35–51 reports the first encounter with two of the disciples a little earlier in the presence of John the Baptist. Wikipedia
🙏🏽
This image is in the public domain.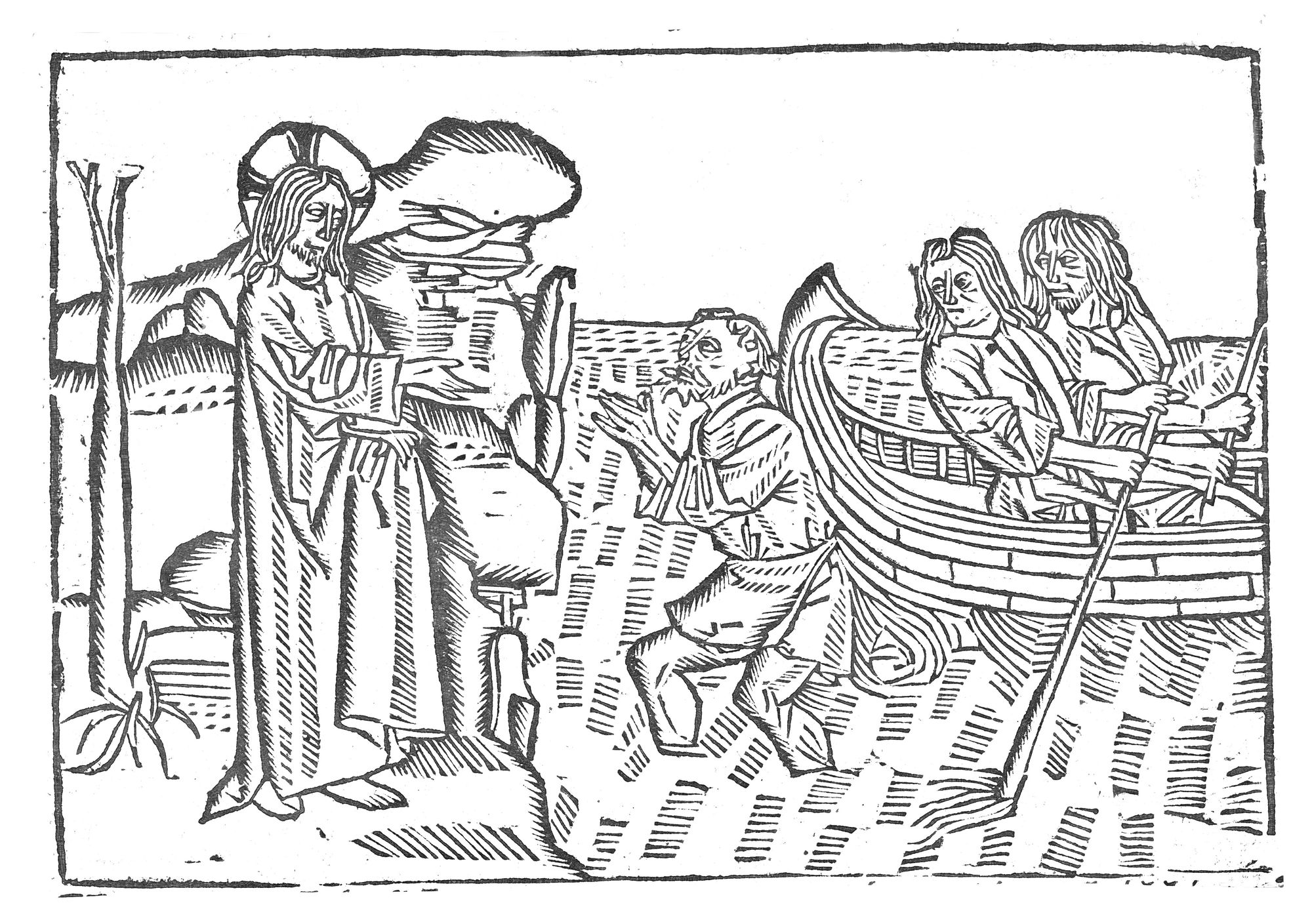 Please Subscribe or Donate to Help Keep This Site Free!