Details:
Little is known about the life and career of Sint Jans. He seems to have been born in Haarlem in Holland in the northern Low Countries where he may have been attached to the Knights of Saint John as a lay brother, and likely produced an altarpiece for that order. (His name seems to derive from his affiliation with the Knights of Saint John.) He died young in his late 20s. Between 12 and 16 paintings are attributed to him. The subjects tend to derive from the New Testament. The original context of this painting is not known.
🙏🏽
This image is in the public domain.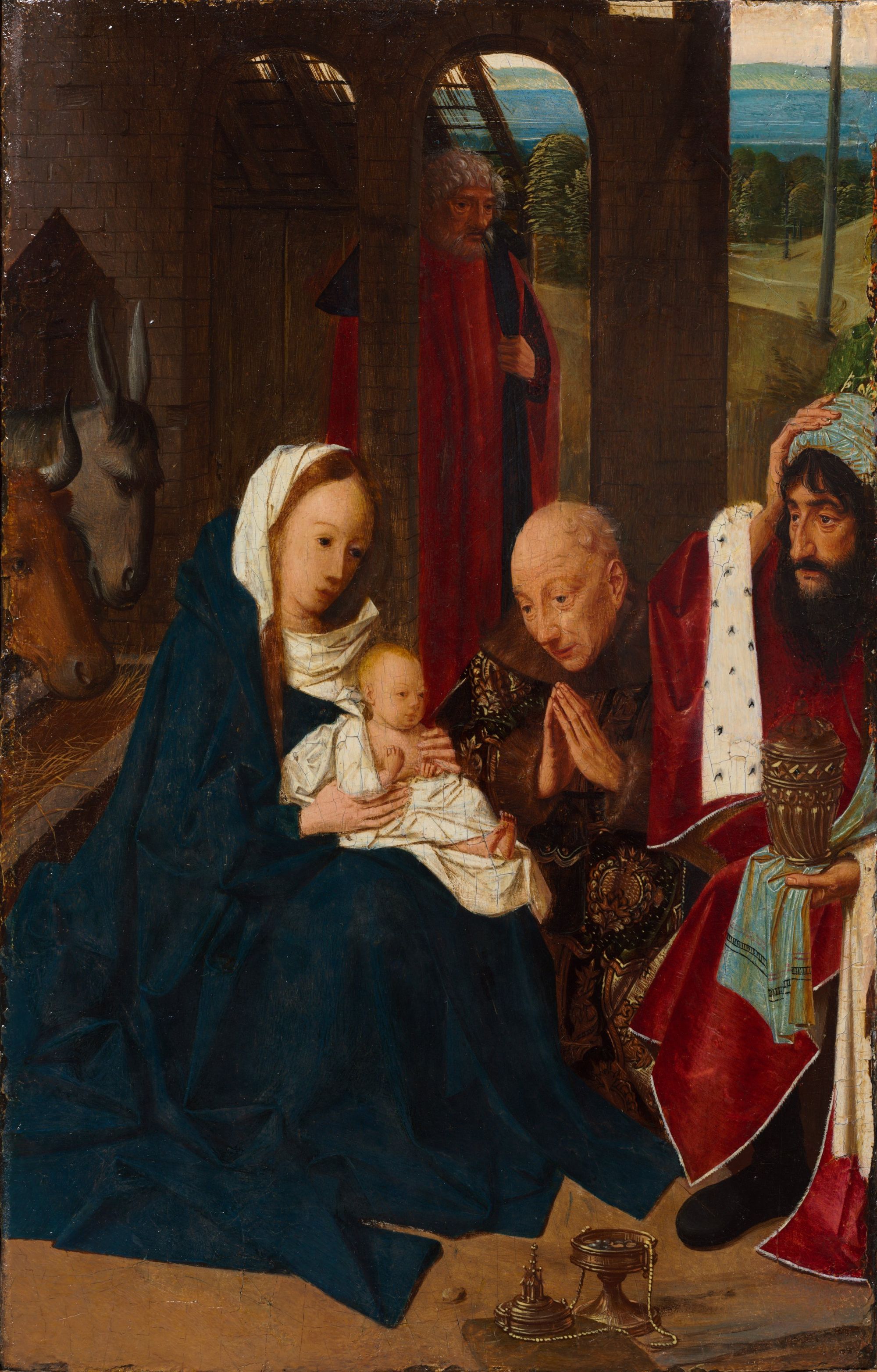 Please Subscribe or Donate to Help Keep This Site Free!