Ludvig O. Ravensberg, born in Oslo, Norwegian painter. He studied in Munich in 1893–94 and in Italy, lived in Rome in 1930–39, as well as in Sweden from 1940. He depicted Roman ruins in meticulously drawn images.
🙏🏽
This image is in the public domain.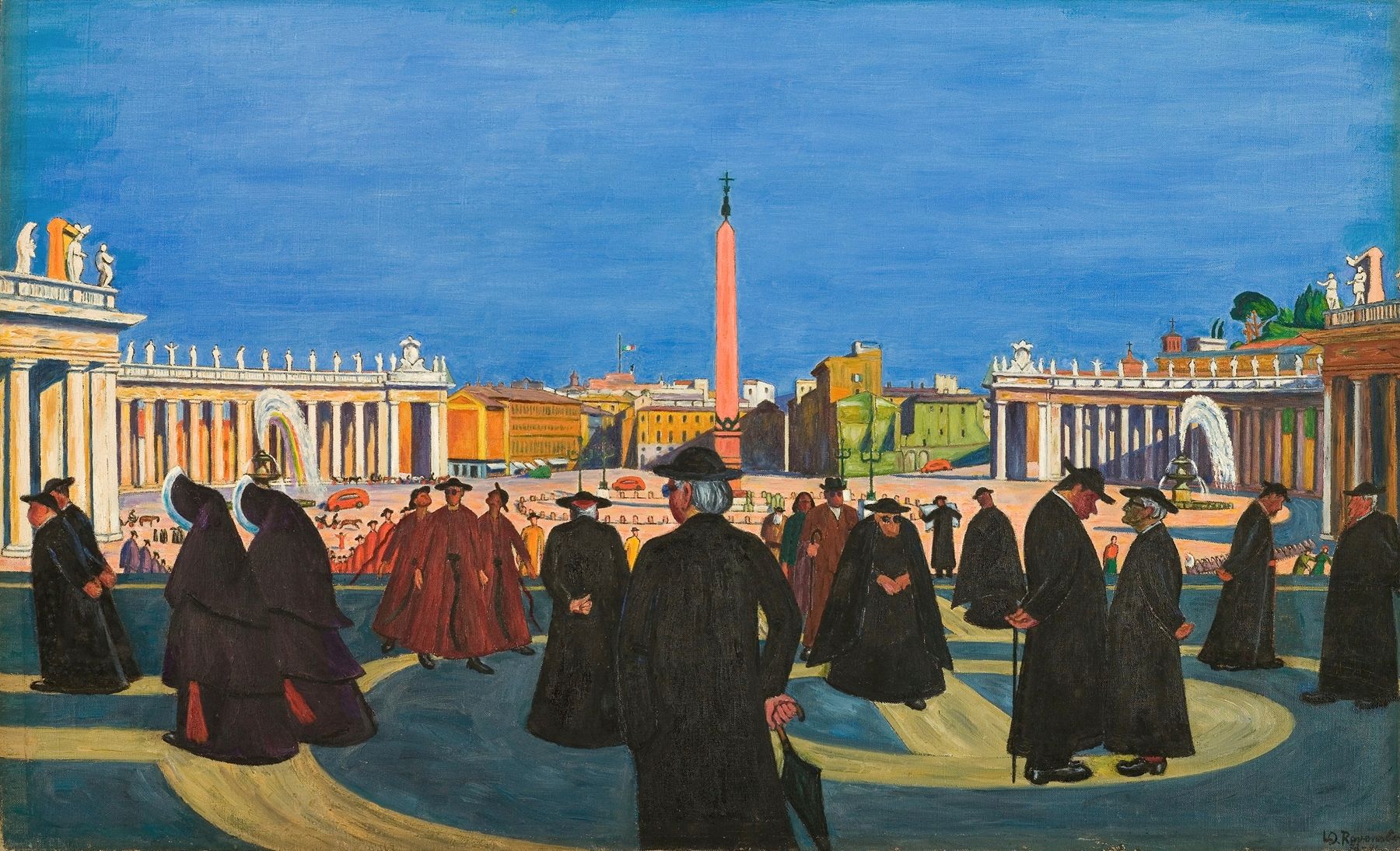 Please Subscribe or Donate to Help Keep This Site Free!