Details:
The Metropolitan Cathedral-Basilica of the Nativity of Saint Mary, also known as Milan Cathedral, is the cathedral church of Milan, Lombardy, Italy. It is the seat of the Archbishop of Milan, currently Archbishop Mario Delpini, and is dedicated to the Nativity of St Mary. The cathedral took nearly six centuries to build: construction began in 1386 and was completed in 1965. It is the largest church in the Italian Republic (the larger St. Peter's Basilica is in the sovereign state of Vatican City), as well as possibly the second and third largest in Europe and the world.
🙏🏽
This image is in the public domain.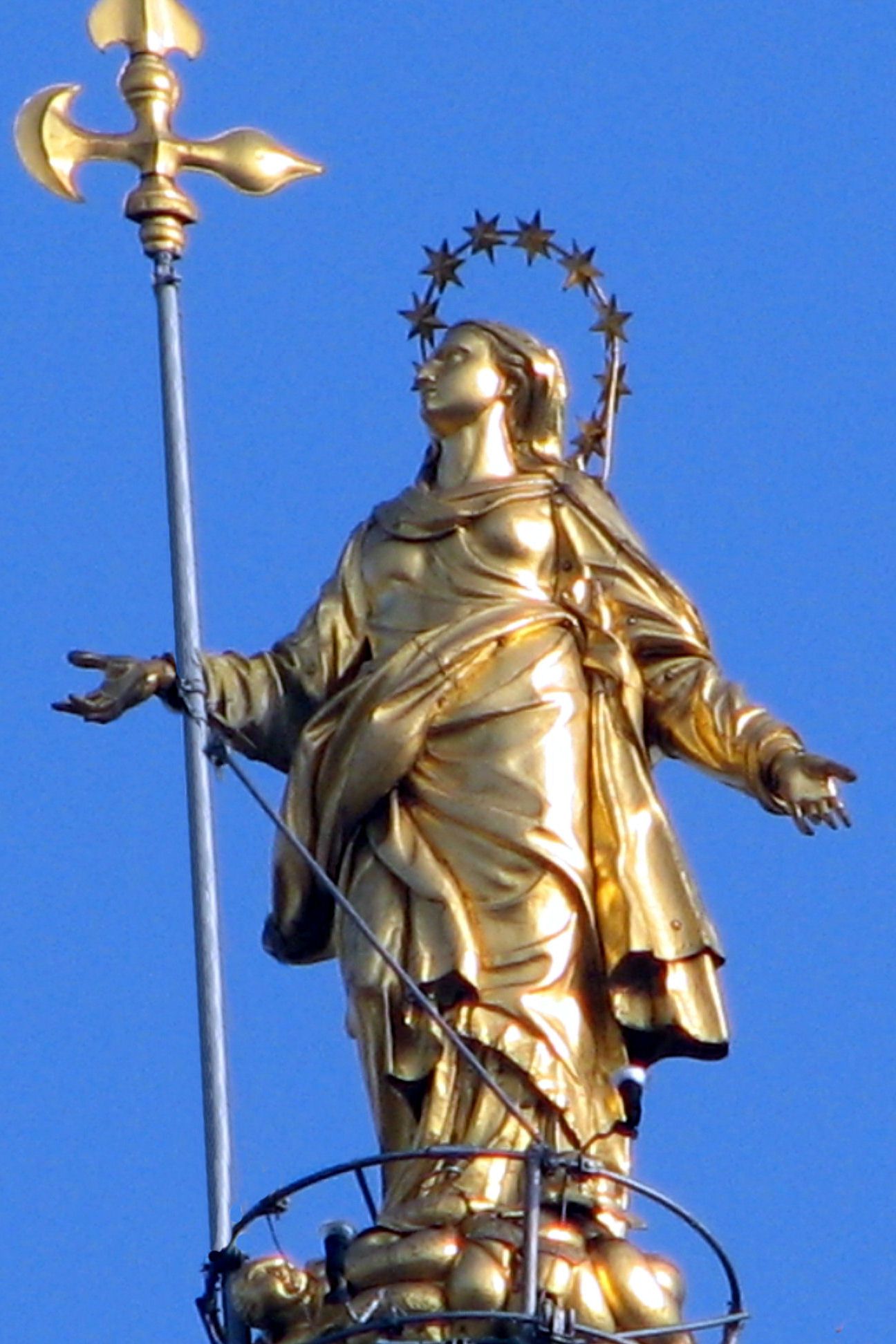 Please Subscribe or Donate to Help Keep This Site Free!