Details:
Luke the Evangelist is one of the Four Evangelists, the four traditionally attributed authors of the canonical gospels. The Early Church Fathers attributed to him authorship of both the Gospel of Luke and the Acts of the Apostles, implying that Luke contributed more than a quarter of the text of the New Testament than any other author.
Joseph Wagner was a highly regarded eighteenth century German engraver and draughtsman.
🙏🏽
This image is in the public domain.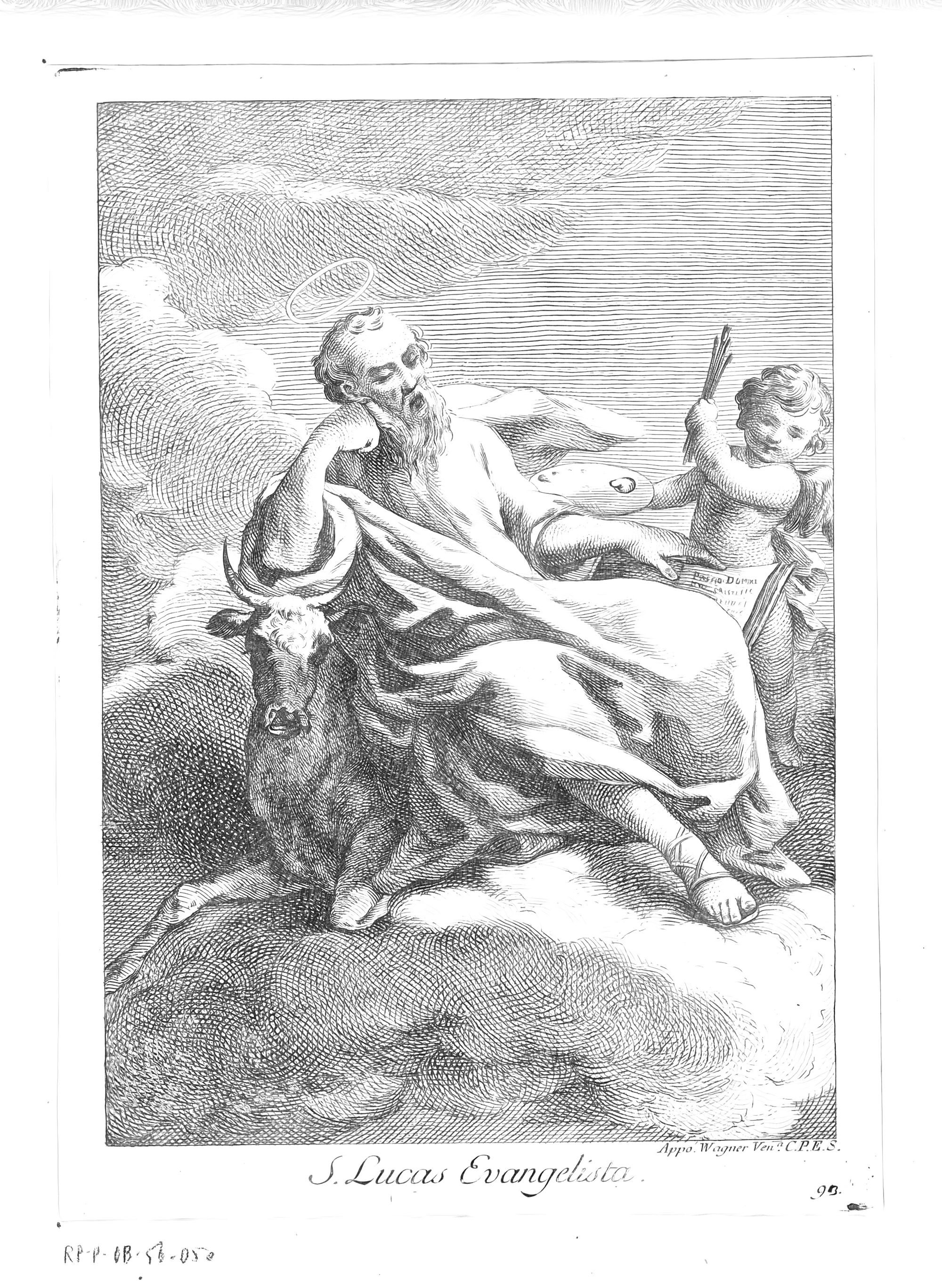 Please Subscribe or Donate to Help Keep This Site Free!