Details:
Paul (previously known as Saul of Tarsus), also known as Paul the Apostle and Saint Paul, was a Christian apostle who spread Jesus' teachings throughout the first century. From the mid-40s to the mid-50s AD, he established several Christian communities in Asia Minor and Europe. He is widely regarded as one of the most important figures of the Apostolic Age.
Joseph Wagner was a highly regarded eighteenth-century German engraver and draughtsman.
🙏🏽
This image is in the public domain.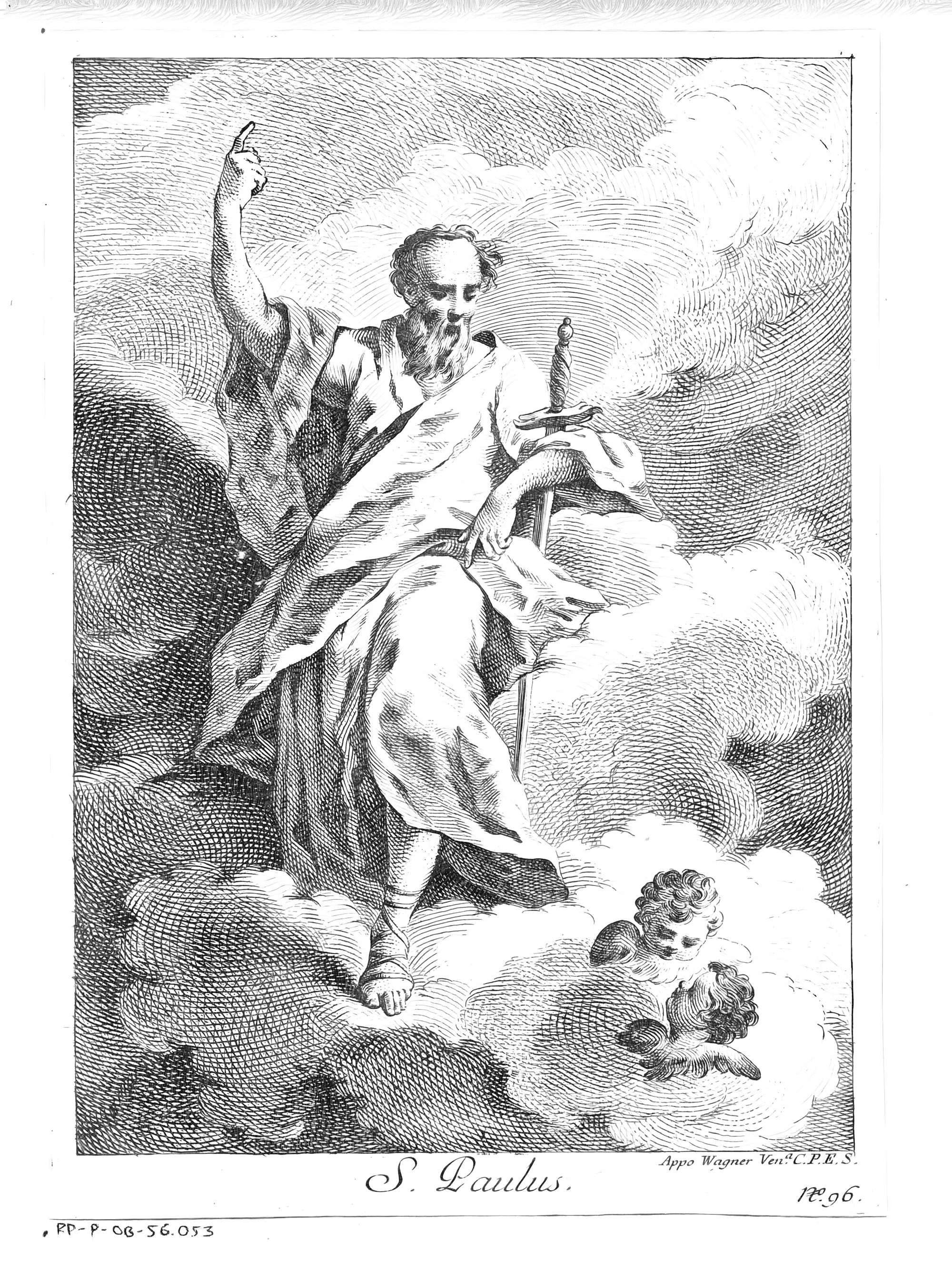 Please Subscribe or Donate to Help Keep This Site Free!