Ho Chi Minh City, commonly known by its previous name, Saigon, is the largest and most populous city in Vietnam, situated in Southern Vietnam. The three most prevalent religions in Ho Chi Minh City are Mahayana Buddhism with Taoism and Confucianism (via ancestor worship), which are often celebrated together in the same temple. Most Vietnamese and Han Chinese are strongly influenced by these traditional religious practices. There is a sizeable community of Roman Catholics, representing about 10% of the city's population. Other minority groups include Hòa Hảo, Cao Đài, Protestants, Muslims, Hindus, and members of the Bahá'í Faith.
Free Downloads Below
ATTRIBUTION REQUIRED: By Prof MK - Own work, CC BY-SA 4.0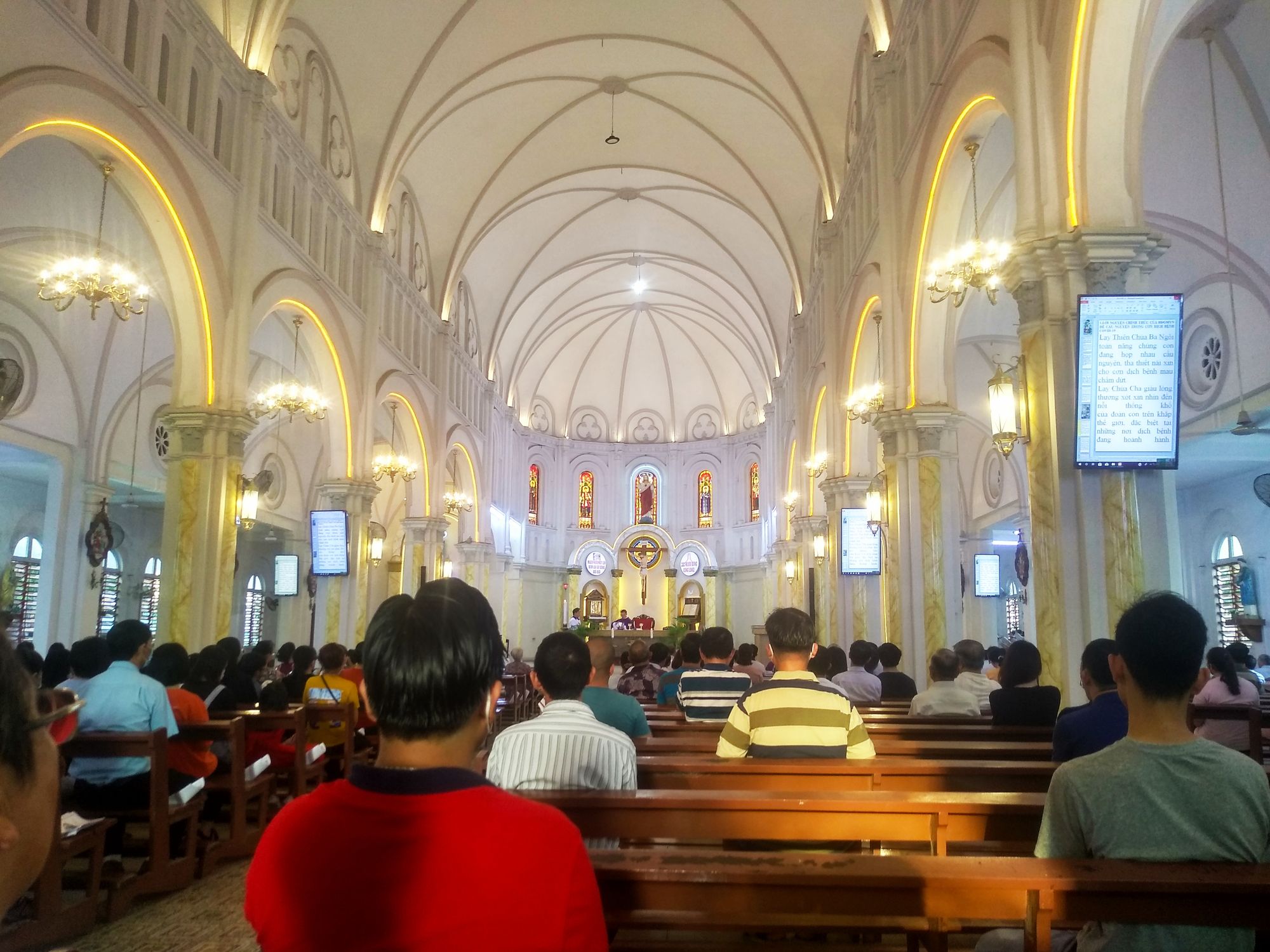 Please Subscribe or Donate to Help Keep This Site Free!