Details:
North Rhine-Westphalia commonly shortened to NRW, is a state in Western Germany. With more than 18 million inhabitants, it is the most populous state of Germany. Apart from the city-states, it is also the most densely populated state in Germany. Covering an area of 34,084 square kilometres (13,160 sq mi), it is the fourth-largest German state by size.
As of 2020, 36.3% of the population of the state adhered to the Roman Catholic Church, 23.0% to the Evangelical Church in Germany, and 40.7% of the population is irreligious or adheres to other denominations or religions. North Rhine-Westphalia ranks first in population among German states for both Roman Catholics and Protestants.
🙏🏽
This image is in the public domain.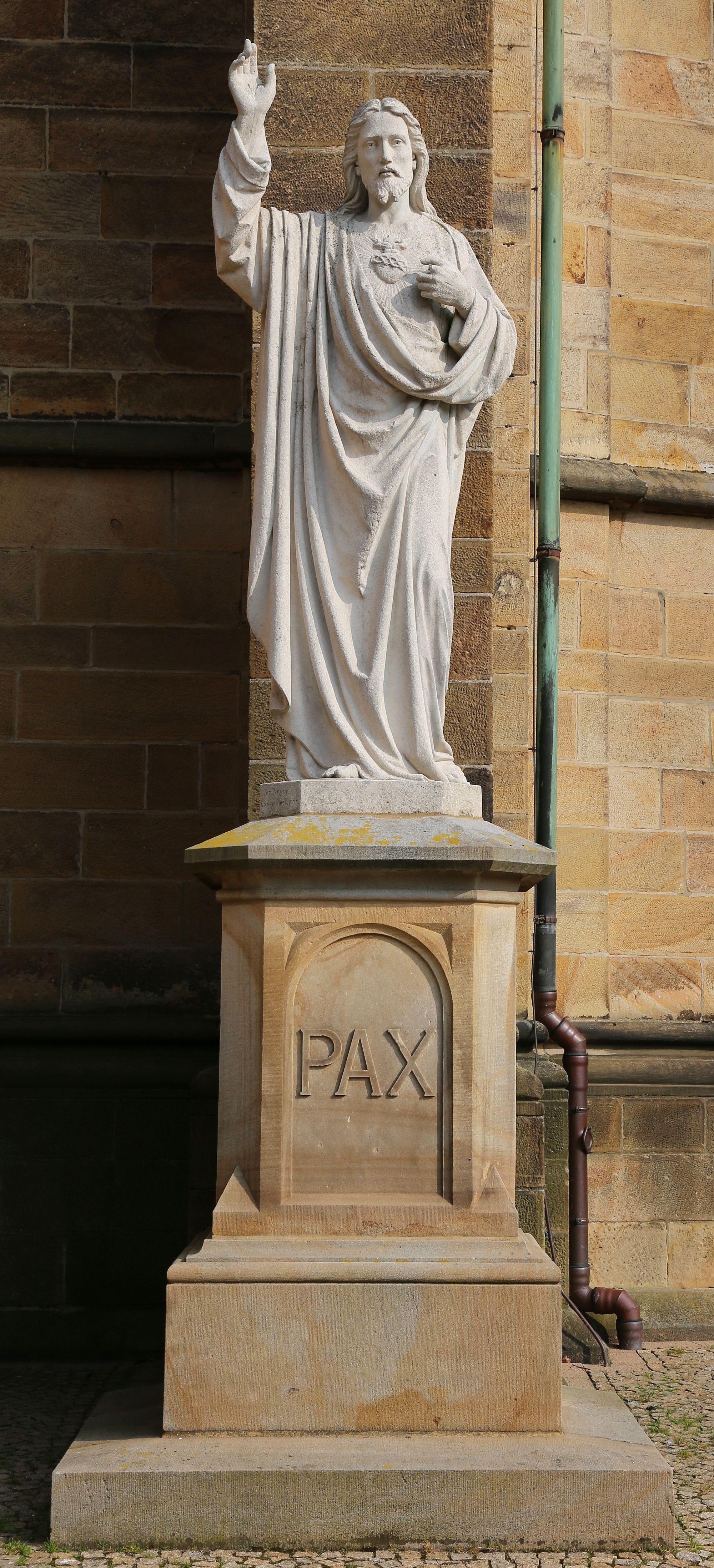 Please Subscribe or Donate to Help Keep This Site Free!