Details:
Devotion to the Sacred Heart of Jesus has its origins in the second century with St. Justin Martyr[1] and in the 7th century with Pope Gregory the Great[1]. It was further developed in the 11th century when pious Christians meditated on the Five Wounds of Christ[2] and symbolized by medieval mystics[3]. The Devotion to the Sacred Heart began in the 1670s when Jesus appeared multiple times to St. Margaret Mary Alacoque[4], who fostered this devotion which adored Jesus' infinite and self-giving love[5].
The Diocesan Shrine and Parish of St. Therese of the Child Jesus in Antipolo is located in Barangay Mayamot, City of Antipolo, Province of Rizal[2]. It was established in 2003[2] and houses a 1st class relic of St. Therese as well as her parents, Louis Martin and Marie Zelie Guerin Martin[3].
🙏🏽
This image by By Judgefloro is in the public domain.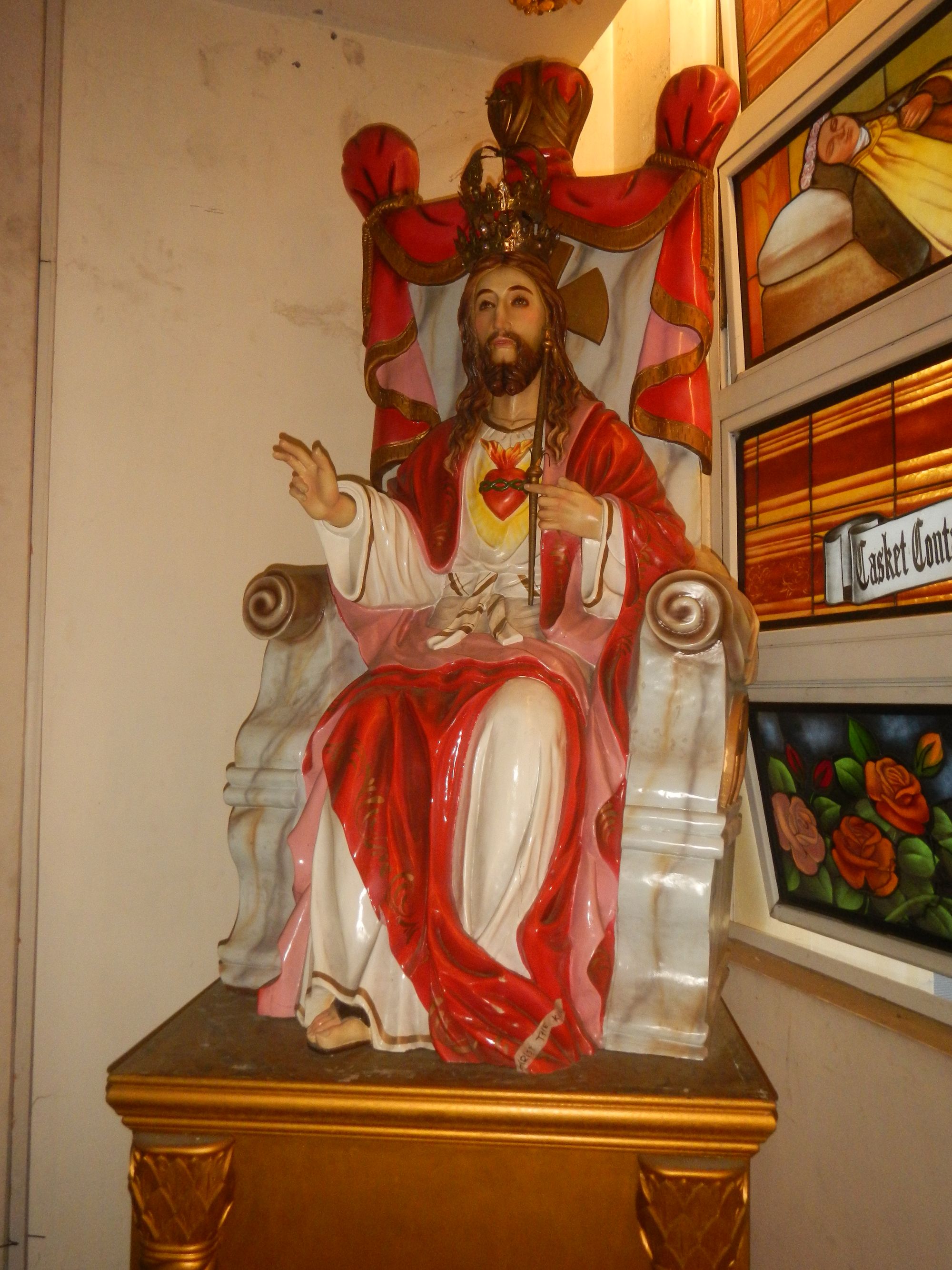 Please Subscribe or Donate to Help Keep This Site Free!