Jean François de Troy (27 January 1679, Paris – 26 January 1752, Rome) was a French Rococo easel and fresco painter, draughtsman and tapestry designer. One of France's leading history painters in his time, he was equally successful with his decorative paintings, genre scenes and portraits. He was the inventor of the tableaux de modes ('paintings of fashions'), which attempted to provide a spirited portrayal of contemporary fashions, pastimes and manners.
He was the Director of the French Academy in Rome from 1738. This is a portrait he painted of Anne Stonor, a nun of the English Augustinian Convent of Notre-Dame-de-Sion, Paris. It was painted in 1750.
Free Downloads Below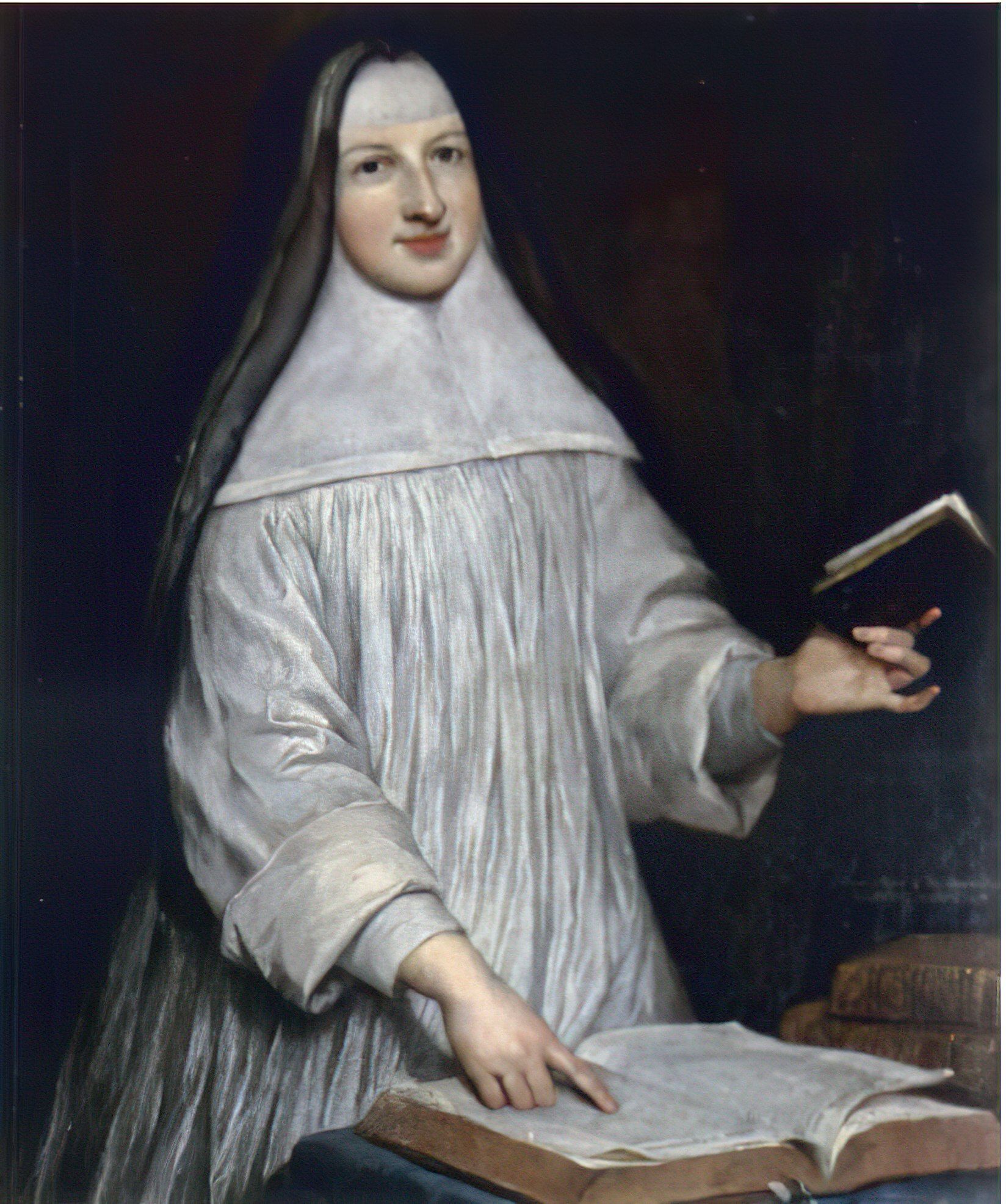 Please Subscribe or Donate to Help Keep This Site Free!