Madeira is one of the two autonomous regions of Portugal, the other being the Azores. It is an archipelago situated in the North Atlantic Ocean, in a region known as Macaronesia, just under 400 kilometres (250 mi) to the north of the Canary Islands and 520 kilometres (320 mi) west of Morocco. The island was settled by Portuguese people, especially farmers from the Minho region, meaning that Madeirans (Portuguese: Madeirenses), as they are called, are ethnically Portuguese, though they have developed their own distinct regional identity and cultural traits.
The region has a total population of just under 270,000, the majority of whom live on the main island of Madeira where the population density is 337/km; meanwhile only around 5,000 live on the Porto Santo island where the population density is 112/km.
About 247,000 (96%) of the population are Catholic and Funchal is the location of the Catholic cathedral.
Free Downloads Below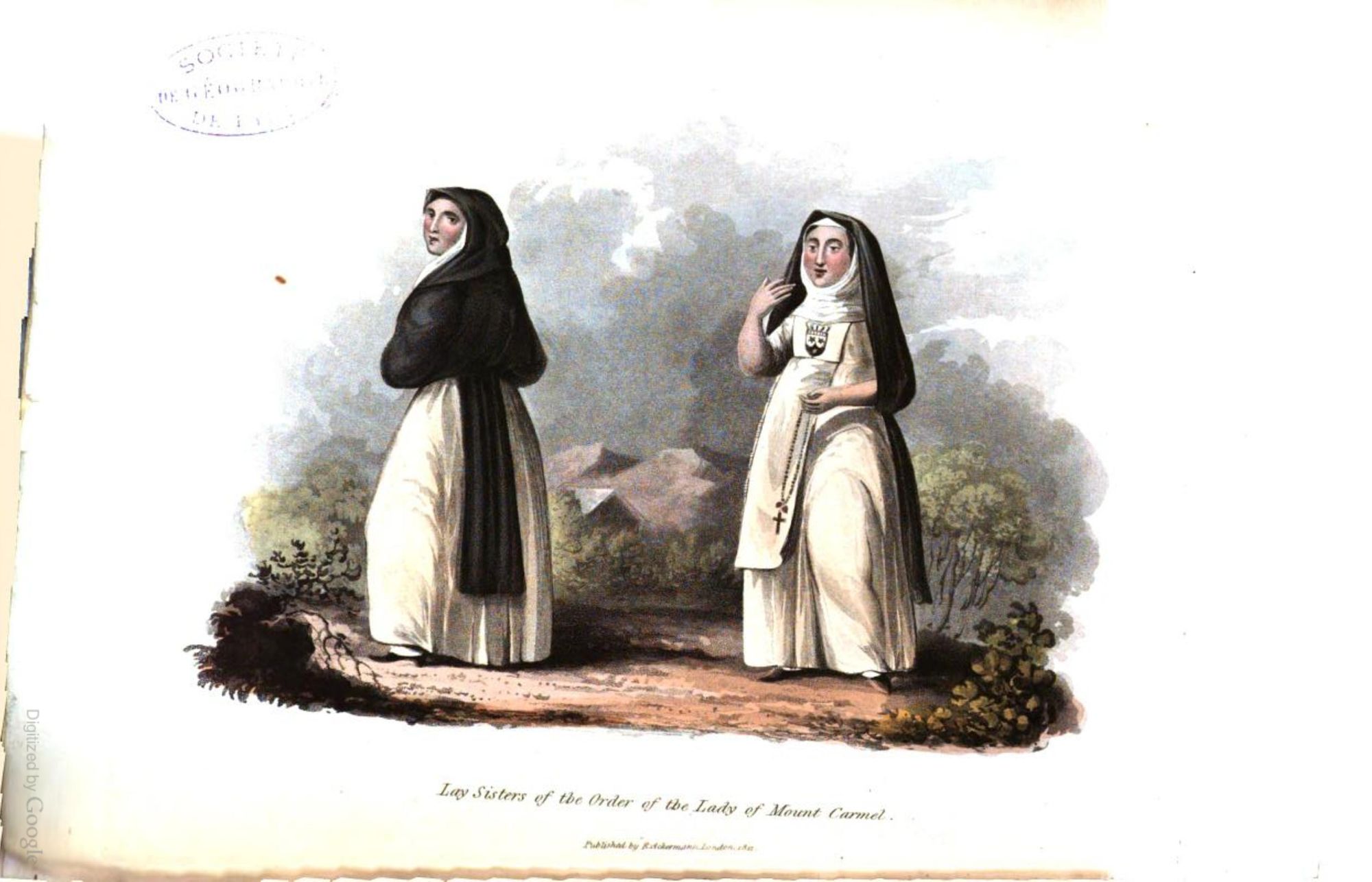 Please Subscribe or Donate to Help Keep This Site Free!