Details:
There were many styles of sculpture throughout human history. Baroque sculpture, was one of the most popular styles. It followed Renaissance and Mannerist sculpture and was succeeded by Rococo and Neoclassical Sculpture. Rome was the earliest centre where the style was formed. The style spread to the rest of Europe, and especially France gave a new direction in the late 17th century. Eventually it spread beyond Europe to the colonial possessions of the European powers, especially in Latin America and the Philippines.
The Protestant Reformation had brought an almost total stop to religious sculpture in much of Northern Europe, and though secular sculpture, especially for portrait busts and tomb monuments, continued, the Dutch Golden Age has no significant sculptural component outside goldsmithing. Partly in direct reaction, sculpture was as prominent in Catholicism as in the late Middle Ages.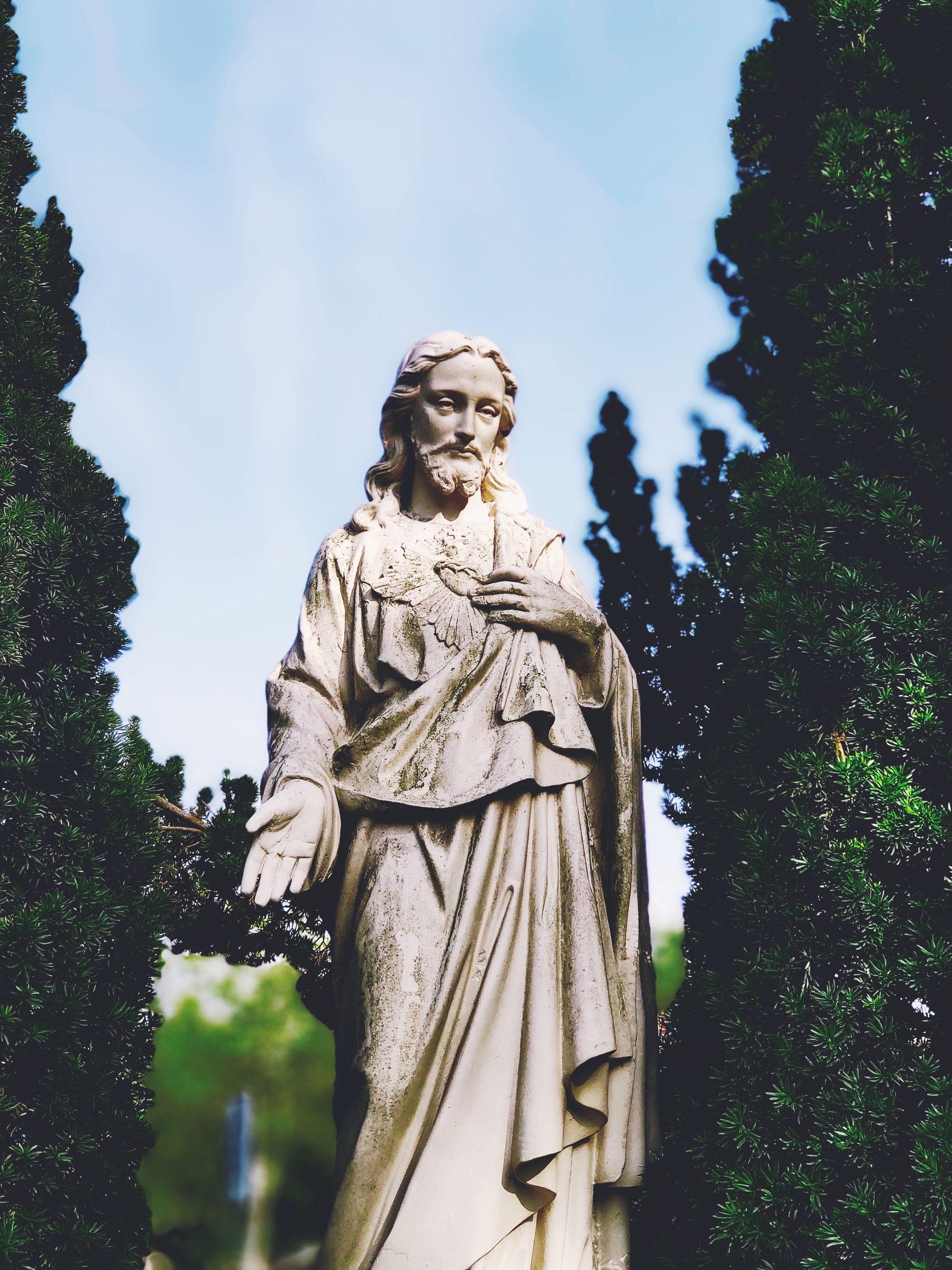 Please Subscribe or Donate to Help Keep This Site Free!