Bosnia and Herzegovina, sometimes called Bosnia–Herzegovina and often known informally as Bosnia, is a country in South and Southeast Europe, located within the Balkans. Sarajevo is the capital and largest city.
Bosnia and Herzegovina is bordered by Serbia to the east, Montenegro to the southeast, and Croatia to the north and southwest. It is not entirely landlocked; to the south it has a narrow coast on the Adriatic Sea, which is about 20 kilometers (12 miles) long and surrounds the town of Neum. The inland Bosnia region has a moderate continental climate, with hot summers and cold, snowy winters. In the central and eastern interior of the country the geography is mountainous, in the northwest moderately hilly, and in the northeast predominantly flatland. The smaller southern region, Herzegovina, has a Mediterranean climate and mostly mountainous topography.
Bosnia and Herzegovina is a religiously diverse country. According to the census of 2013, Muslims comprised 50.7% of the population, while Orthodox Christians made 30.7%, Catholics 15.2%, 1.2% other and 1.1% atheist or agnostic, with the remainder not declaring or not answering the question. A 2012 survey found 54% of Bosnia's Muslims were non-denominational, while 38% followed Sunnism.
Free Downloads Below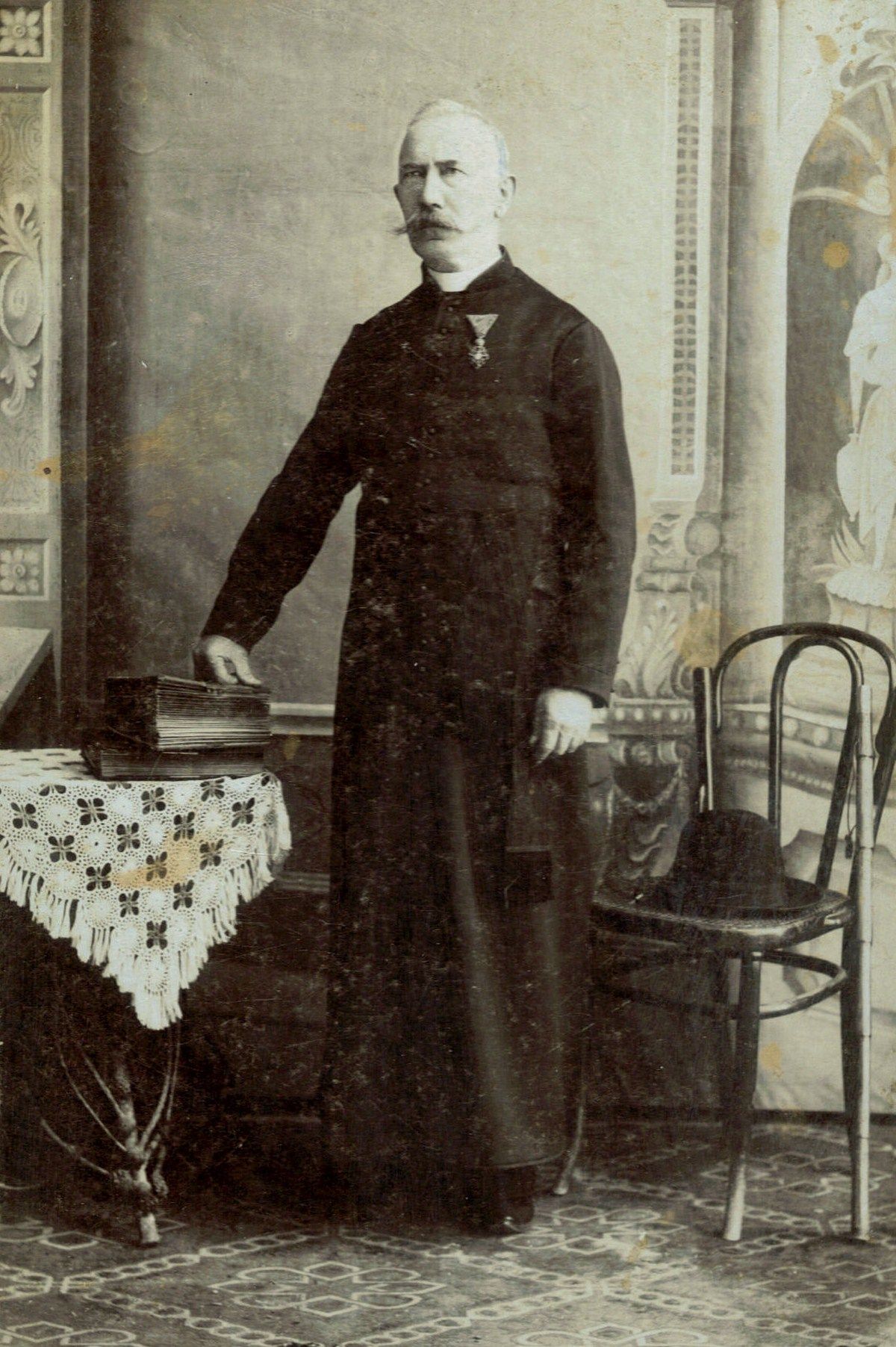 Please Subscribe or Donate to Help Keep This Site Free!