Details:
The Christ Pantocrator in the Daphni Monastery is a mosaic dating back to 1080-1100[1], located in the main dome of the Church of Dormition in Daphni, Greece[2]. It was created by an anonymous 11th century Byzantine master mosaicist[3] and is thought to date from around 1100 during the Comnenian Dynasty[4]. The mosaics are elegant, sophisticated and classical in style, with delicate fingers and hands and feet that are especially detailed[4]. The only discordant note is the fierce Christ Pantokrator in the dome, with eyes that look away sternly and a furrowed brow[4]. The paradox of this mosaic is that it might be both beautiful and disturbing at the same time[5].
🙏🏽
This image is in the public domain.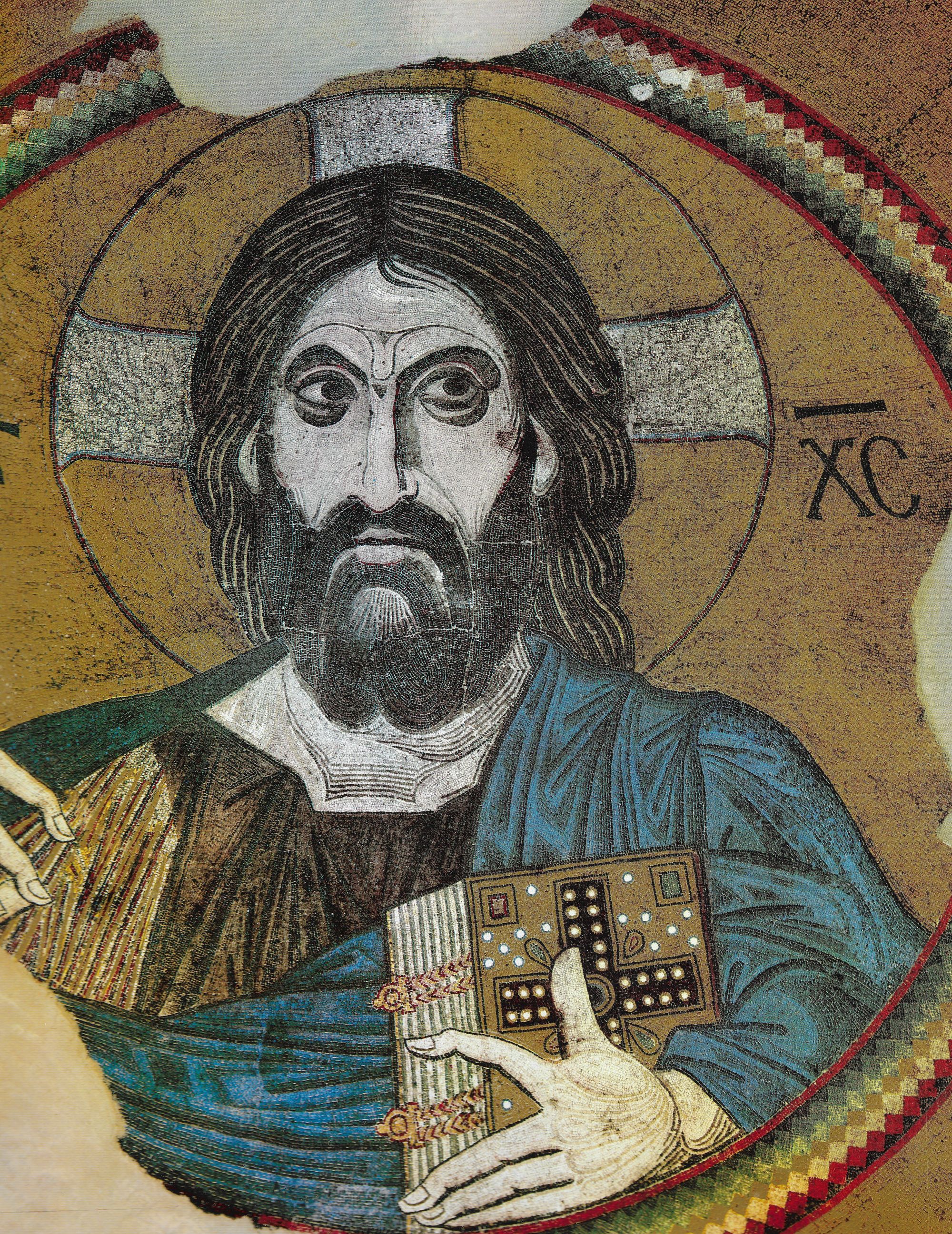 Please Subscribe or Donate to Help Keep This Site Free!