Details:
The Christian tradition holds that the women who came to Jesus' tomb on the third day after his crucifixion discovered it empty. The story is told in all four canonical gospels, but they differ little beyond a basic outline. However, oral traditions predate the gospels and Paul's letters. Therefore, the gospel authors' use of multiple sources, may account for some of the differences in their accounts of the empty tomb.
Annibale Carracci (November 3, 1560 – July 15, 1609) was a painter and instructor from Bologna who later moved to Rome. Annibale was one of the progenitors, if not the founder, of a leading strand of the Baroque style, borrowing from styles from both north and south of their native city and aspiring for a return to classical monumentality while adding a more vital dynamism. Painters working under Annibale at the Palazzo Farnese's gallery would have a long-lasting influence on Roman painting.
🙏🏽
This image is in the public domain.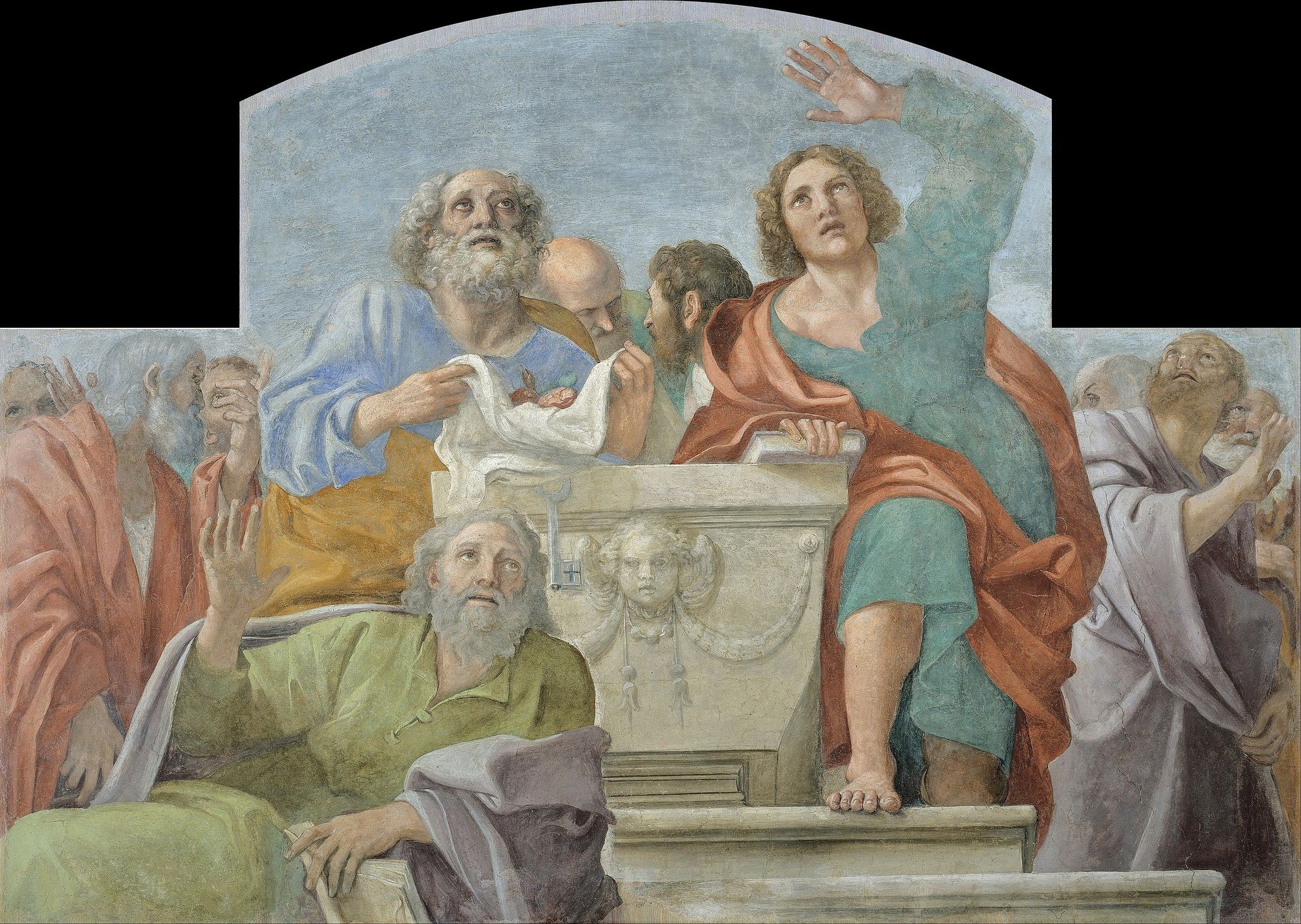 Please Subscribe or Donate to Help Keep This Site Free!