A church in Krempna, Poland, earlier it belonged to the Ukrainian Greek Catholic Church (now Roman Catholic church). Krempna is a village in Jasło County, Subcarpathian Voivodeship, in south-eastern Poland, close to the border with Slovakia. It is the seat of the gmina (administrative district) called Gmina Krempna. It lies approximately 26 kilometres (16 mi) south of Jasło and 68 km (42 mi) south-west of the regional capital Rzeszów. The village has a population of 500.
Free Downloads Below
Please Give Proper Attribution:
slawojar 小山, Cerkiew krempna 01, CC BY-SA 3.0
Plain Text:
slawojar 小山 (https://commons.wikimedia.org/wiki/File:Cerkiew_krempna_01.jpg), "Cerkiew krempna 01", https://creativecommons.org/licenses/by-sa/3.0/legalcode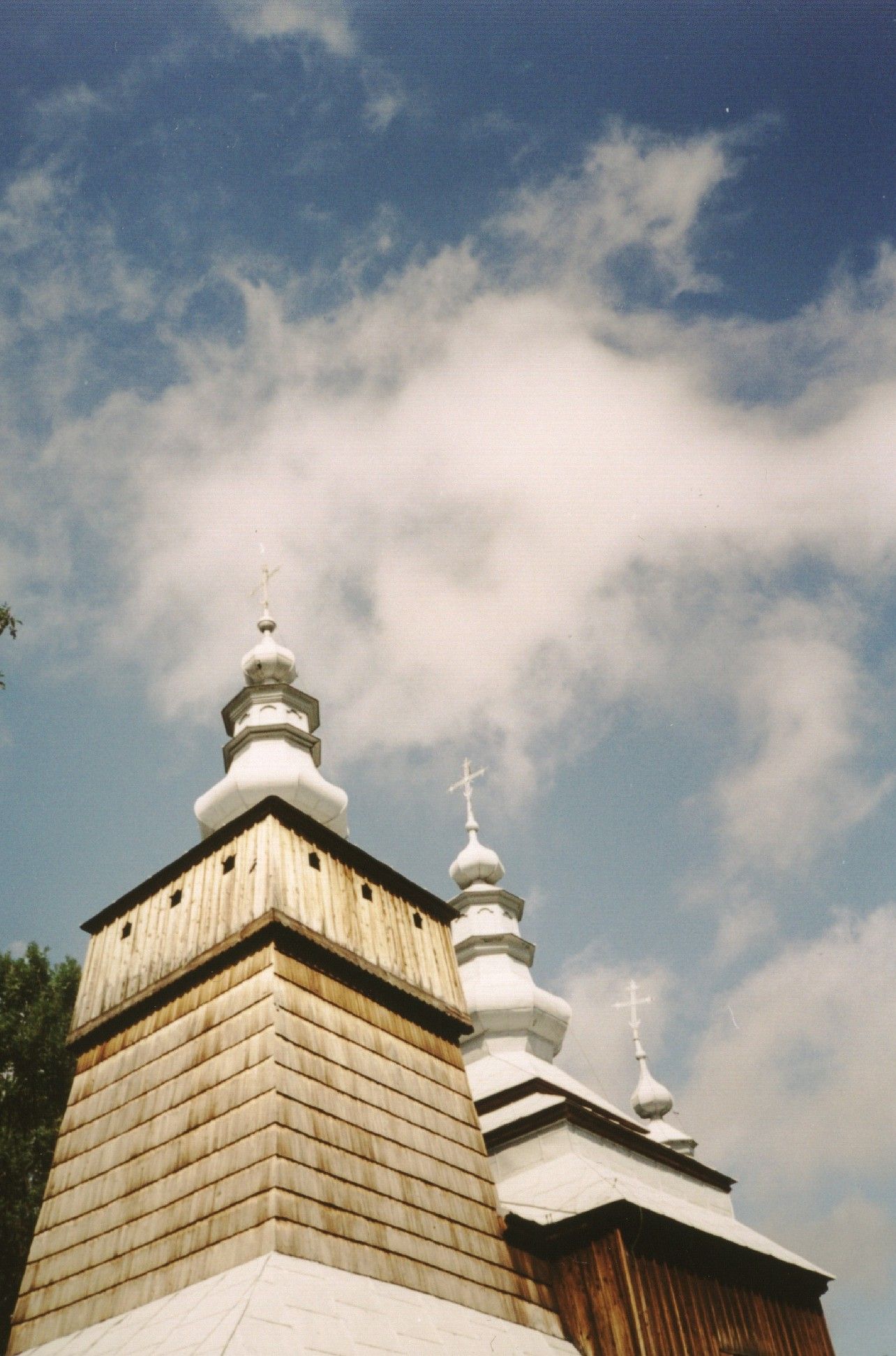 Please Subscribe or Donate to Help Keep This Site Free!