Details:
The St. Nicholas Ukrainian Catholic Church, located at 308 Fillmore Avenue in Buffalo, New York, boasts a stunning architectural design, characterized by its Romanesque style and use of round arches. The work of Władysław Zawadzki, the church features prominent stone hood moldings above the windows and a compound arch at the entrance, topped with classical pediments. A 1988 addition to the original 1920 structure added vaulting to the nave and transept, as well as cupolas to the front towers, creating a unique and striking aesthetic that sets it apart from the architect's typical style. Established in 1905 as a result of a schism in the SS. Peter & Paul Greek Catholic Russian Orthodox Church in Lovejoy, St. Nicholas is the first and only remaining Ukrainian Catholic congregation in the City of Buffalo, and is a constituent parish of the Eparchy of Stamford, Connecticut. The church was built after three years of construction in 1920.
🙏🏽
Please give proper attribution.
Image By Andre Carrotflower - Own work, CC BY-SA 4.0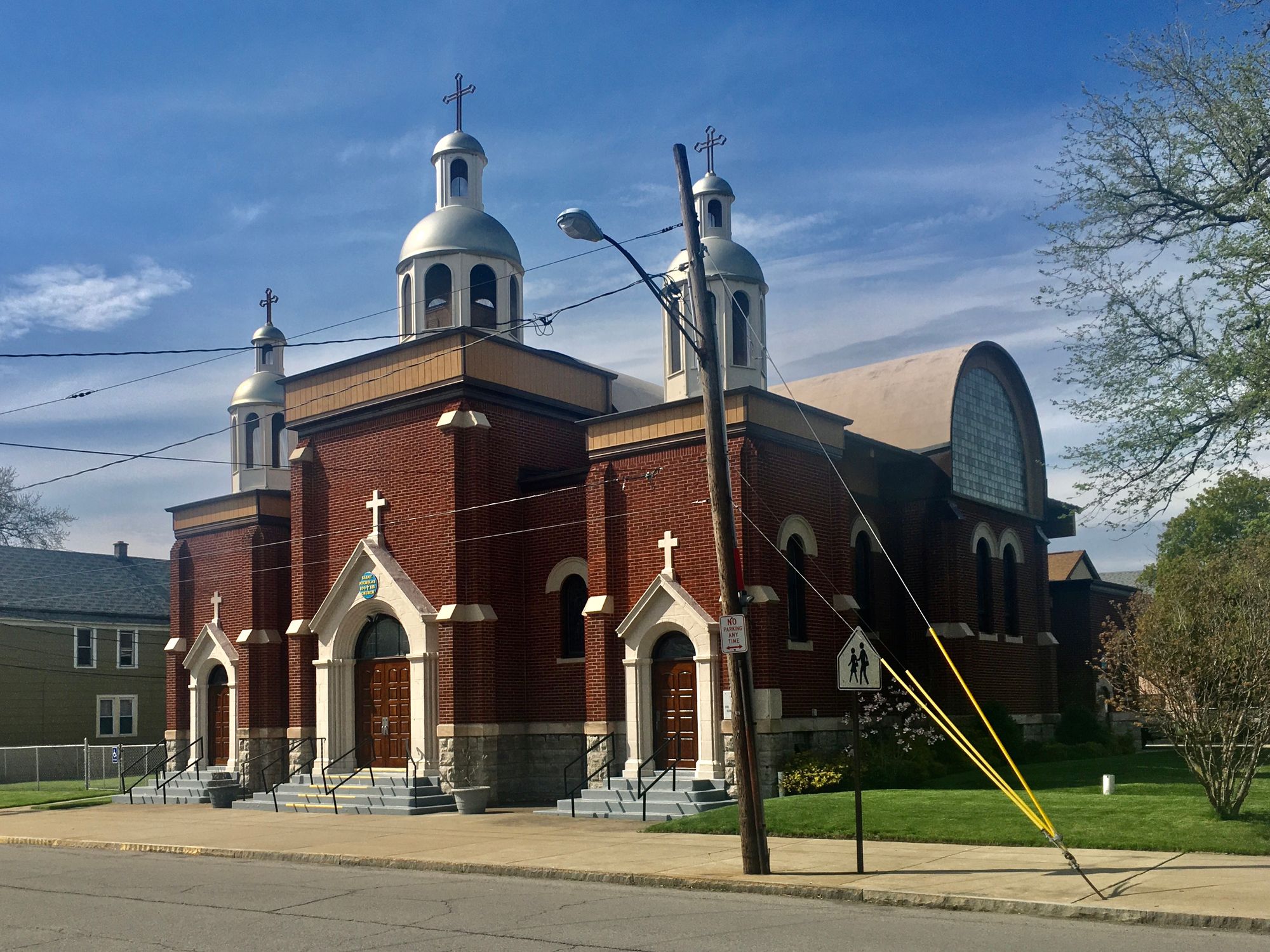 Please Subscribe or Donate to Help Keep This Site Free!