Iacopo Negretti (1548/50 – 14 October 1628), best known as Jacopo or Giacomo Palma il Giovane or simply Palma Giovane ("Young Palma"), was an Italian painter from Venice and a notable exponent of the Venetian school.
After Tintoretto's death (1594), Palma became Venice's dominant artist perpetuating his style. Outside Venice, he received numerous commissions in the area of Bergamo, then part of the Venetian Domini di Terraferma, and in Central Europe, most prominently from the connoisseur emperor Rudolph II in Prague.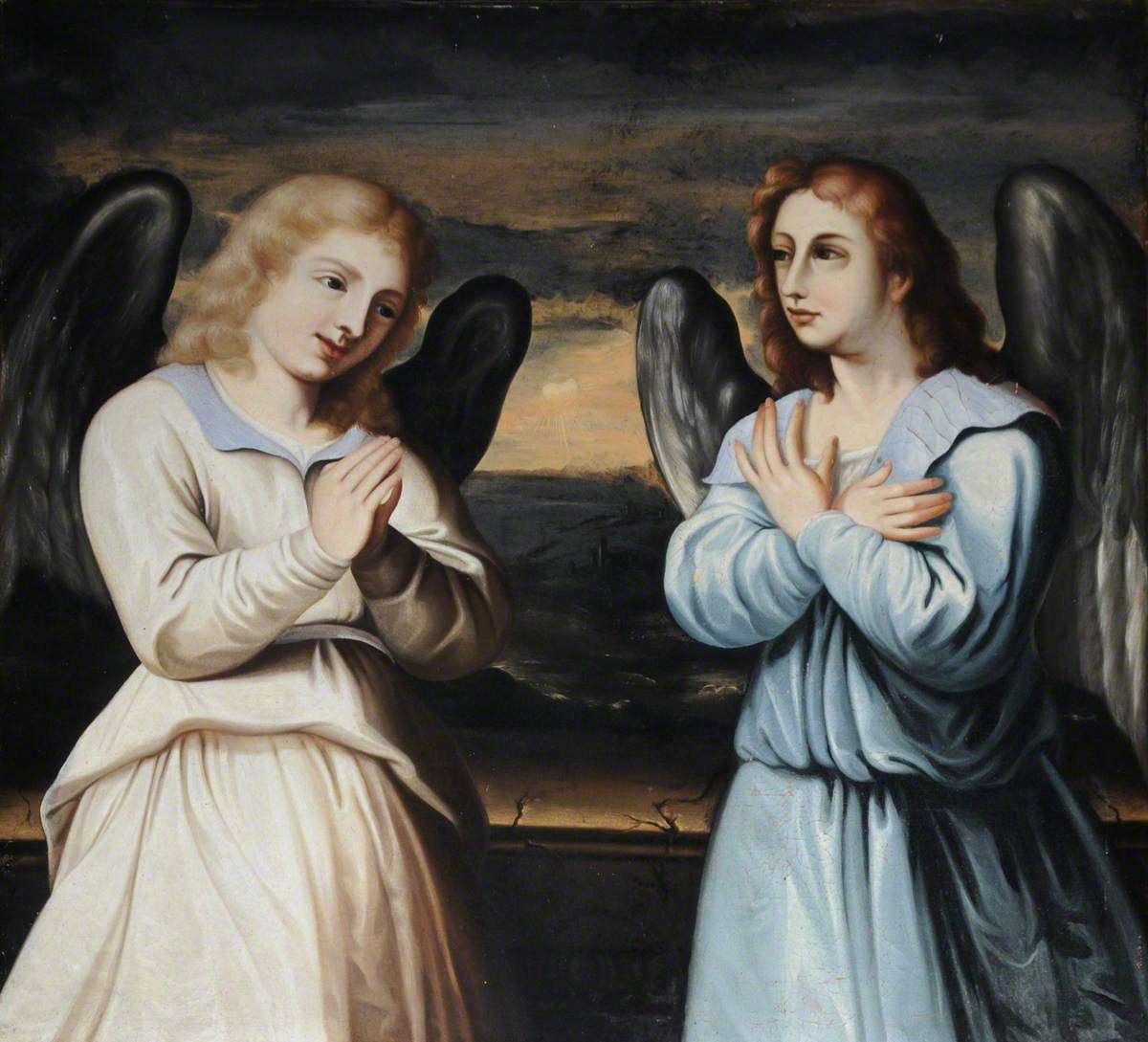 Please Subscribe or Donate to Help Keep This Site Free!