Details
The Holy Family consists of the Child Jesus, the Virgin Mary, and Saint Joseph. The subject became popular in art from the 1490s on, but veneration of the Holy Family was formally begun in the 17th century by Saint François de Laval, the first bishop of New France, who founded a confraternity.
The Feast of the Holy Family is a liturgical celebration in the Catholic Church, as well as in many Lutheran and Anglican churches, in honor of Jesus, His mother, and His step-father, Saint Joseph, as a family; it has been observed since 1921 when it was inserted by Pope Benedict XV. The primary purpose of this feast is to present the Holy Family as a model for Christian families. There are many churches dedicated to the Holy Family.
Guido Reni (Italian pronunciation: [ˌɡwiːdo ˈrɛːni]; 4 November 1575 – 18 August 1642) was an Italian painter of the Baroque period, although his works showed a classical manner, similar to Simon Vouet, Nicolas Poussin, and Philippe de Champaigne. He painted primarily religious works, but also mythological and allegorical subjects. Active in Rome, Naples, and his native Bologna, he became the dominant figure in the Bolognese School that emerged under the influence of the Carracci.
Source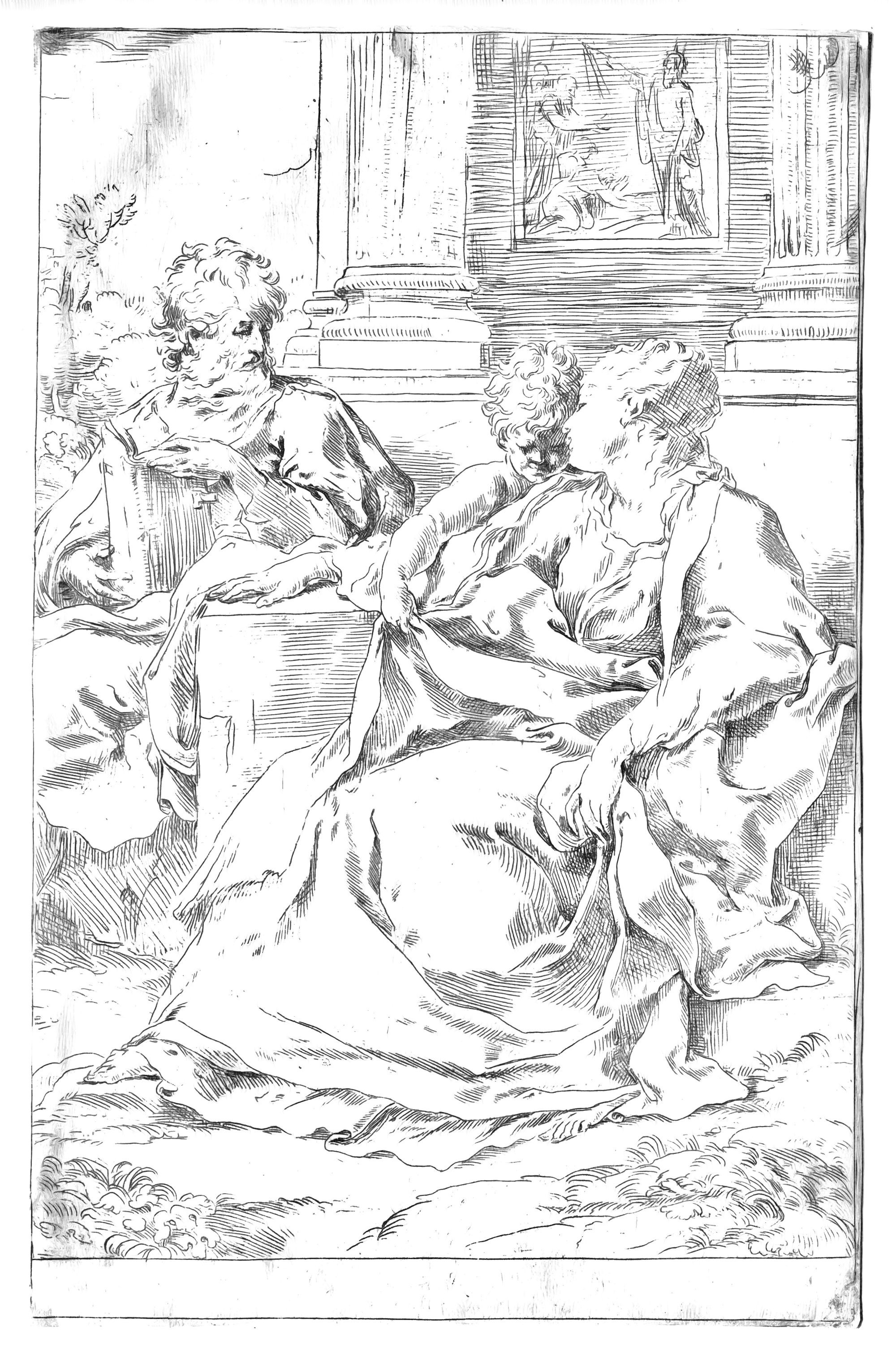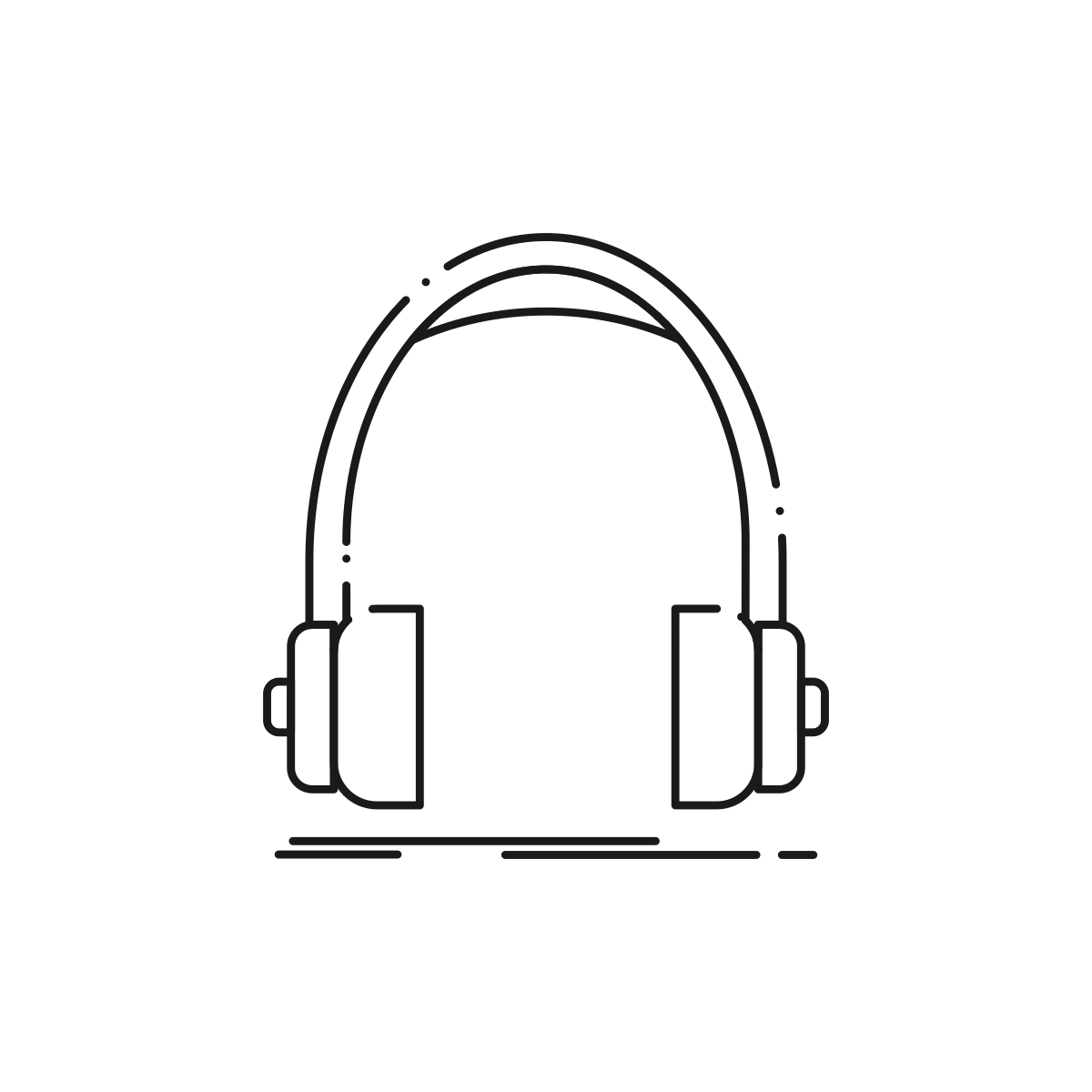 Please Subscribe or Donate to Help Keep This Site Free!