Details
'The fountain at St. Peter's Cathedral in Rome' was created in 1868 by Leon Bonnat in Academicism style.
Fountains mark very important locations in Rome. It adds a very soothing and relaxing ambiance while enjoying and learning about the different facts and places in Rome. One of these places is the Vatican, where the Pope lives and works. In front of St. Peter's Basilica are the two fountains of St. Peter's Square. These fountains were constructed during the Renaissance by Carlo Maderno and Gian Lorenzo Bernini.
These two fountains of St. Peter's Square lie on either side of the obelisk in front of the Basillica within the grounds of the Vatican. The older fountain located on the left was designed by Maderno while the newer one on the right was designed by Bernini.
Léon Joseph Florentin Bonnat (20 June 1833 – 8 September 1922) was a French painter, Grand Officer of the Légion d'honneur and professor at the Ecole des Beaux Arts.
Bonnat won a medal of honour in Paris in 1869, going on to become one of the leading artists of his day. Bonnat went on to win the Grand Officer of the Légion d'honneur and became a professor at the Ecole des Beaux Arts in 1882. Bonnat was quite popular with American students in Paris. In addition to his native French, he spoke Spanish and Italian and knew English well, to the relief of many monolingual Americans. In May 1905 he succeeded Paul Dubois as director of the Ecole des Beaux-Arts. Julius Kaplan characterised Bonnat as "a liberal teacher who stressed simplicity in art above high academic finish, as well as overall effect rather than detail." Bonnat's emphasis on overall effect on the one hand, and rigorous drawing on the other, put him in a middle position with respect to the Impressionists and academic painters like his friend Jean-Léon Gérôme. In 1917, Bonnat was elected into the National Academy of Design as an Honorary Corresponding member.
🙏🏽
This image is in the public domain.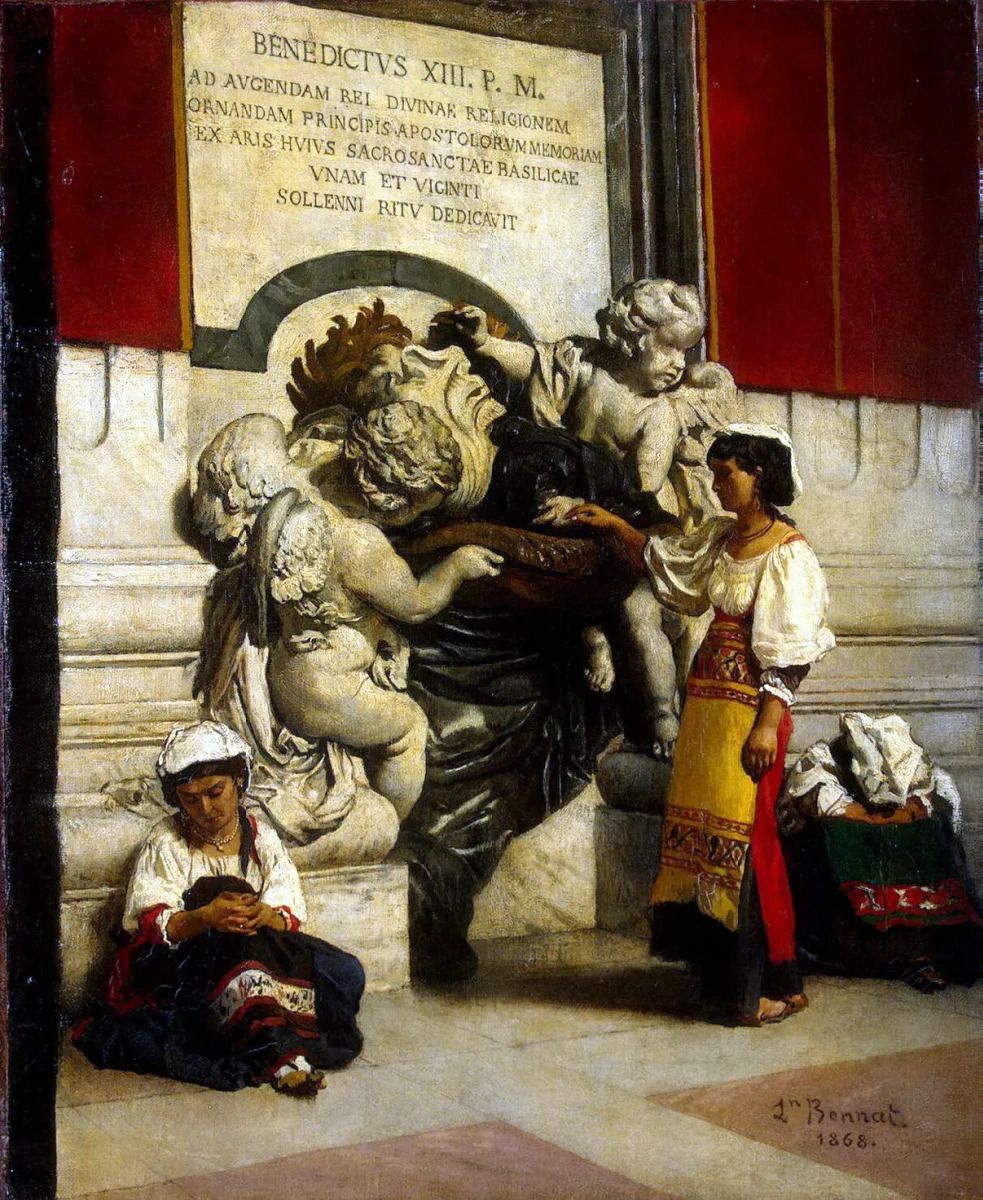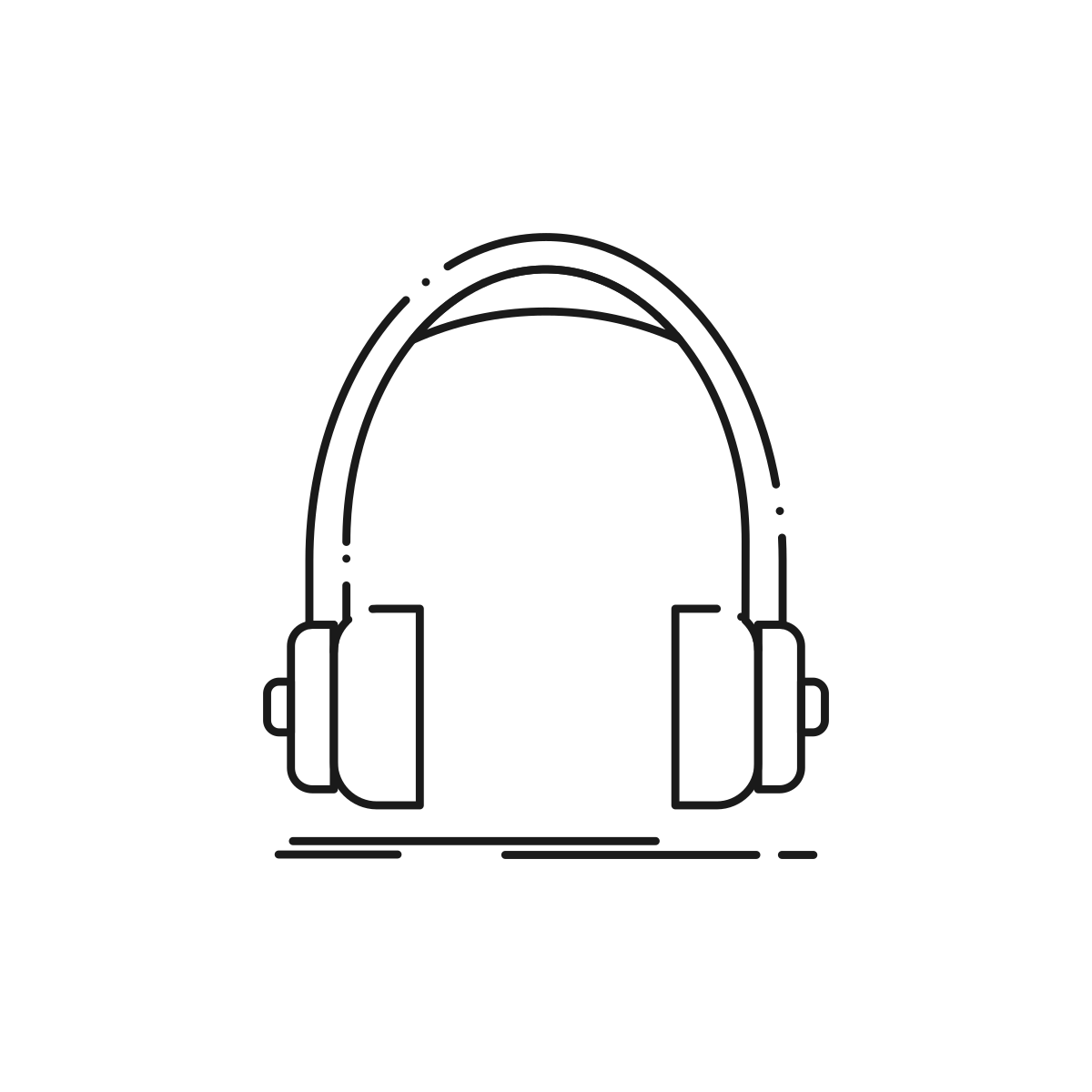 Please Subscribe or Donate to Help Keep This Site Free!