Details:
The Descent from the Cross is a scene from the Gospels in which Joseph of Arimathea and Nicodemus take down Jesus' body from the cross[1]. It is also known as the Deposition of Christ, as it symbolizes Jesus being taken away from his position[2]. Peter Paul Rubens painted a stunningly powerful depiction of this scene for the Chapel of Our Lady Outside the Walls at Leuven[3][4].
Meester van de Delbecq-Schreiber-Passie is an anonymous artist from the 15th or 16th century[1][2]. Their works include 'Noli me tangere' and 'Christ on the Cross'[1][3]. 116 images of their work can be found in the Look and Learn archive[4] and a painting of 'Christus aan het kruis' is held in the Rijksmuseum[5].
🙏🏽
This image is in the public domain.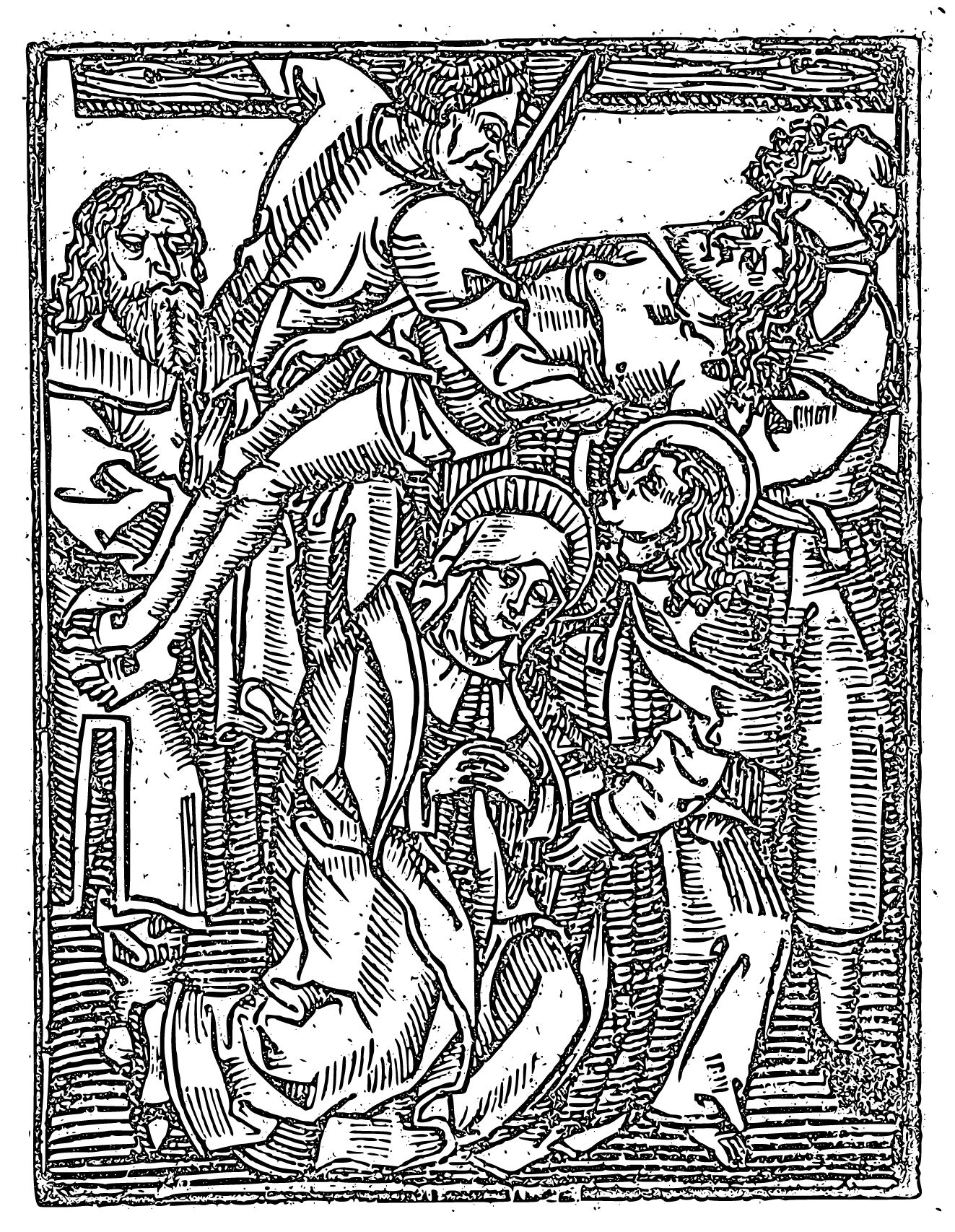 Please Subscribe or Donate to Help Keep This Site Free!