Details:
The illuminator is unknown, but his style seems to conform to that known as "Antwerp Mannerism." It emerged among a group of Antwerp painters during the first half of the 1500s. Bolstered by its rich trade and cultural contacts, the port city of Antwerp attracted hundreds of artists-many of them from northern France, the Rhineland, and especially Holland-who joined the local painters' Guild of Saint Luke, established large painting and sculpture workshops, and fed an expanding market for the production and export of art. Though stylistic traits differed from artist to artist, some defining features of Antwerp Mannerist painting are dramatic gestures, figural arrangements, lavish costumes, vivid, sometimes abrasive coloristic effects, imaginative architecture that freely combines Gothic and Renaissance elements, and demonstrative technical virtuosity
source
🙏🏽
This image is in the public domain.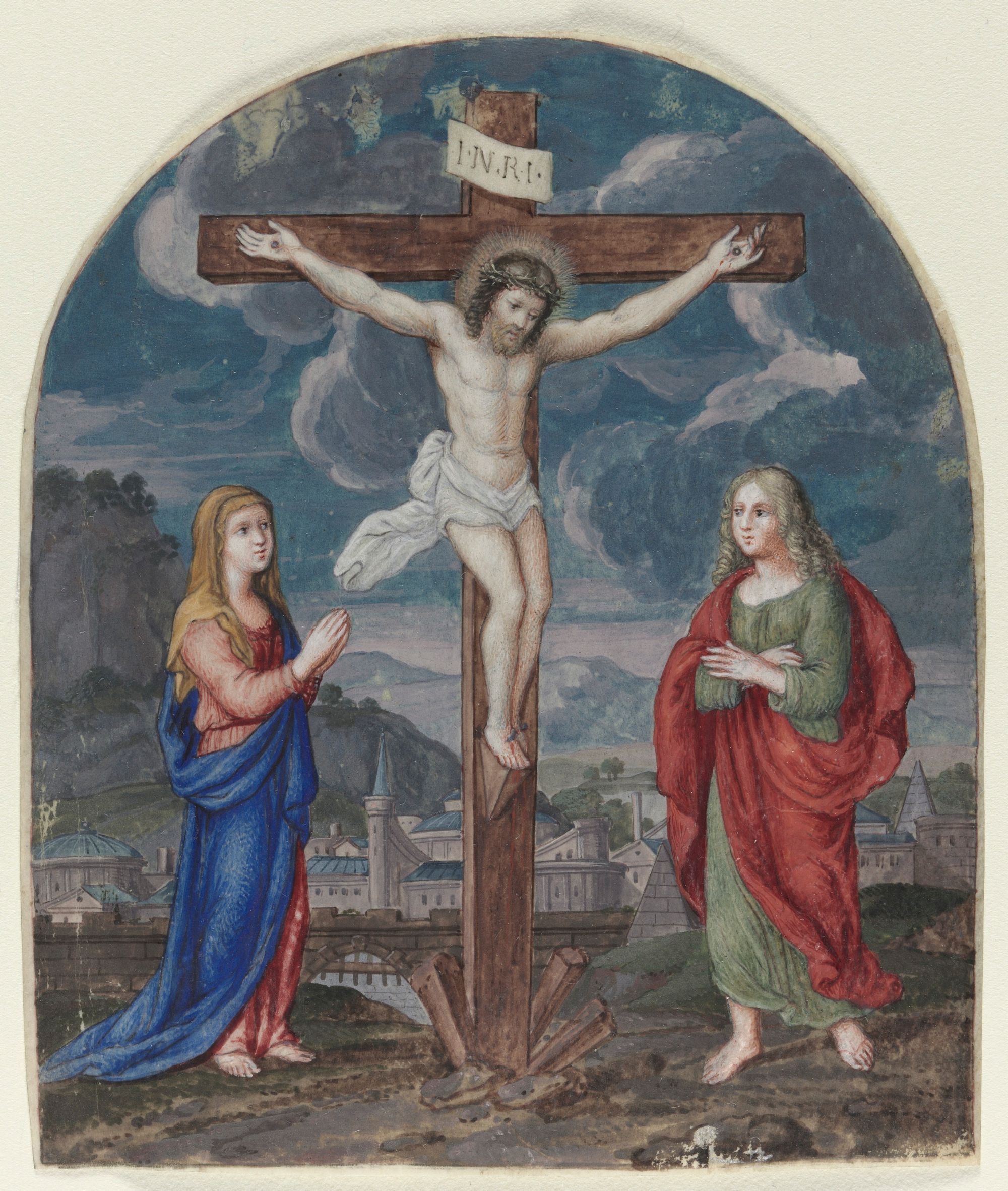 Please Subscribe or Donate to Help Keep This Site Free!