Details:
Sir Anthony van Dyck (22 March 1599 – 9 December 1641) was a Flemish Baroque painter who rose to prominence in England after achieving success in the Southern Netherlands and Italy.
Saint Peter was one of Jesus Christ's Twelve Apostles and one of the early Church's leaders. He is traditionally regarded as the first bishop of Rome, as well as the first bishop of Antioch.
🙏🏽
This image is in the public domain.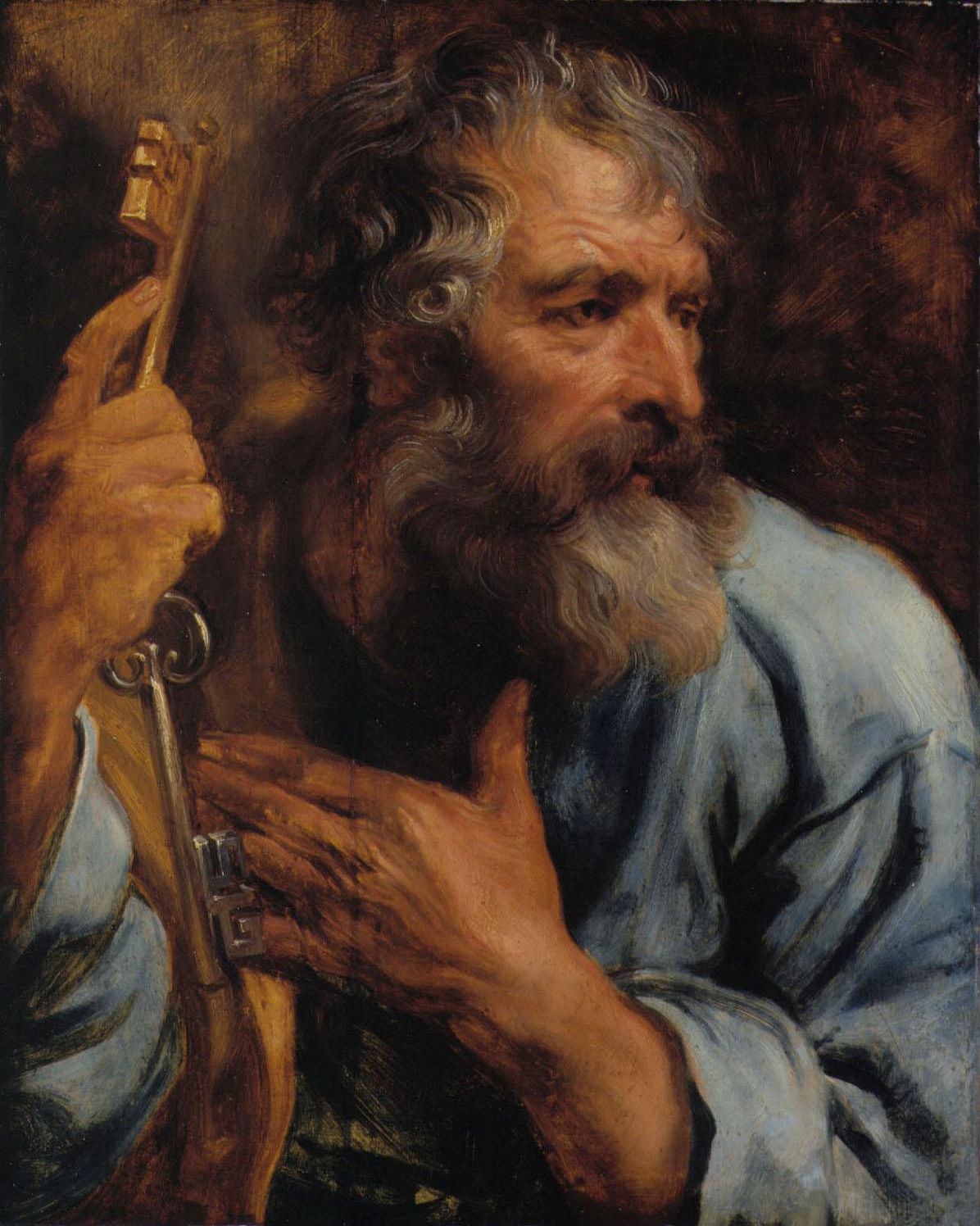 Please Subscribe or Donate to Help Keep This Site Free!