Details:
St. Benedict's Parish started as a mission Chapel of the Church of St. Gregory the Great, Virginia Beach, Virginia. The Chapel was established by virtue of Pope John Paul II's motu proprio, Ecclesia Dei, under the aegis of the Most Rev. Walter F. Sullivan, DD, then Bishop of Richmond. Bishop Francis X. DiLorenzo invited the Priestly Fraternity of St. Peter into the Diocese to staff St. Benedict's Chapel. A Fraternity priest was needed to replace Rev. Damian Abbaticchio, OSB who had retired after faithfully serving as chaplain since 1992.
St. Benedict's new church, built from the ground up, is one of the first churches in the world to be designed and used exclusively for the extraordinary form (Latin) of the Holy Mass since the 1960's and was dedicated on March 5, 2011 by the Most Rev. Francis X. DiLorenzo. Less than a year later the Chapel was canonically erected as a parish.
St. Benedict's Parish continues under the provisions of the motu proprio, Summorum Pontificum, with the permission of His Excellency, The Most Reverend Barry C. Knestout, Bishop of the Diocese of Richmond.
🙏🏽
This image is in the public domain.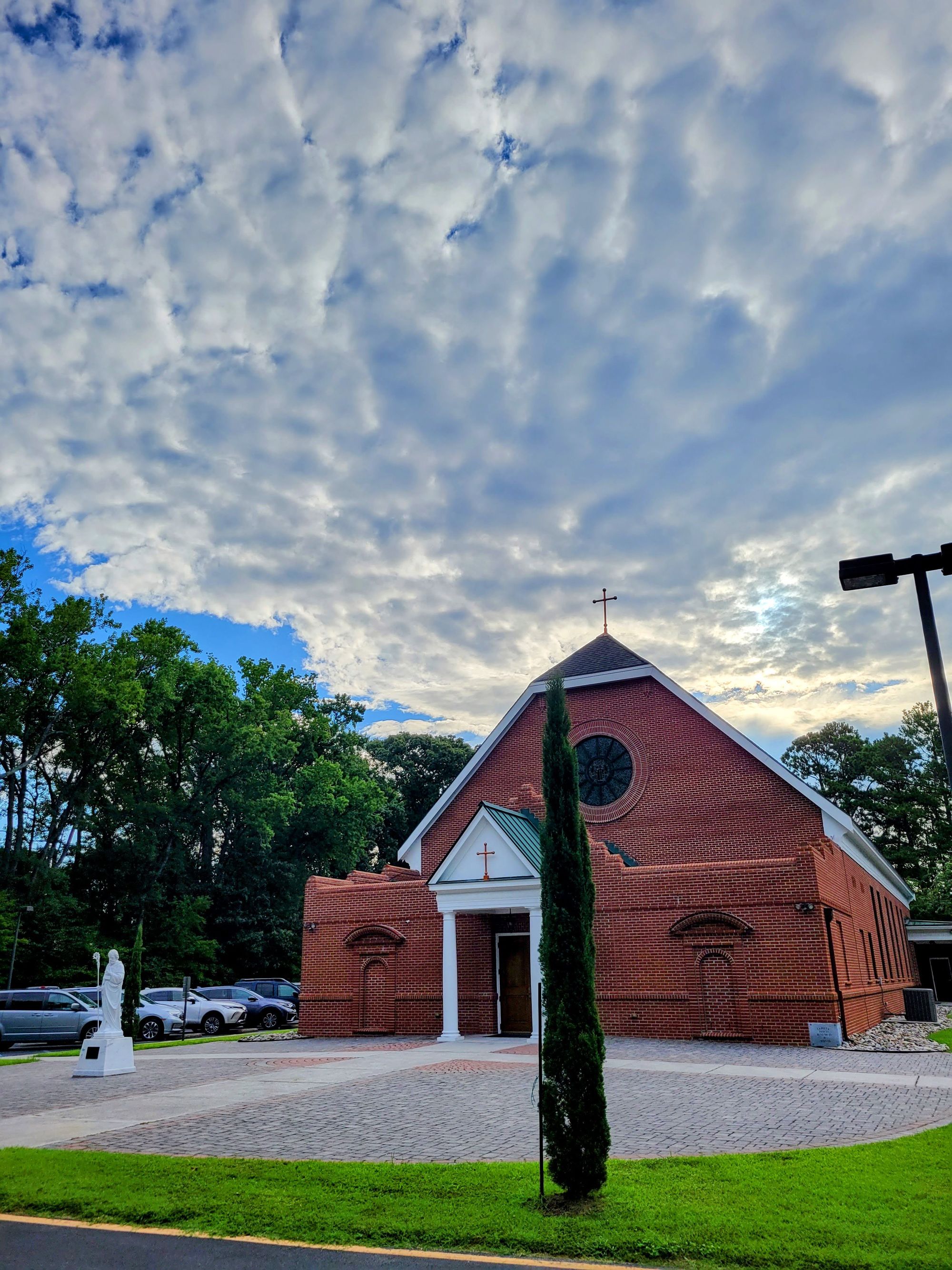 Please Subscribe or Donate to Help Keep This Site Free!