Statue of Virgin Mary with Flowers Catholic Stock Photo SD Cason Catholic Gallery
Details:
Mary has been venerated since early Christianity, and is considered by millions to be the holiest and greatest saint because of her extraordinary virtues as seen at the Annunciation by the archangel Gabriel. She is said to have miraculously appeared to believers many times over the centuries. The Eastern and Oriental Orthodox, Catholic, Anglican, and Lutheran churches believe that Mary, as mother of Jesus, is the Theotokos (Mother of God; Θεοτόκος). There is significant diversity in the Marian beliefs and devotional practices of major Christian traditions. The Catholic Church holds distinctive Marian dogmas, namely her status as the Mother of God, her Immaculate Conception, her perpetual virginity, and her Assumption into heaven.
🙏🏽
This image is in the public domain.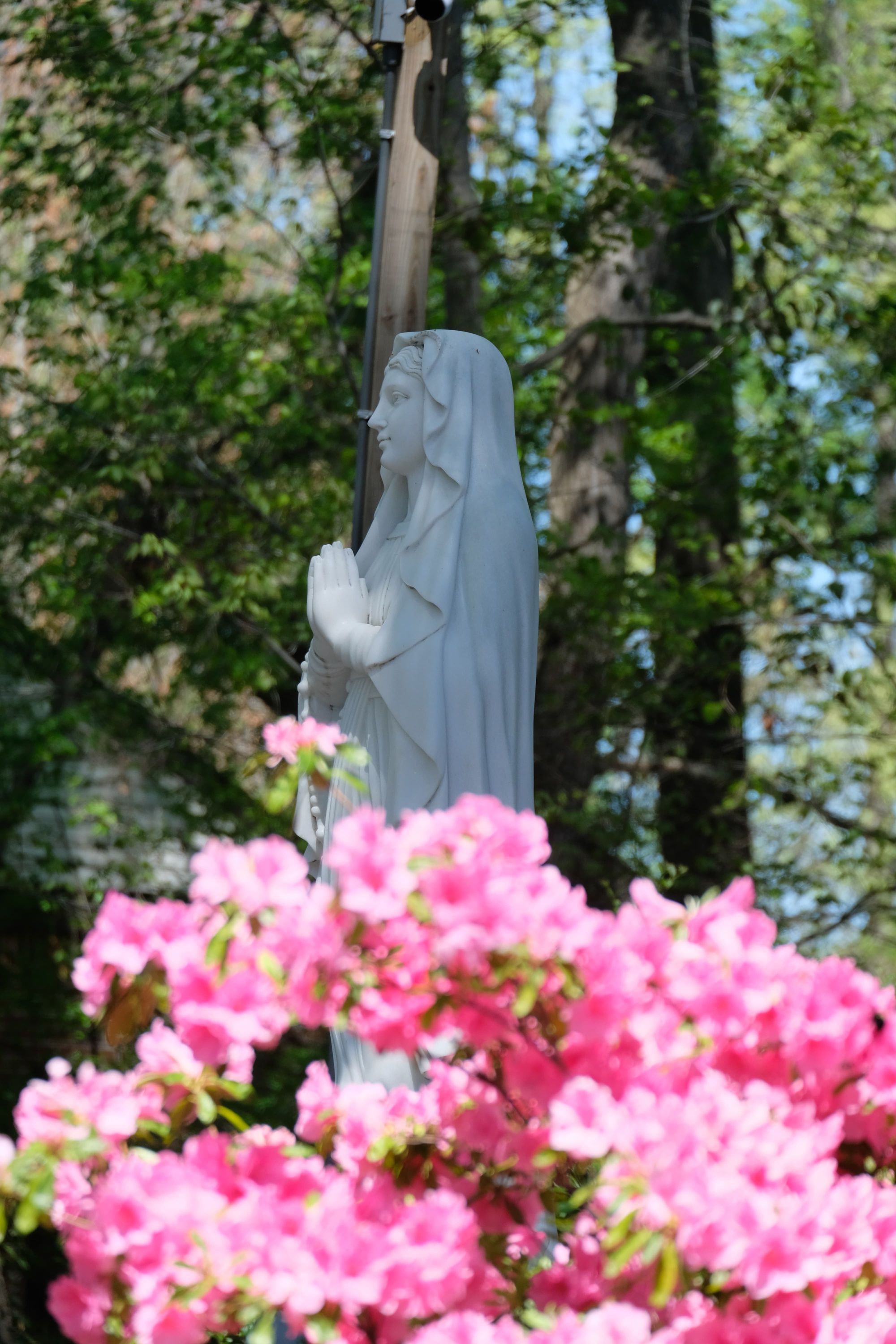 Please Subscribe or Donate to Help Keep This Site Free!