This Bible was written and illuminated in the Armenian quarter of Isfahan, the capital of Persia (present-day Iran) in the 1600s. The artists Malnazar and Aghap'ir lavishly decorated this book with scenes from the Old Testament, such as the Creation of the World, and portraits of the four evangelists, Matthew, Mark, Luke, and John. They also included a set of six elaborately decorated canon tables that help the reader to cross-reference the same story in more than one of the four Gospels. The artists framed each chart with an archway delicately adorned with fanciful animals, peacocks, roosters, plants, and, for the first canon table, a small portrait of Eusebius of Caesarea, who developed the canon tables in the 300s.
Free Downloads Below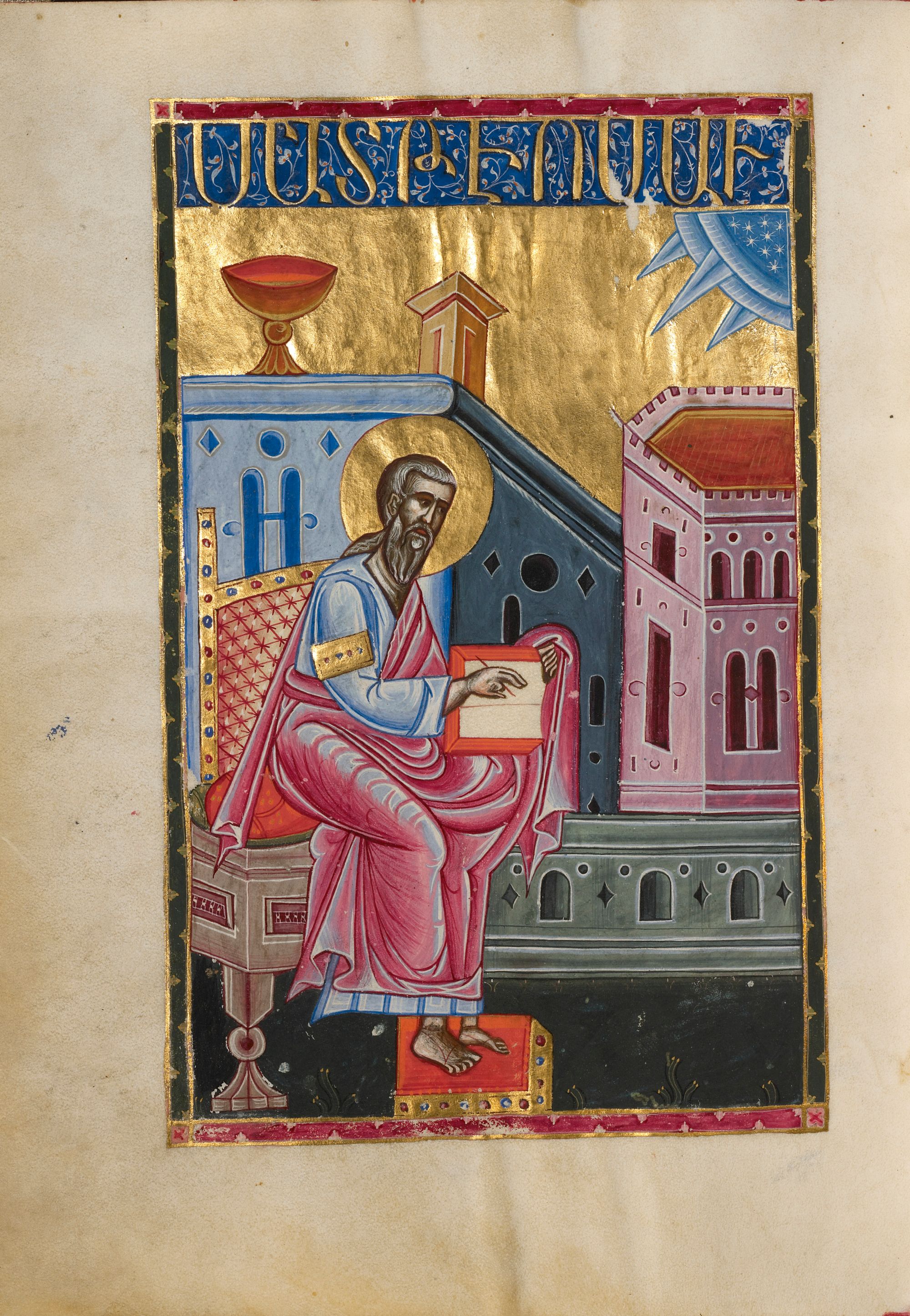 Please Subscribe or Donate to Help Keep This Site Free!