Details
Mark the Evangelist is the traditionally ascribed author of the Gospel of Mark. Mark is said to have founded the Church of Alexandria, one of the most important episcopal sees of early Christianity. His feast day is celebrated on April 25, and his symbol is the winged lion.Mark the Evangelist is most often depicted writing or holding his gospel. In Christian tradition, Mark the Evangelist is symbolized by a lion.
Mark the Evangelist attributes are the lion in the desert; he can be depicted as a bishop on a throne decorated with lions; as a man helping Venetian sailors. He is often depicted holding a book with pax tibi Marce written on it or holding a palm and book. Other depictions of Mark show him as a man with a book or scroll, accompanied by a winged lion. The lion might also be associated with Jesus' Resurrection because lions were believed to sleep with open eyes, thus a comparison with Christ in his tomb, and Christ as king.
Mark the Evangelist can be depicted as a man with a halter around his neck and as rescuing Christian slaves from Saracens.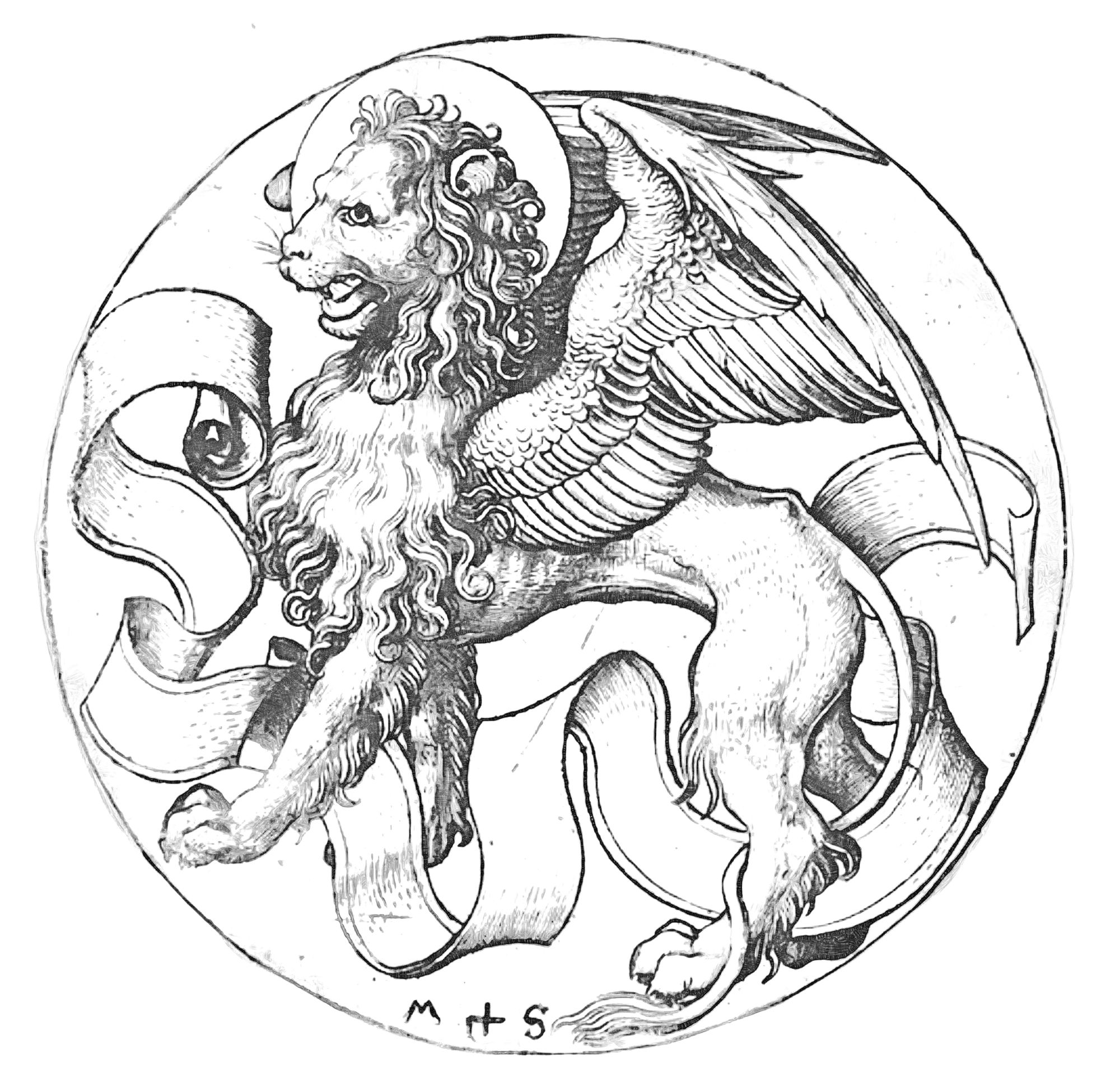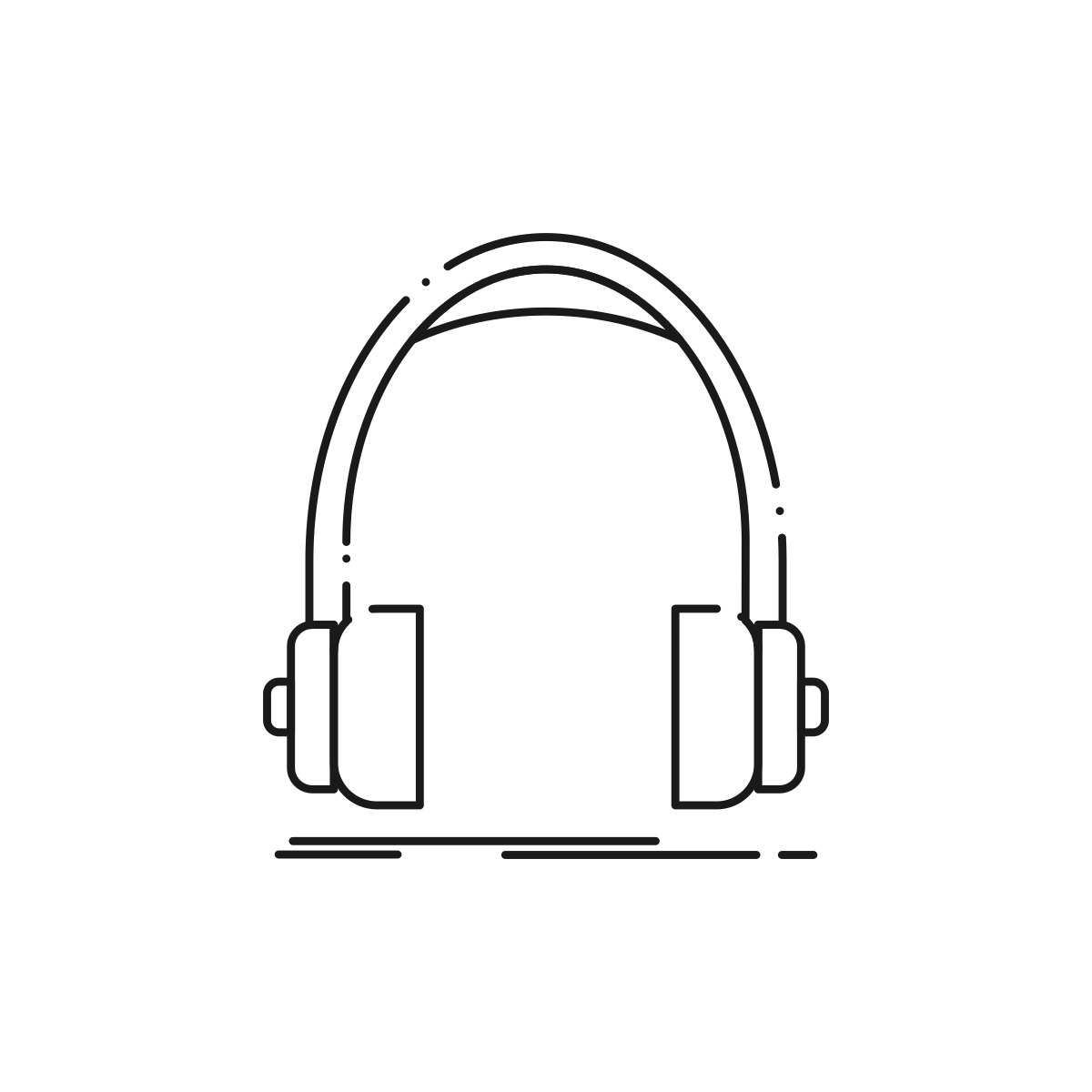 Please Subscribe or Donate to Help Keep This Site Free!