Saint Augustine, the famous son of St. Monica, was born in Africa and spent many years of his life in wicked living and in false beliefs. Though he was one of the most intelligent men who ever lived and though he had been brought up a Christian, his sins of impurity and his pride darkened his mind so much, that he could not see or understand the Divine Truth anymore. Through the prayers of his holy mother and the marvelous preaching of St. Ambrose, Augustine finally became convinced that Christianity was the one true religion. He was later baptized, became a priest, a bishop, a famous Catholic writer, Founder of religious priests, and one of the greatest saints that ever lived.
Free Downloads Below
Creative Commons Copyright info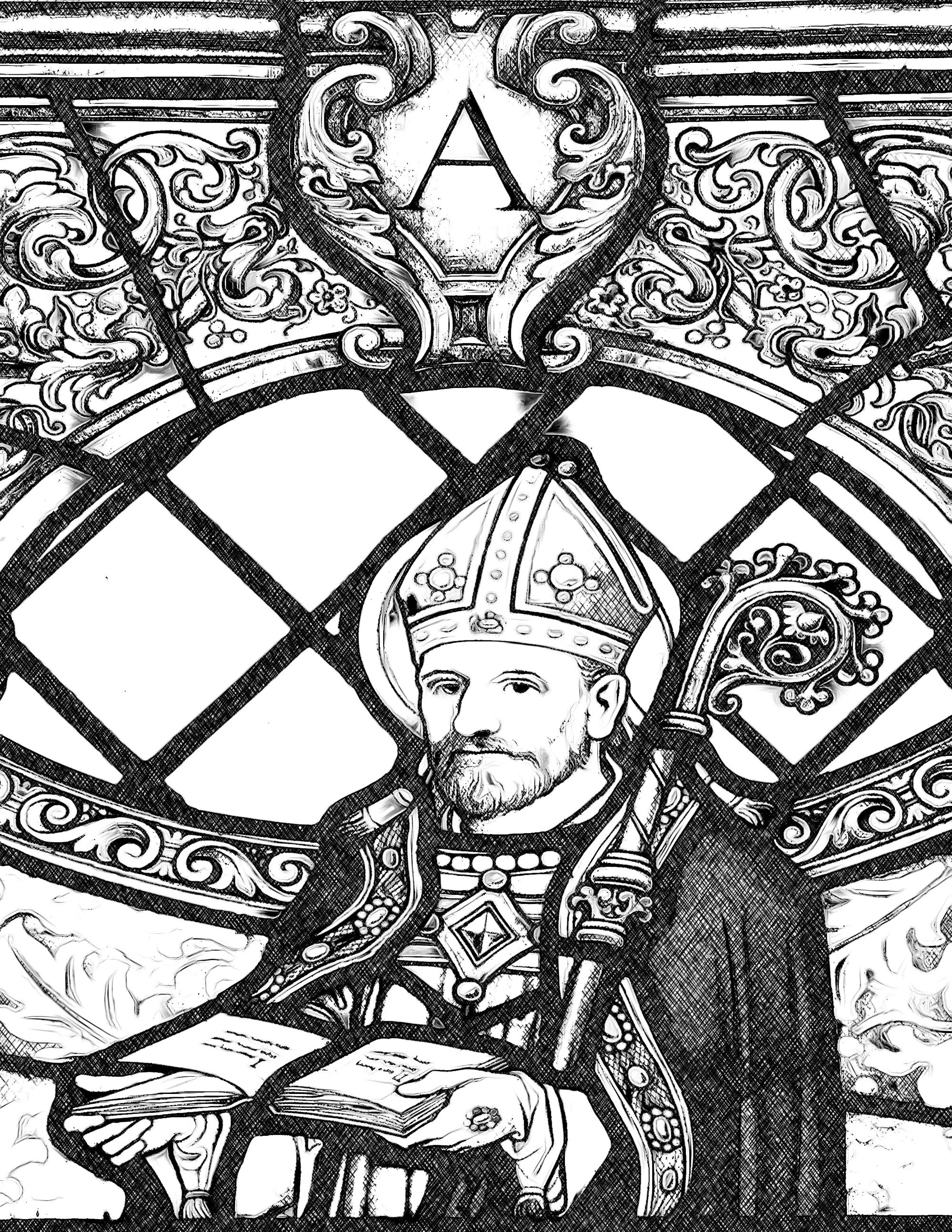 Please Subscribe or Donate to Help Keep This Site Free!